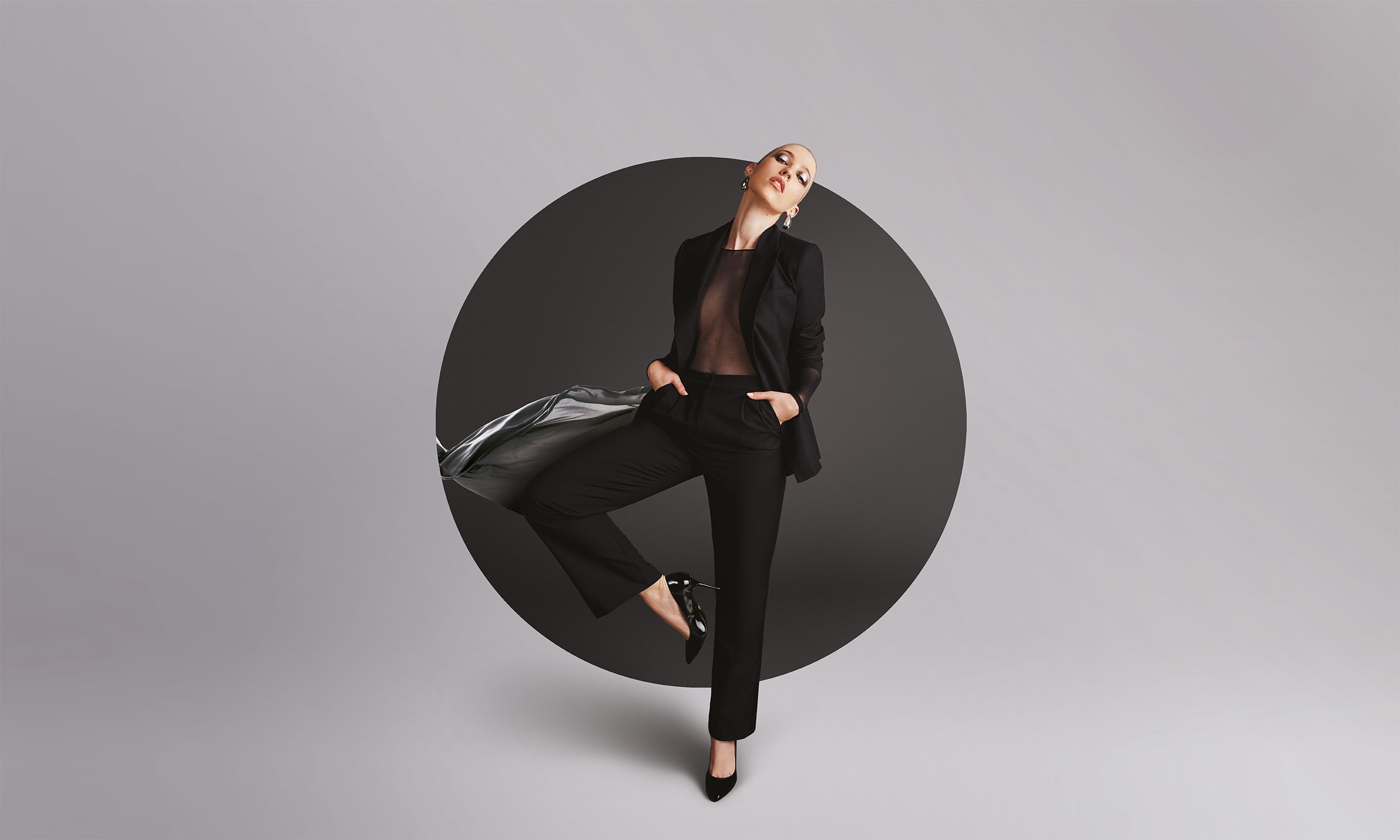 Irresistible attraction of Black Friday.
Indulge yourself in discounts and special offers.
For the end of the week, treat yourself with perfect shopping!
One special Friday of the year is favored by all the shopping enthusiasts. The popular Black Friday is the perfect ending of your work week because the Supernova shopping centre brings you many discounts and savings.
Use great discounts and choose your favorite wardrobe from the newest collections for upcoming cold days, fashion accessories, sports and leisure equipment, toys, home appliances and home supplies.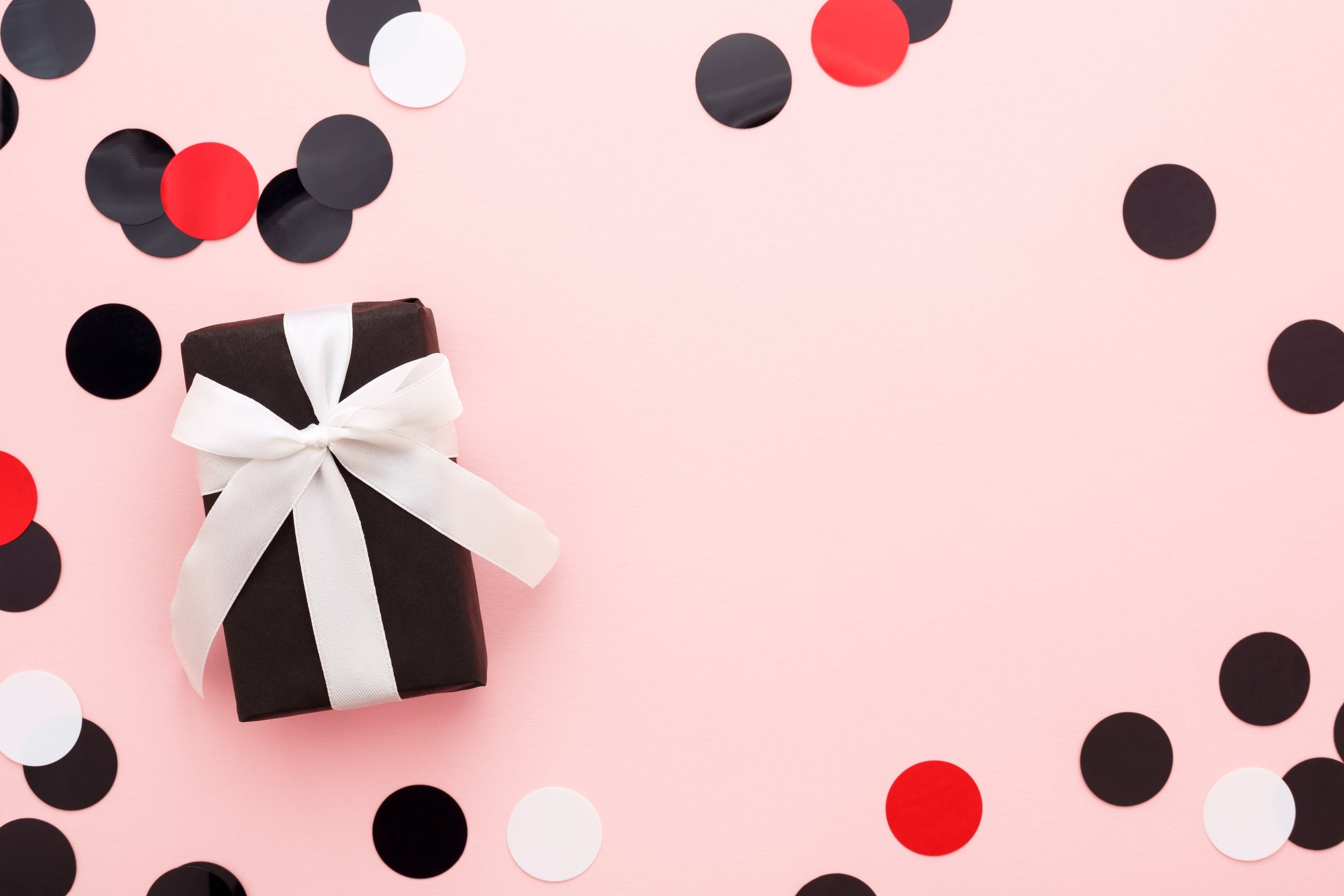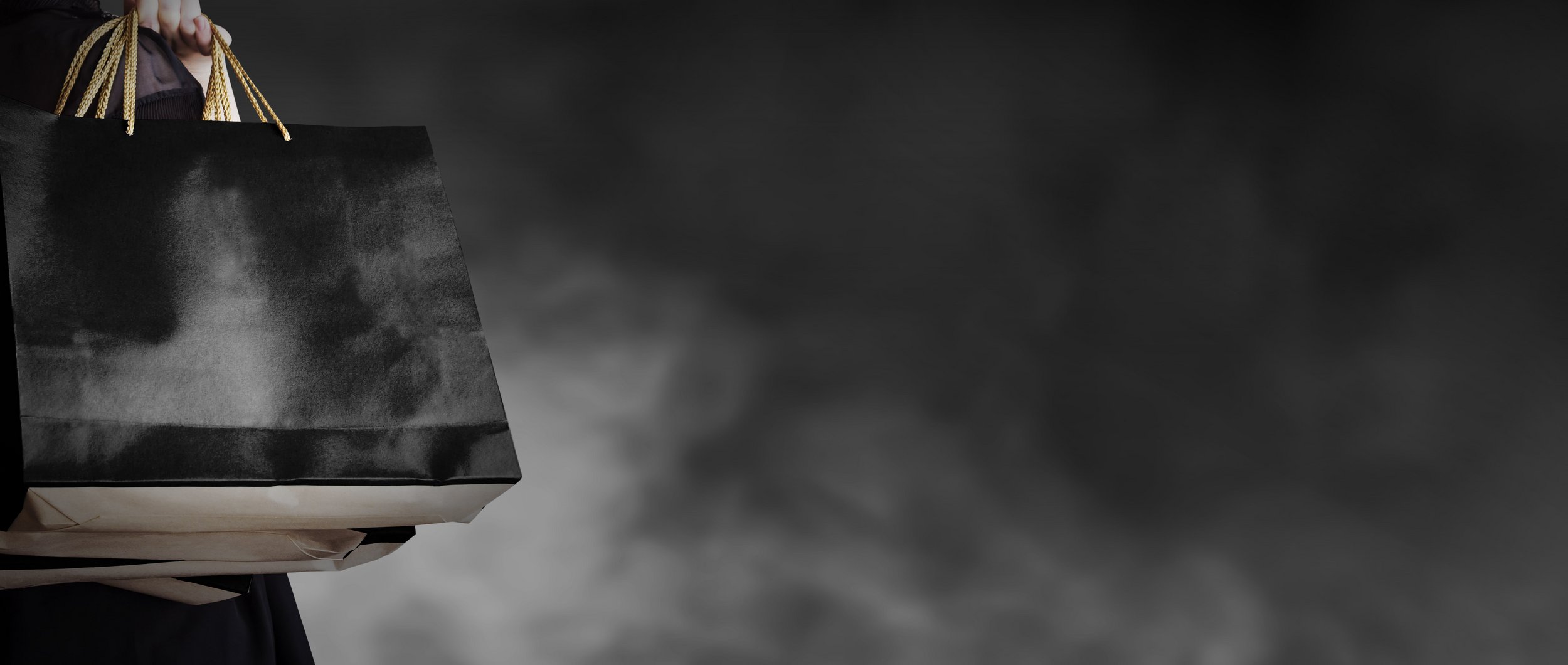 A day commonly referred to as the beginning of a holiday shopping fever can also be used to select the first Christmas gifts - get them on time at great conveniences. Find a gift for your loved one and treat yourself with things that you have been longing for.
Be quick because discounts are tempting - do not let your favorite items and fantastic savings slip away.
Special discounted prices will delight all visitors of the center, so start your weekend with great shopping. The excellent location guarantees very easy access to numerous visitors from the city and nearby places, and a good offer will satisfy even the biggest shopping lovers.
The list of fantastic discounts check here.