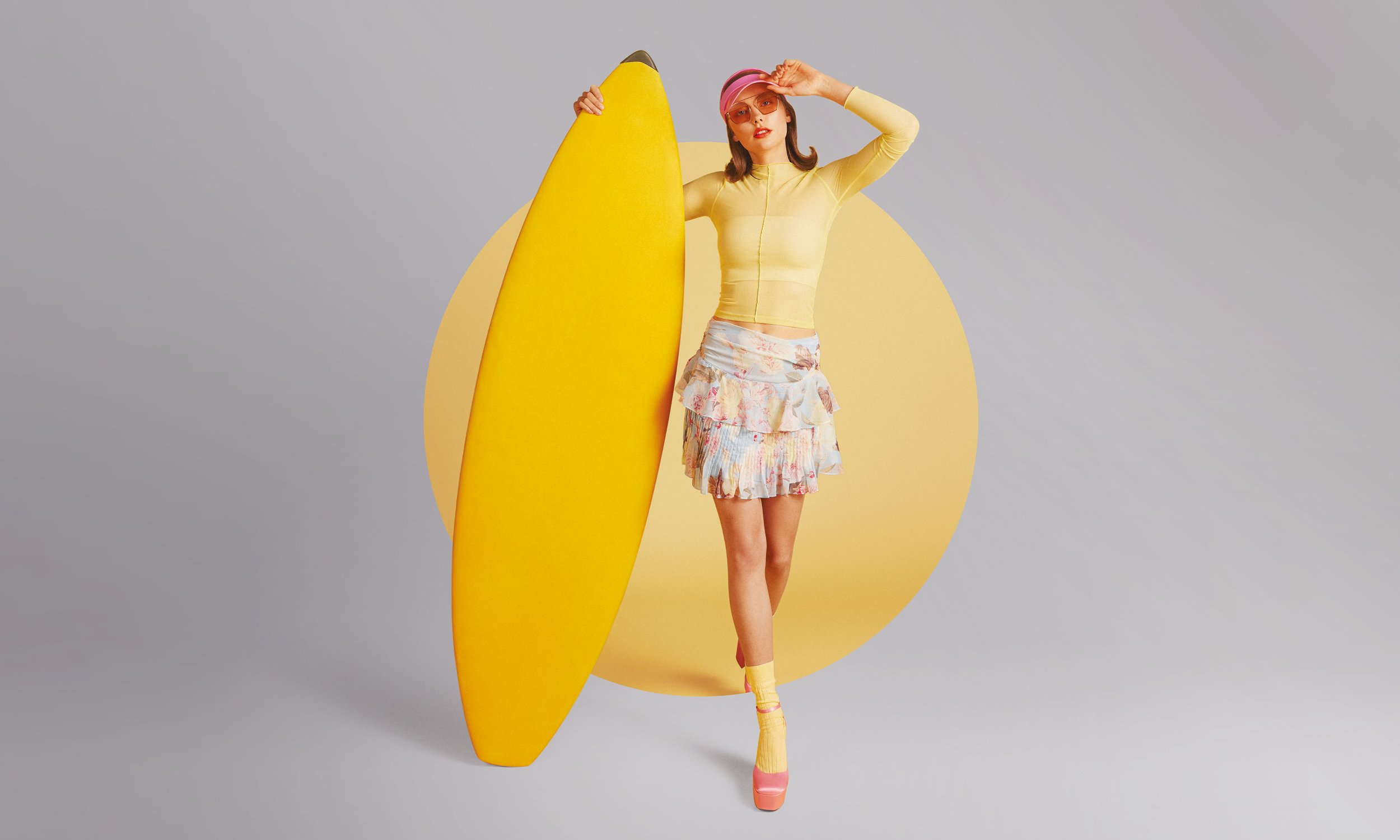 Catch the wave of summer.
Fresh collections of your favorite brands.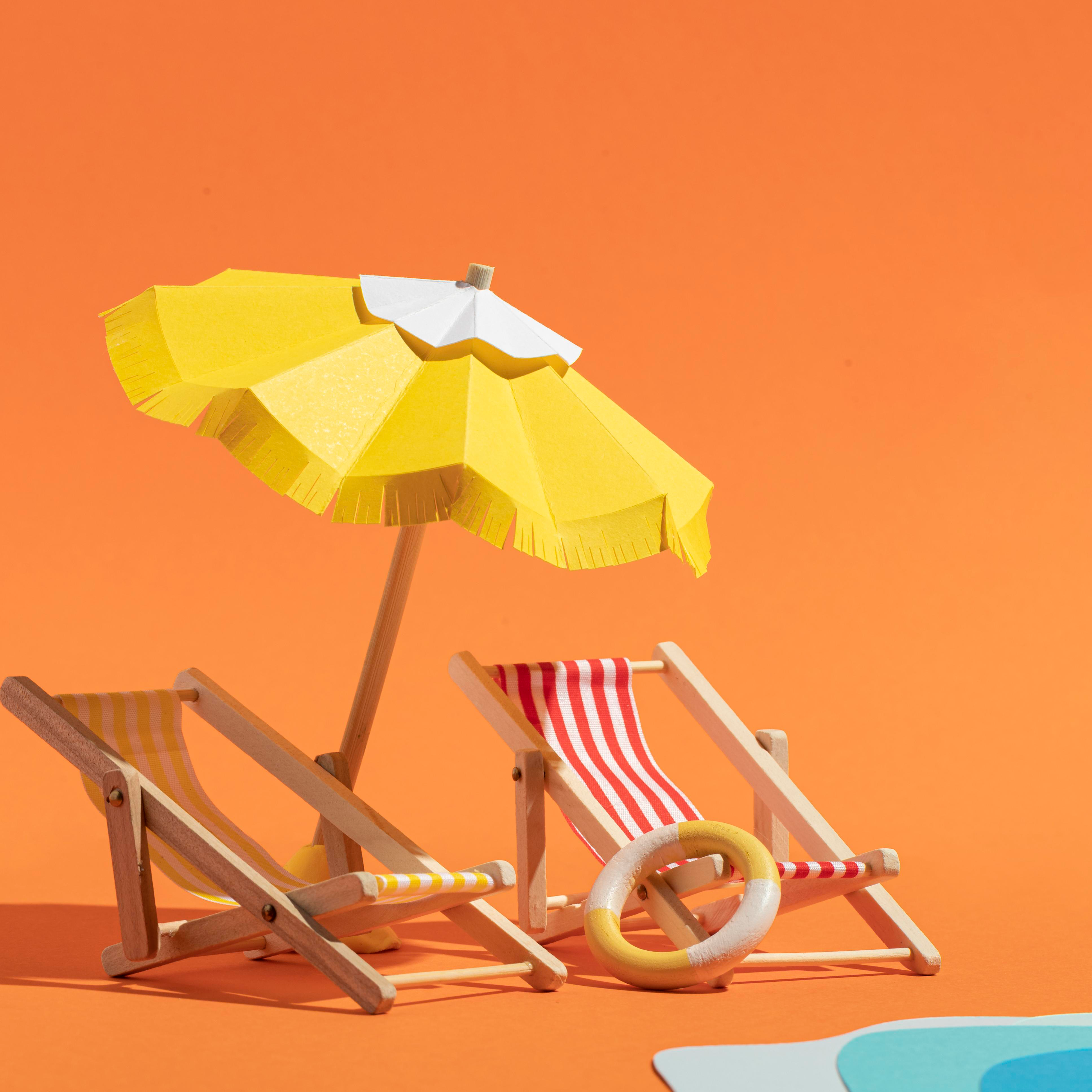 We love Summer!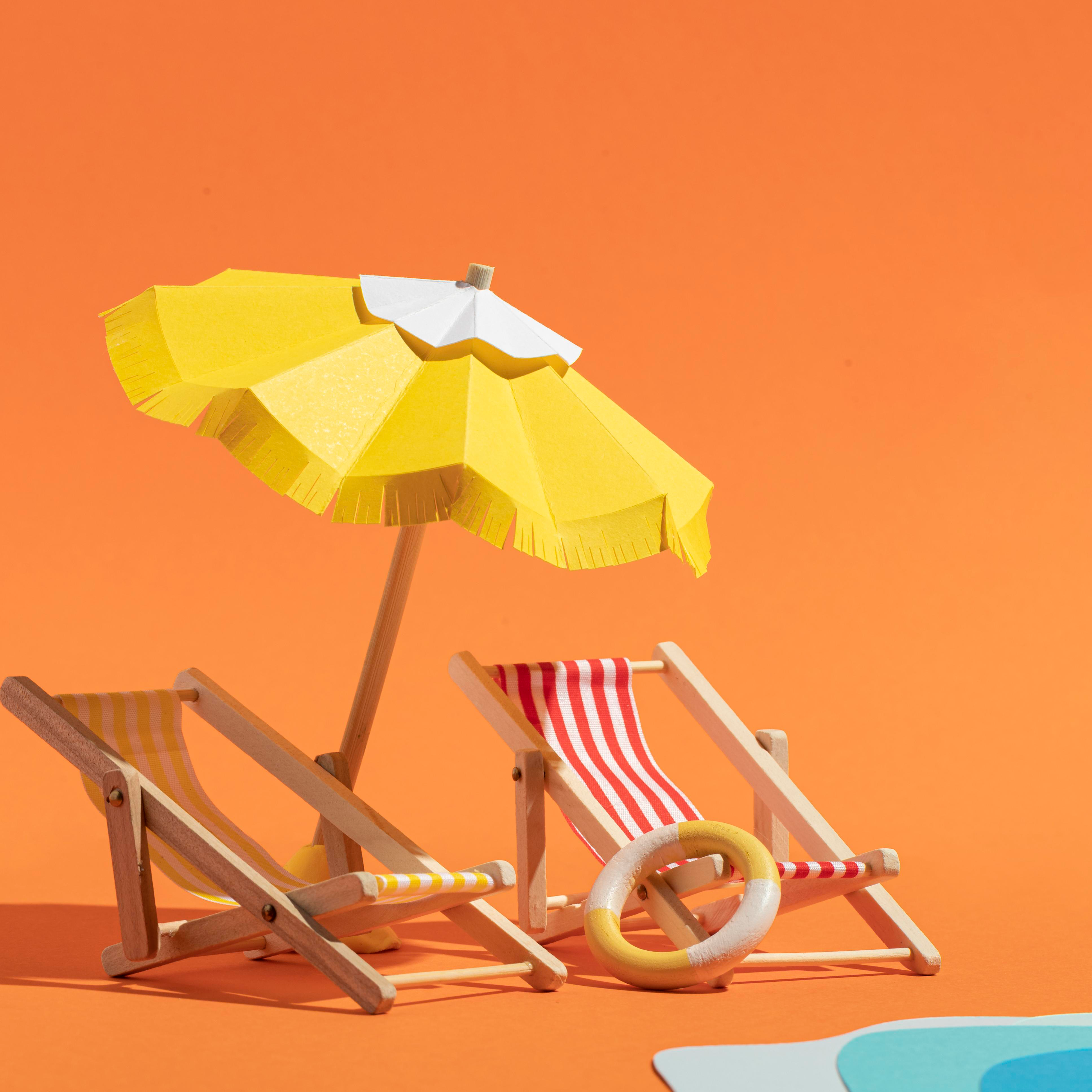 Get ready for summer days that bring us warm and sunny weather ideal for our favorite moments of relaxation.
Choose a new dress, shirt, pareo, swimsuit, sandals, flip flops, beach towels, bags, sunglasses and many other summer accessories.
New collections with the best prices are waiting for you in the Supernova shopping center.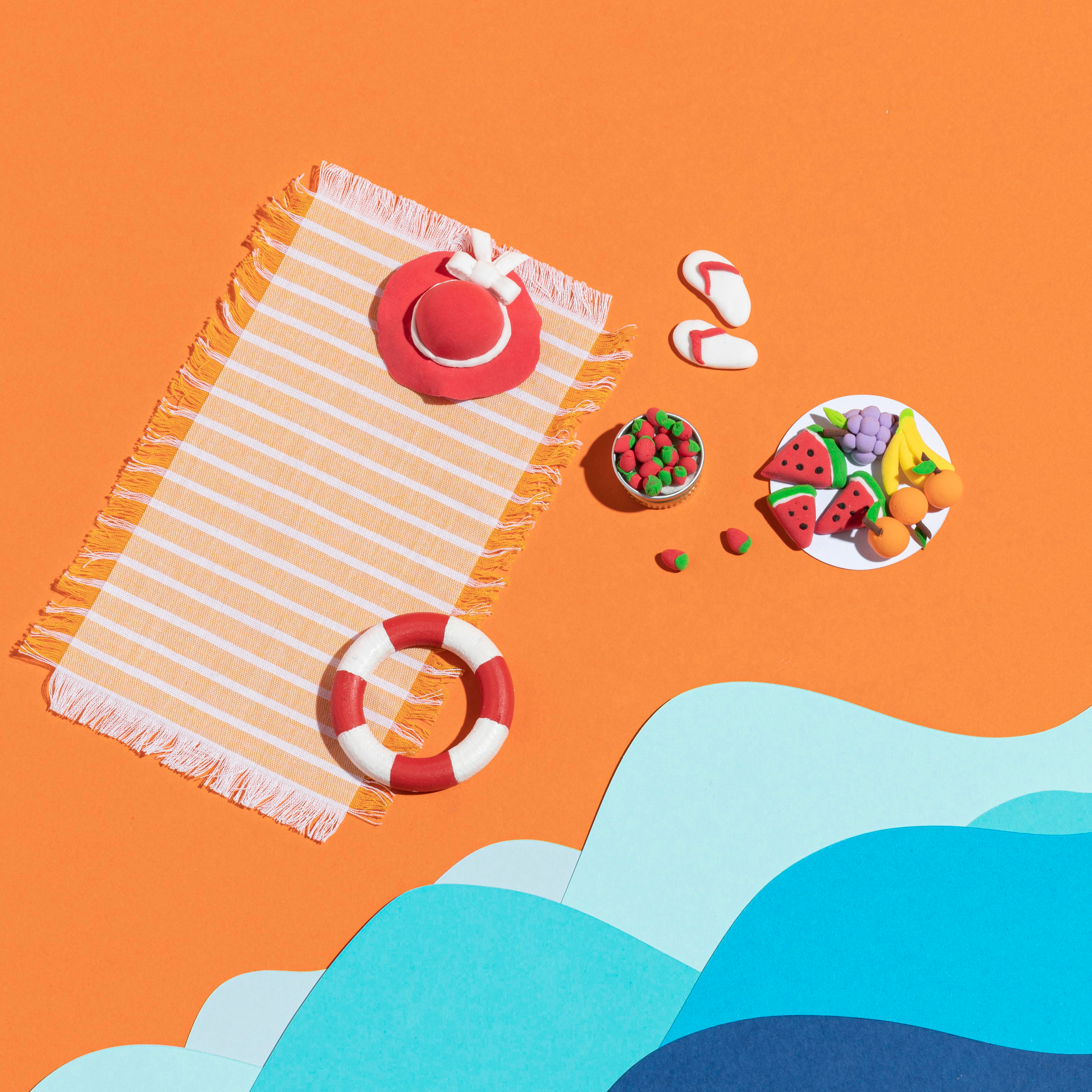 Holidays for your best moments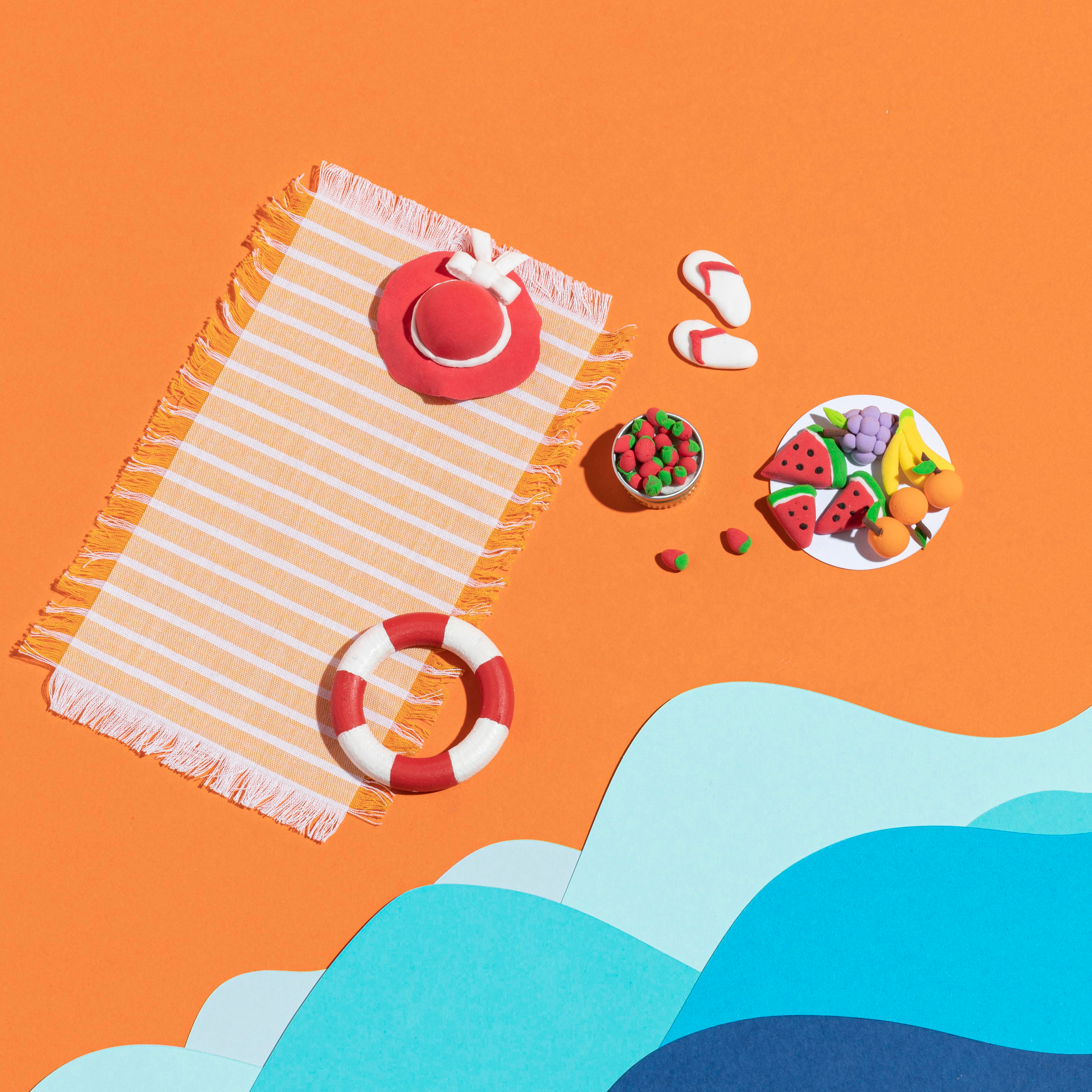 Sun, warmth, cocktails, summer fruits and more other favorite relaxing combination makes summer the favorite time of the year. Make your shopping on time and get ready for new summer stories and adventures.
Find everything in one place for the whole family in the many stores of the Supernova shopping center.
Get ready for summer with the best deals, best prices and favorite shopping time.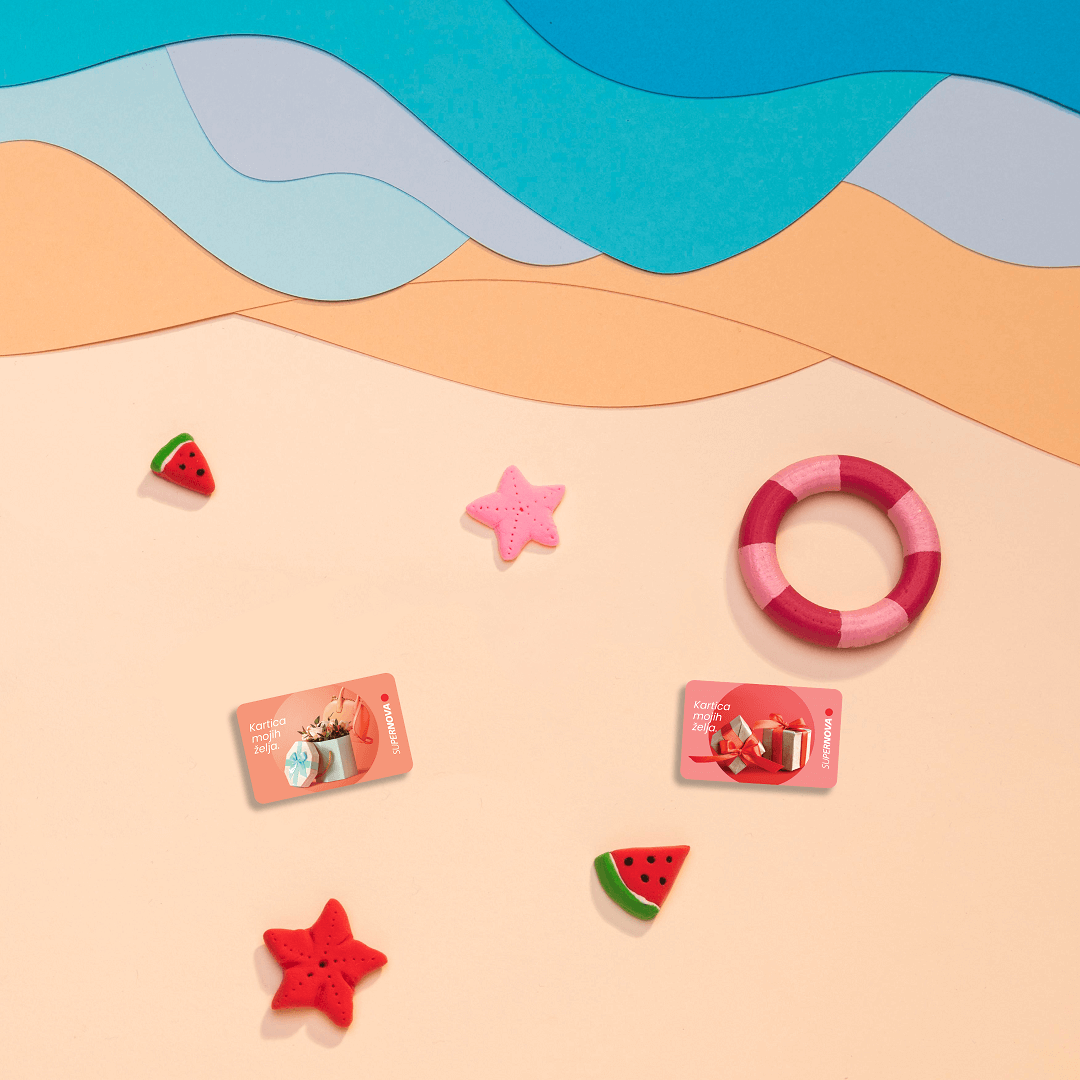 Great gift for summer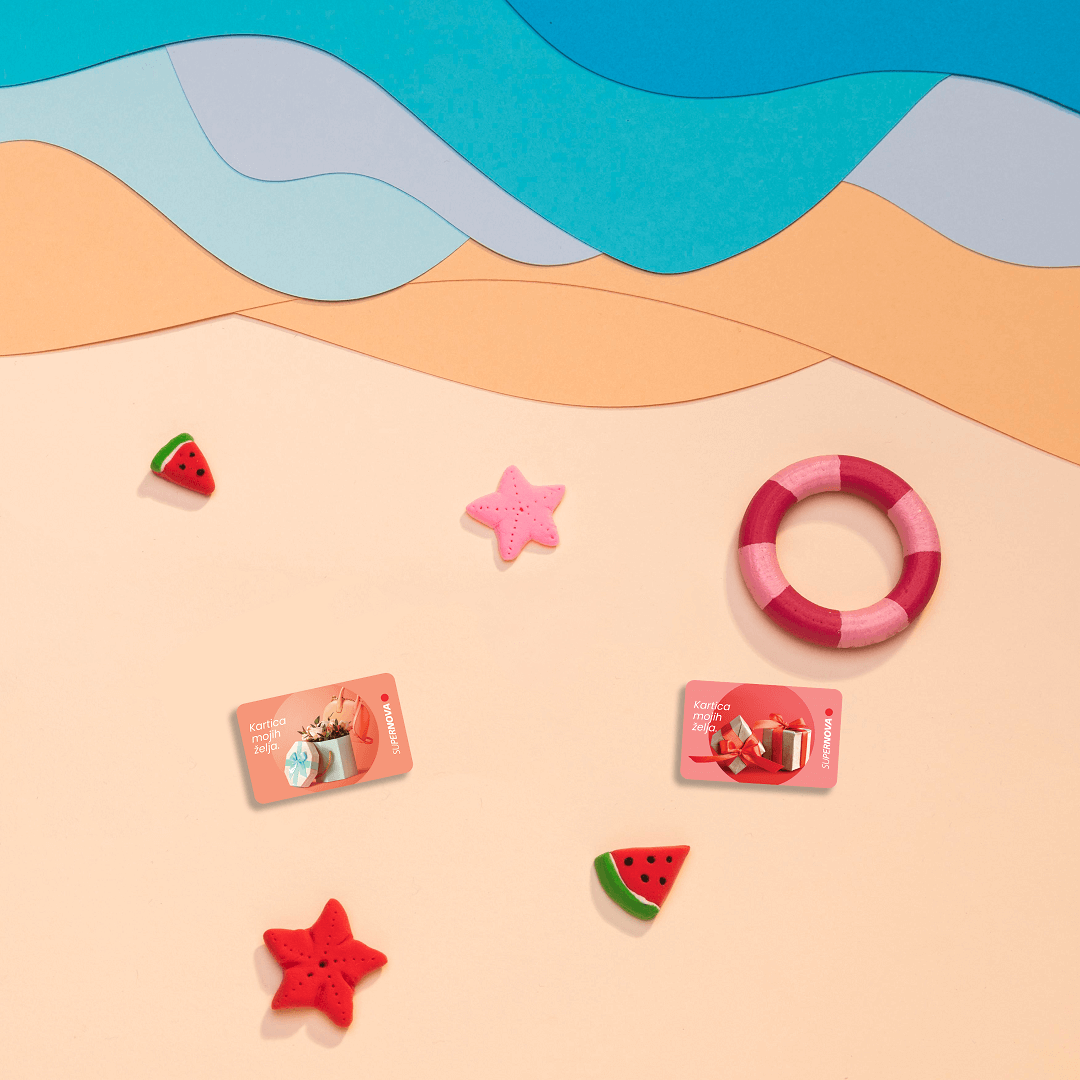 This summer, choose a Supernova gift card to surprise your loved ones. Whether you're looking for a special gift or want to surprise someone with shopping at all the Supernova shopping centers, there's a favorite gift card.
Find it at the info desk of the center or through the webshop. And a special benefit is the possibility of personalizing the gift card with your favorite photo.
All details are available on our website.