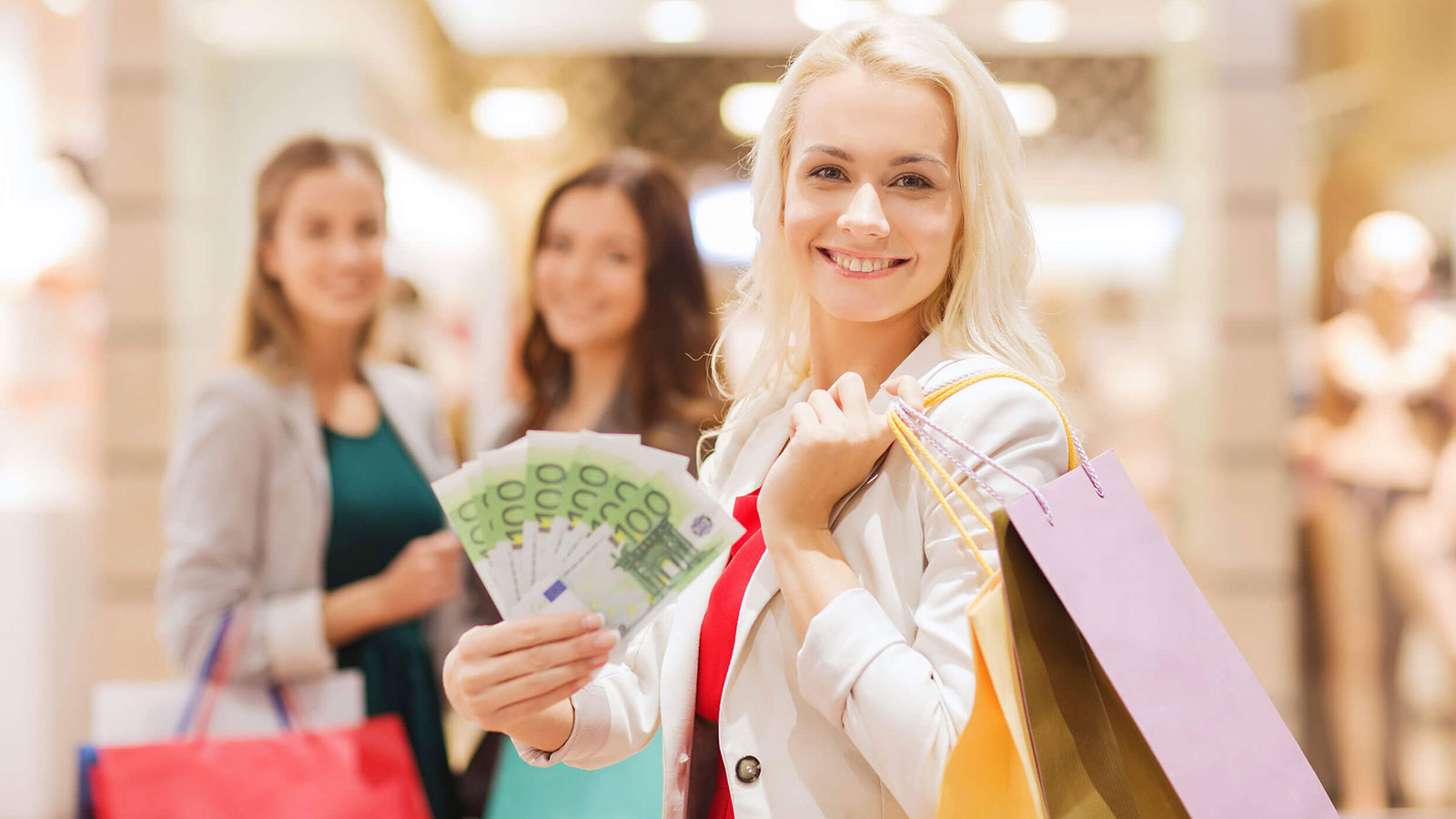 Over many years, In Kapital has been operating successfully, establishing a distinguishable corporate identity based on experience, enthusiasm of its employees and the excellence of its operations, with the objective of delivering first-class service to its clients.
Convenient, reliable and affordable exchange thanks to In Kapital Exchange Office at the Supernova Centar Cvjetni
In Kapital Exchange Office has finally found its place in the central part of the Supernova Centar Cvjetni on the Level -1, where friendly staff will be delighted to welcome you and provide you with expert advice on the most favourable exchange rates. Anyone who is in the downtown area of Zagreb, may easily and securely exchange its money at the most favourable exchange rate, regardless of the currency - Euro (EUR), Australian Dollar (AUD), British Pound (GBP), Convertible Mark (BAM) or American Dollar (USD), Polish Zloty (PLN), Swiss Franc (CHF) or any other currency.
The In Kapital Exchange Office boasts fast, convenient and safe exchange of real money, as well as exchange of crypto currencies, which are growing in popularity every day. IN Kapital, being the first Croatian company to feature a chain of exchange offices all over Croatia, provides you with high-quality services at the most attractive venues, including the Supernova Centar Cvjetni, situated in the centre of Zagreb at Trg Petra Preradovica 6. Visit the In Kapital Exchange Office on the Level -1 every weekday and Saturday and be sure to get a first-class service, regardless of whether you are going on a trip or have just returned from one and need to exchange real money.
In Kapital - the most for your money
If you need to convert Croatian Kuna to any of the foreign currencies when travelling abroad or want to convert any banknotes in foreign currencies to Croatian Kuna when returning home from a journey, then IN Kapital is the right place for you. In Kapital d.o.o. is a Croatian-owned company that deals with financial affairs.
Since its foundation, it has been operating successfully by developing a distinctive style based on experience, high-quality of services and engagement of ambitious and professional staff. How much you will get for your money, can be seen by a simple look at the exchange rate list, regardless of whether you are looking for a buying or a selling rate of EUR, US od Australian Dollar, Franc or Pound.
It is a first Croatian company with a chain of exchange offices in attractive locations of the cities of Zagreb, Dubrovnik and Zadar. Its main mission is to take care of its customers' money. The exchange office holds a licence of the Croatian National Bank for performance of exchange operations and it meets all requirements for performance of operations in accordance with the laws of the Republic of Croatia.
The most favourable conversion rates from EUR into Croatian Kuna, from Dollar into Croatian Kuna and from any other foreign currencies into Croatian Kuna, makes In Kapital one of the best exchange offices. The professional and trained personnel are ready to answer all your inquiries so that you might get most for your money. In addition, they save your precious time by providing you with all the necessary information tailored to your needs.