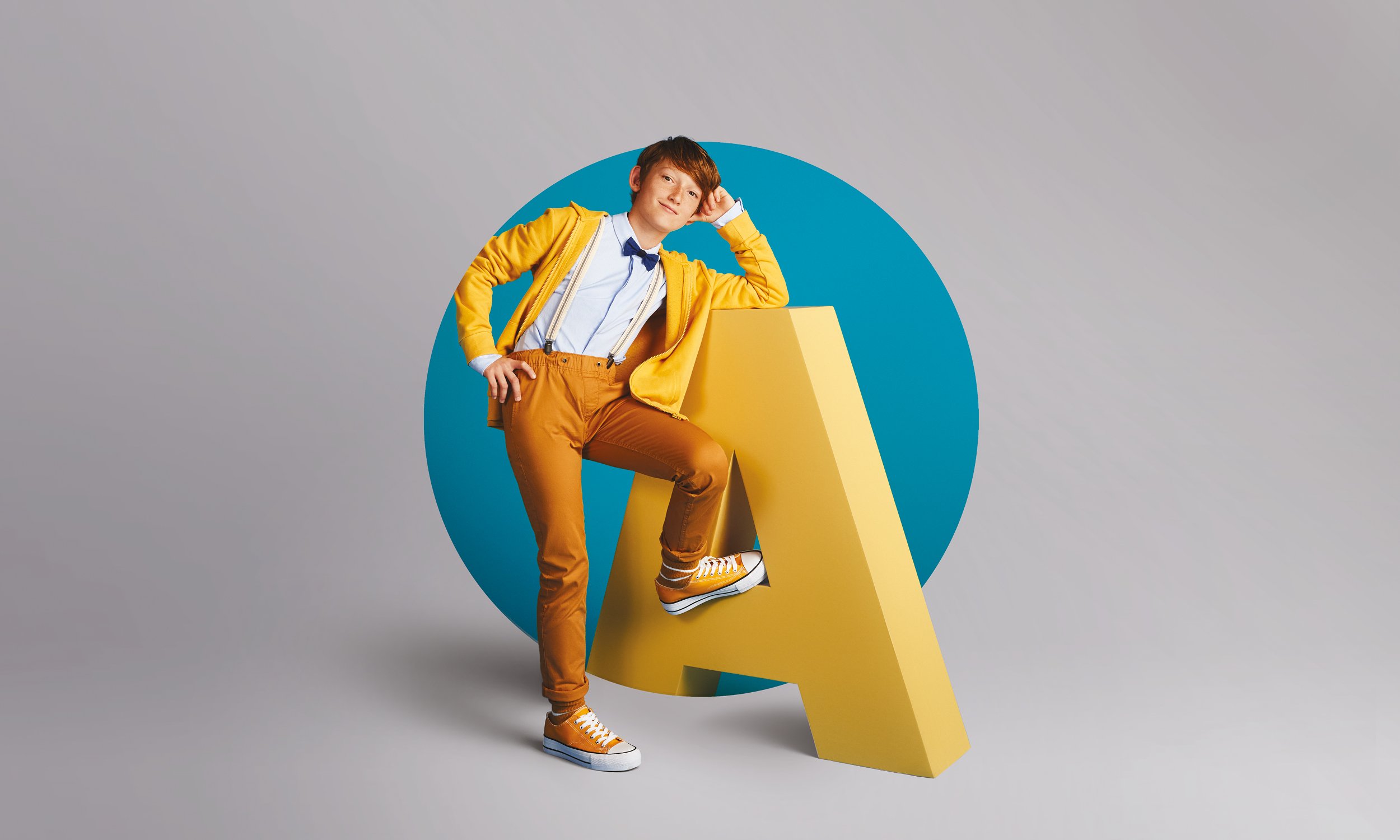 Enter bravely.
With a new look and school essentials.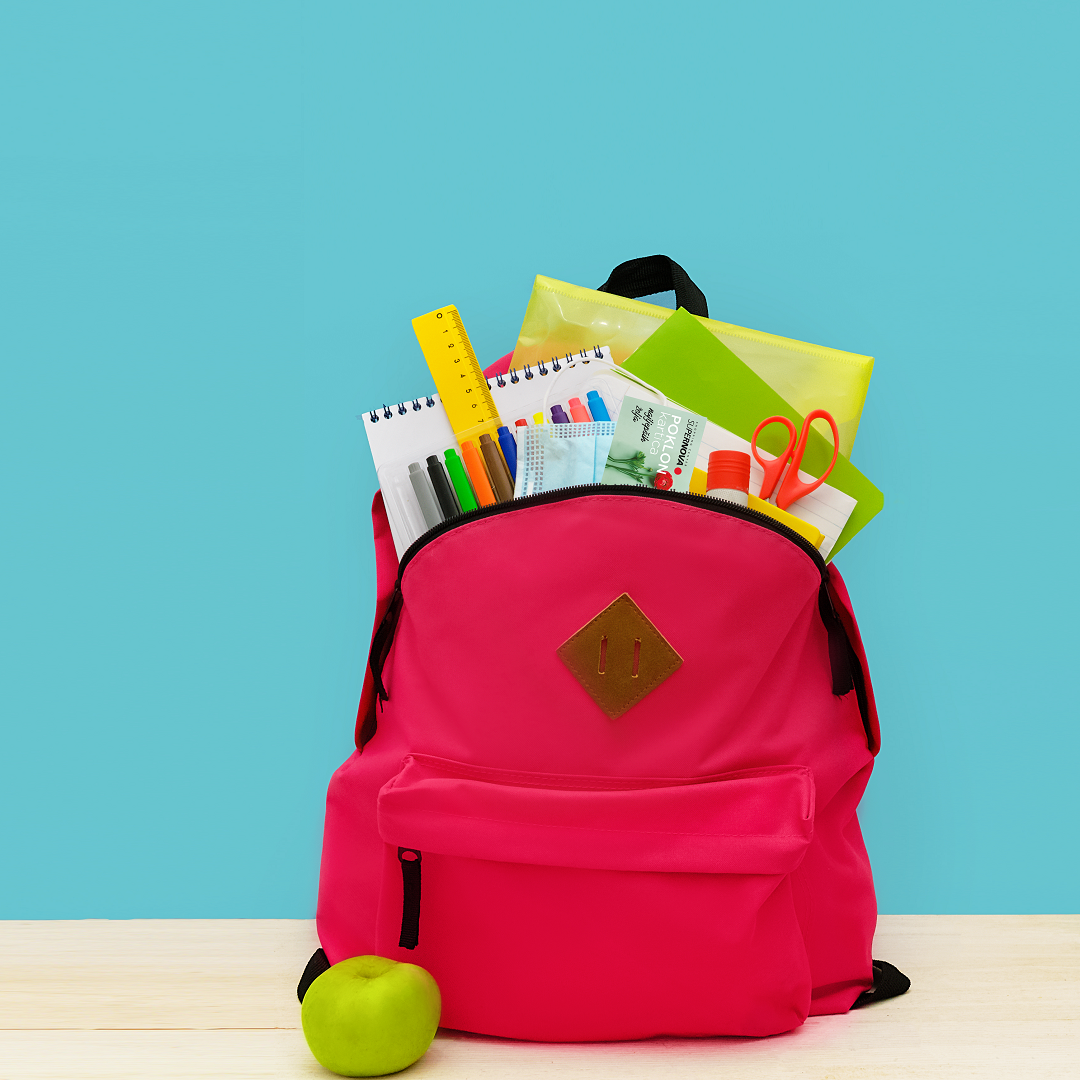 School is about to begin!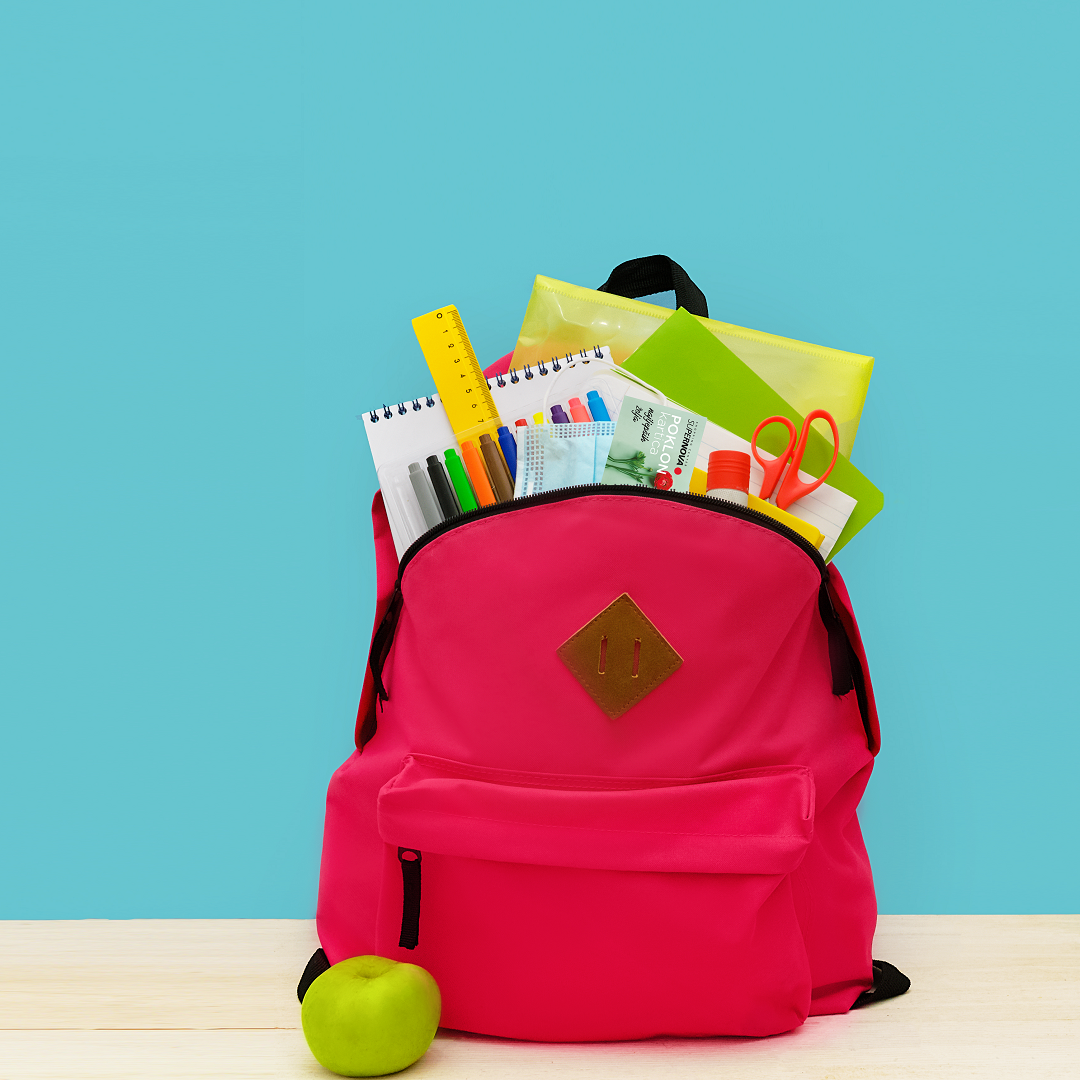 The beginning of the new school year is a great day for children and parents.
To some it means returning to well-known school classrooms, while for some it will be their first meeting with teachers, schoolbooks and new classroom friends.
We are looking forward to the school along with our schoolchildren.
Great offer for a good start
While the youngest are hanging out and having fun – wishing in this way farewell to the summer vacations - we invite the parents to find everything they need for their schoolchildren in one place.
From school accessories, schoolbags and pencil cases all the way up to sports and leisure equipment, clothes and quality footwear - Supernova is the right place to equip your schoolchildren and preschoolers.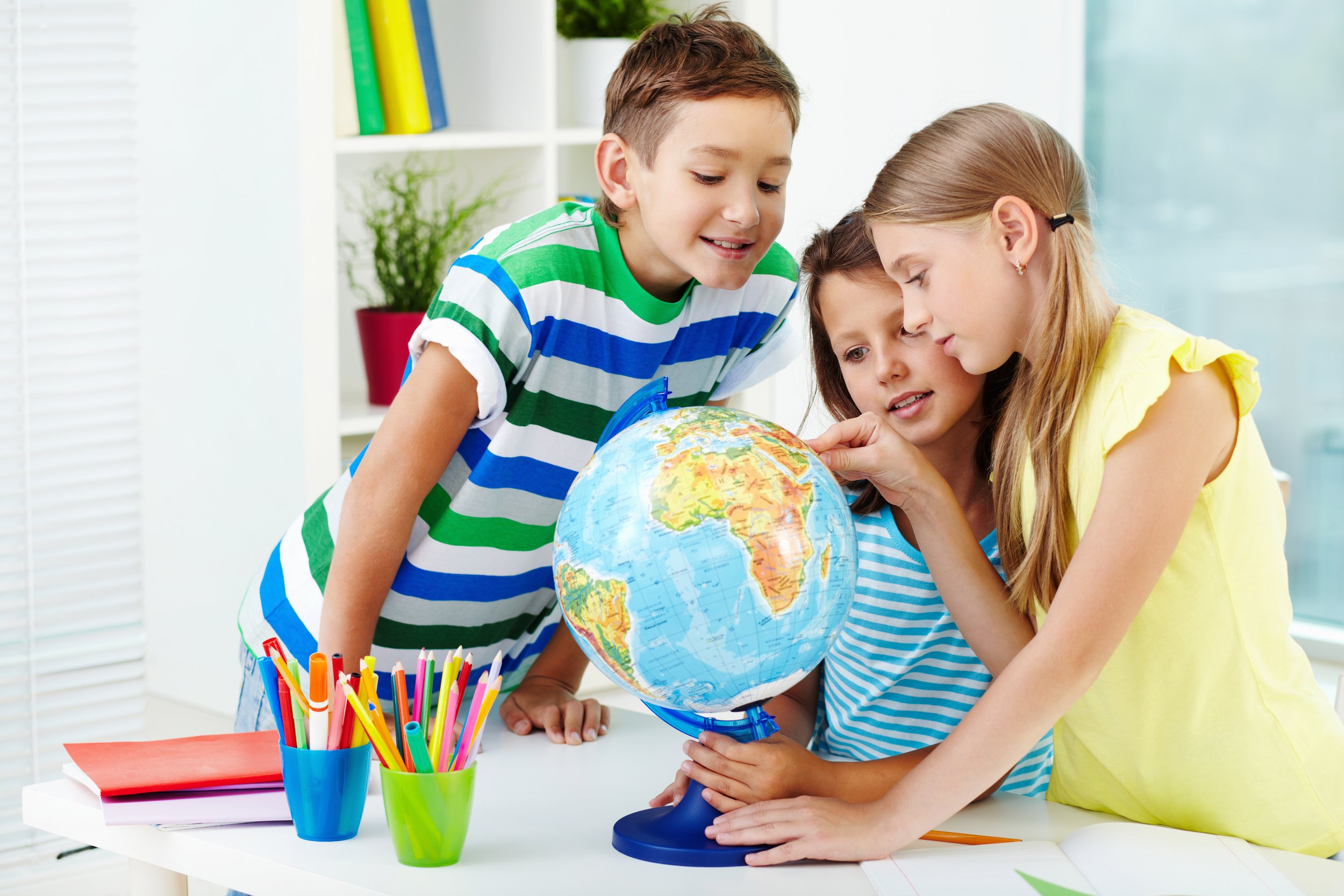 All in one place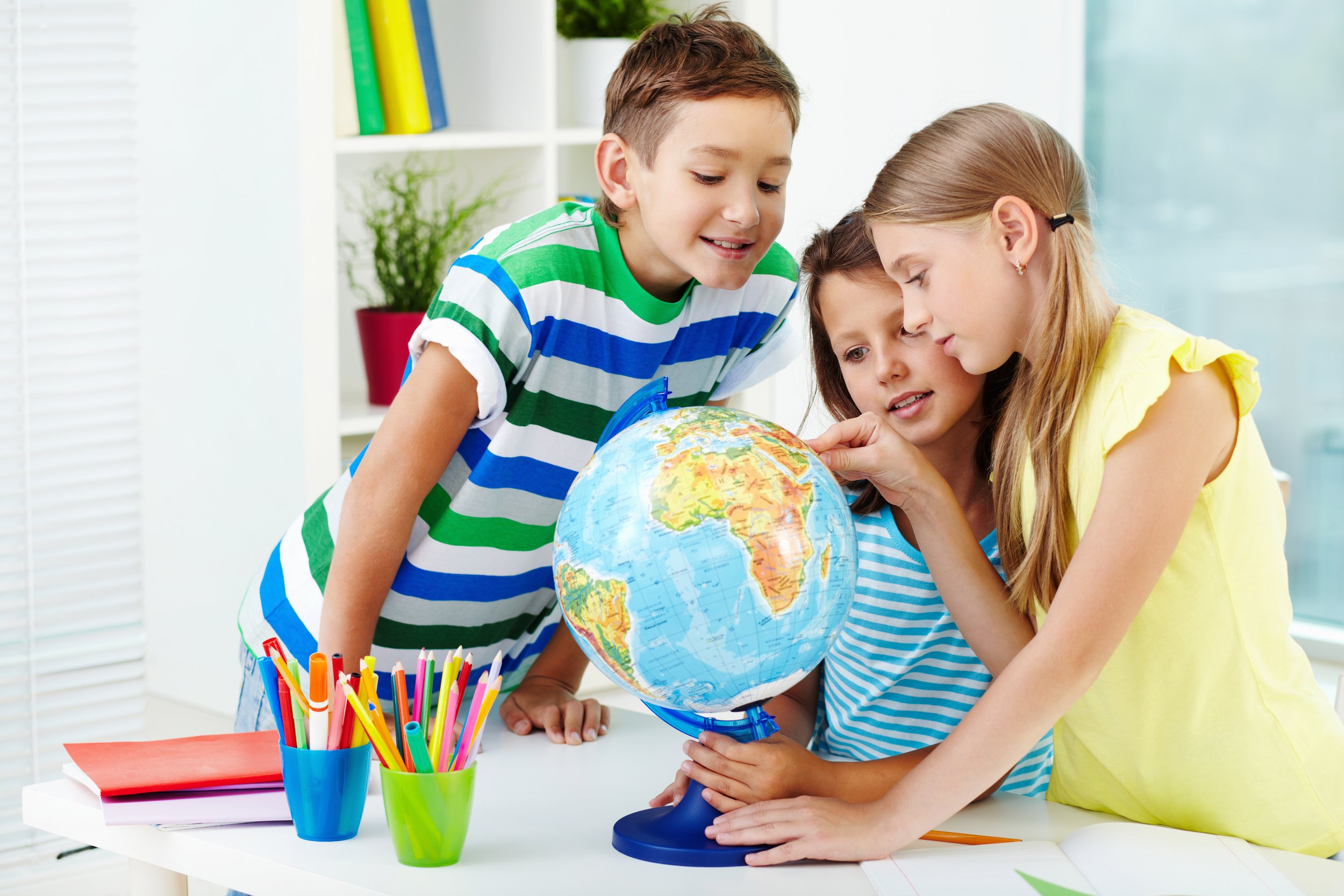 With entertaining contents, prize competitions, best gifts and great benefits, the first school days will be even more exciting for both children and parents!
We look forward to your successes, good grades and top results and we wish you a successful school year!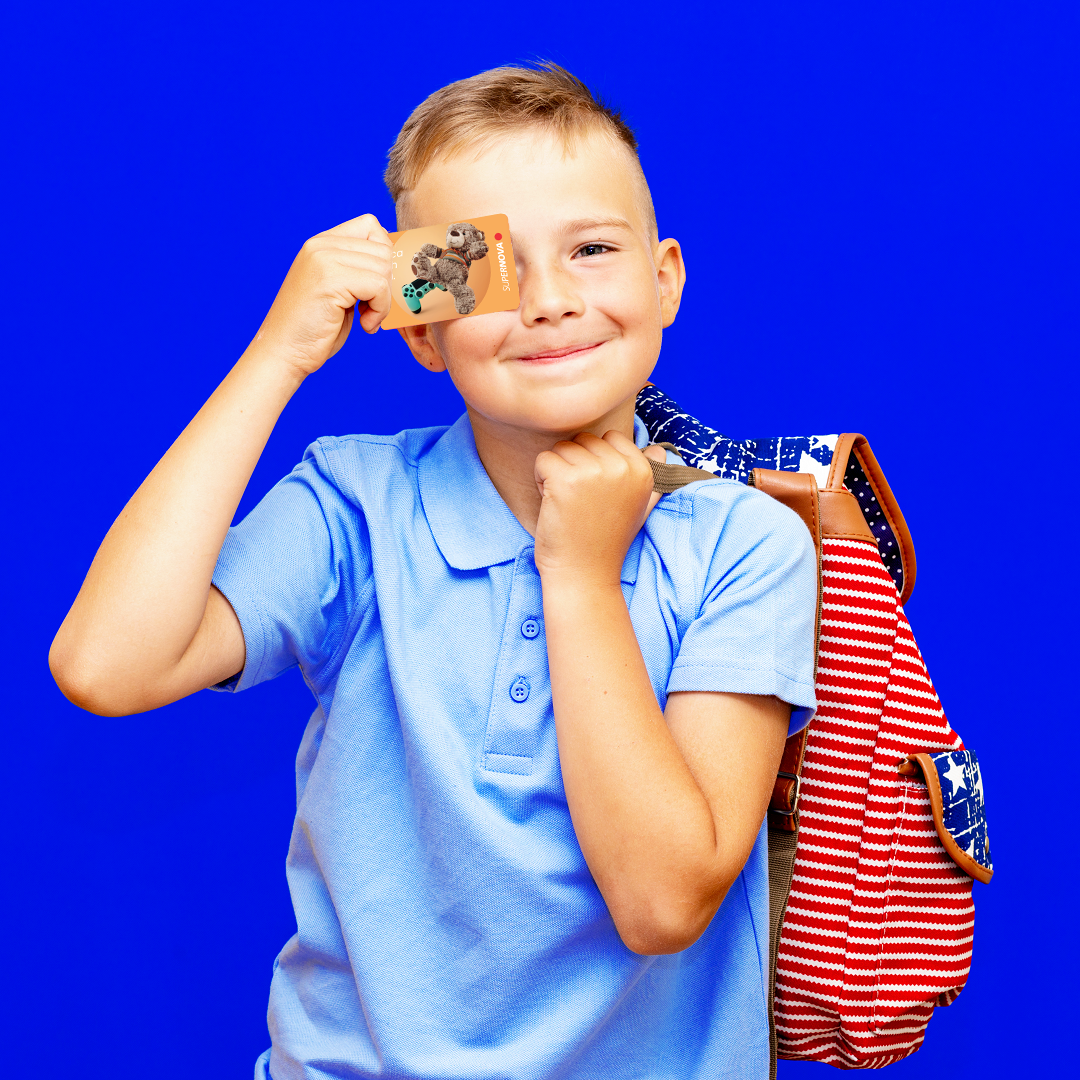 Super gift for the new school year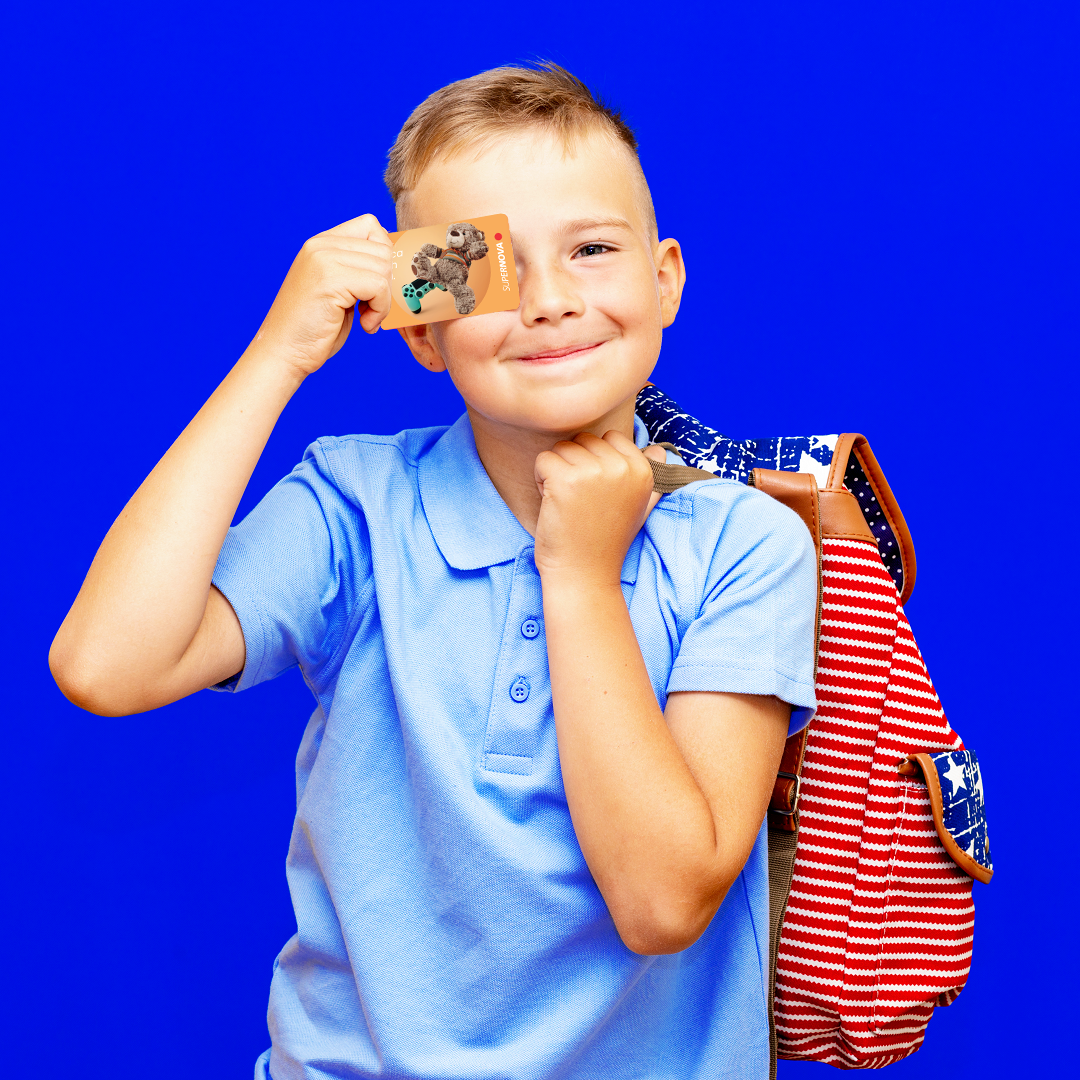 Surprise your school children with the best choice - Supernova gift card.
Through our webshop, you can also create a personalized card with which you will make your little ones happy and give them the wind in their sails for new challenges.
The best gift for all occasions.