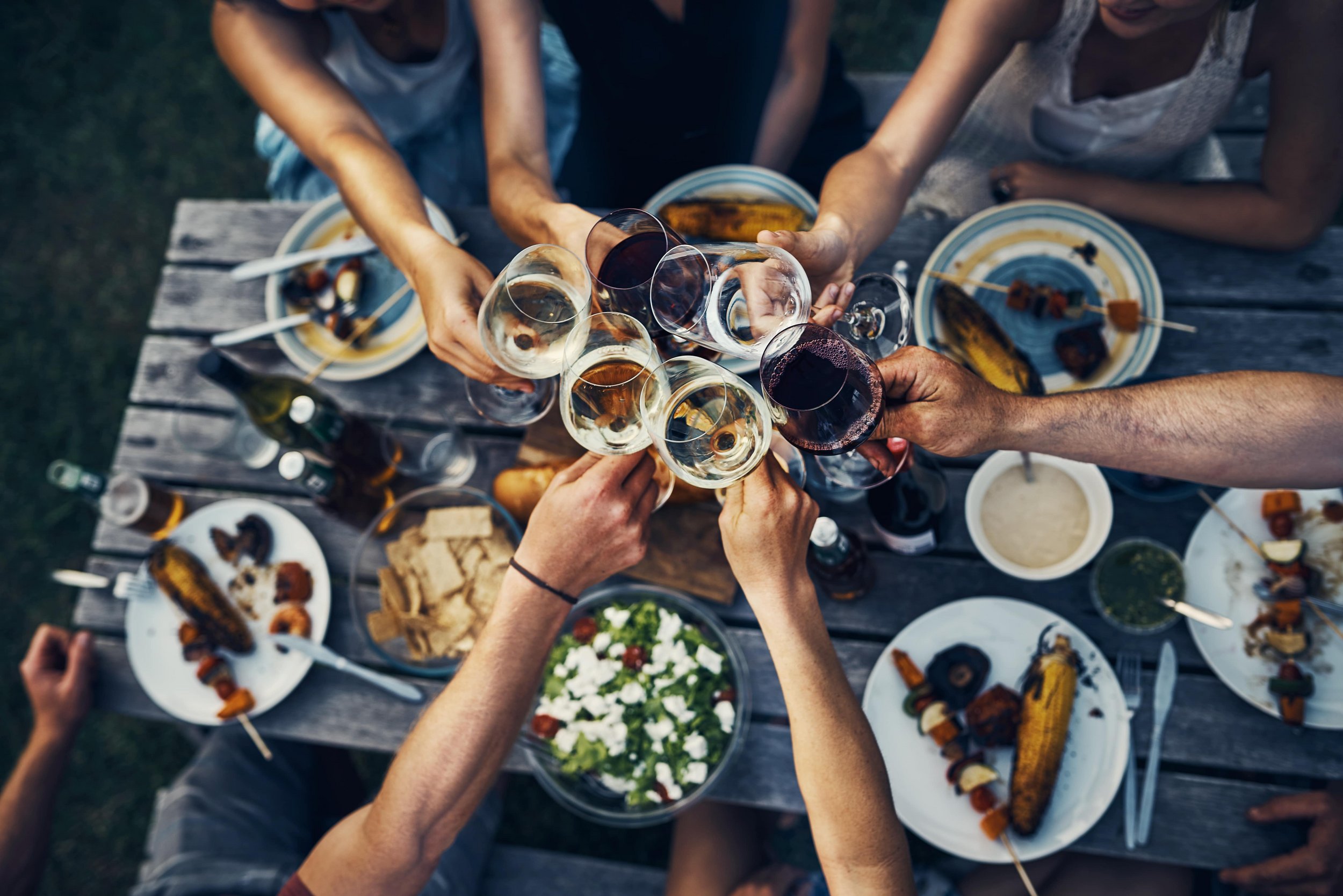 Cafes and Restaurants
The best time and great experience is guaranteed with a good selection of food and drinks. Cafes and restaurants of Supernova Cvjetni, in addition to the cozy atmosphere and friendly staff, offer you the perfect choice of great food and a rich selection of different beverages.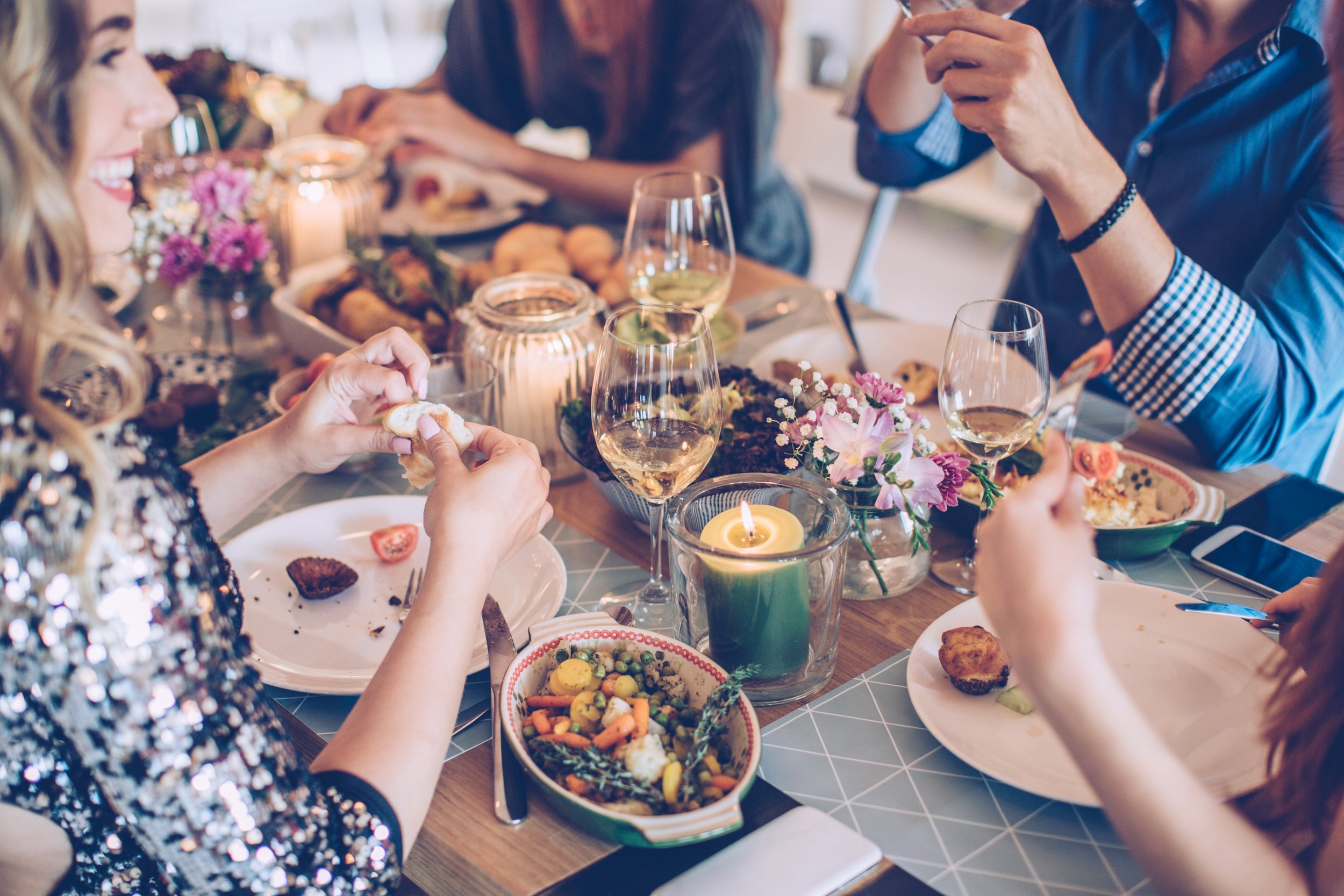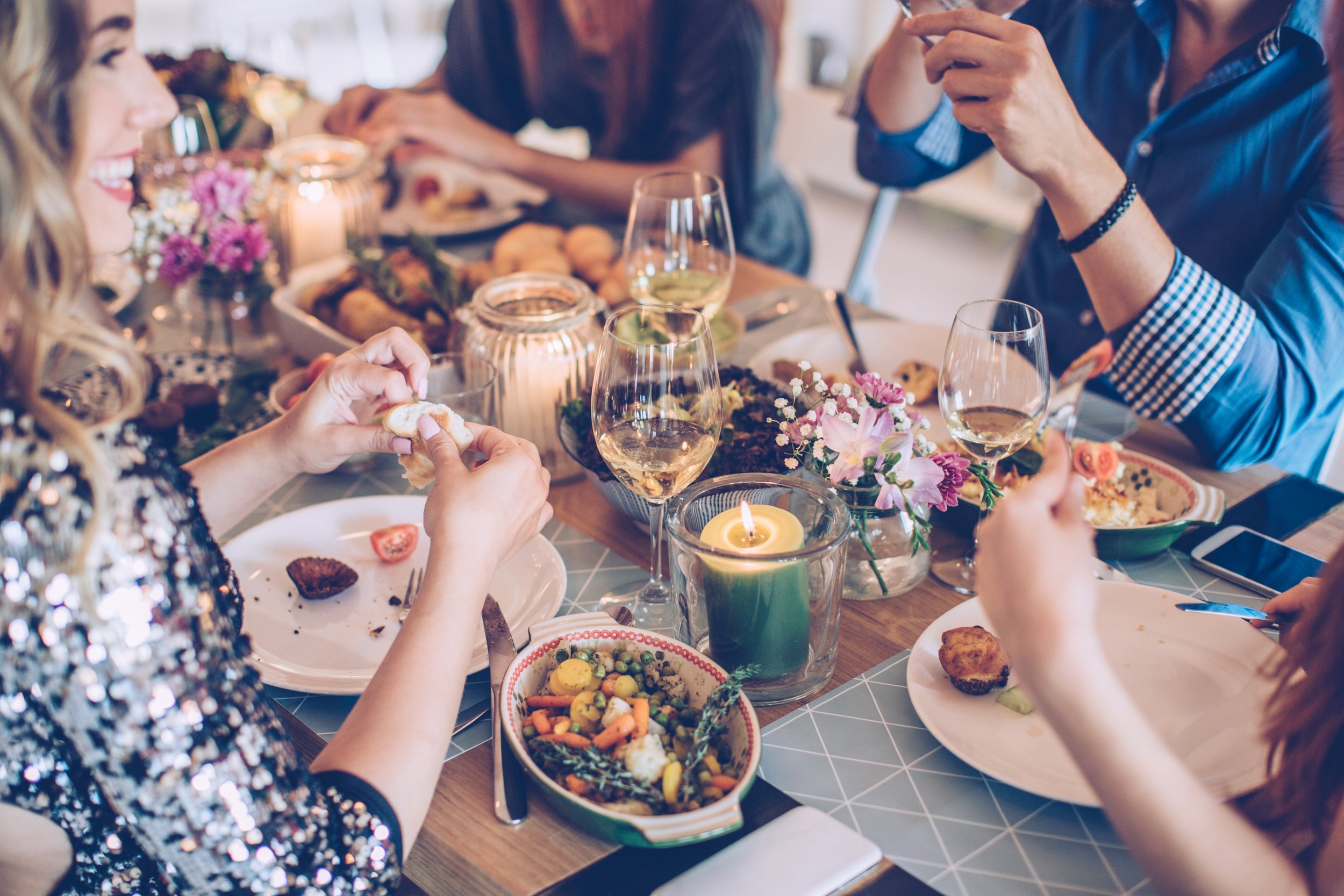 Flavours from grandma's kitchen
Are you fed up with dry pastries and are looking for something delicious to eat by the spoonful - an outstanding range of cooked dishes is waiting for you at the Supernova Centar Cvjetni. Pick out something from the daily menu or create a meal combination to suit your taste. Kick off with something soupy - soup, stew or chowder are great to warm you up as it gets cold outside, while a light chicken salad or pasta with vegetables are a perfect choice for the summer days.
Popular spots to take a break from work, to have a meeting or to go on a date also include tasty barbecue, veggie dishes such as green beans and mushrooms, meat stews or Pasta Carbonara and Pesto Genovese. Opt for healthy, delicious and home-made meals every day and enjoy the flavours of home-made meals in the very centre of Zagreb.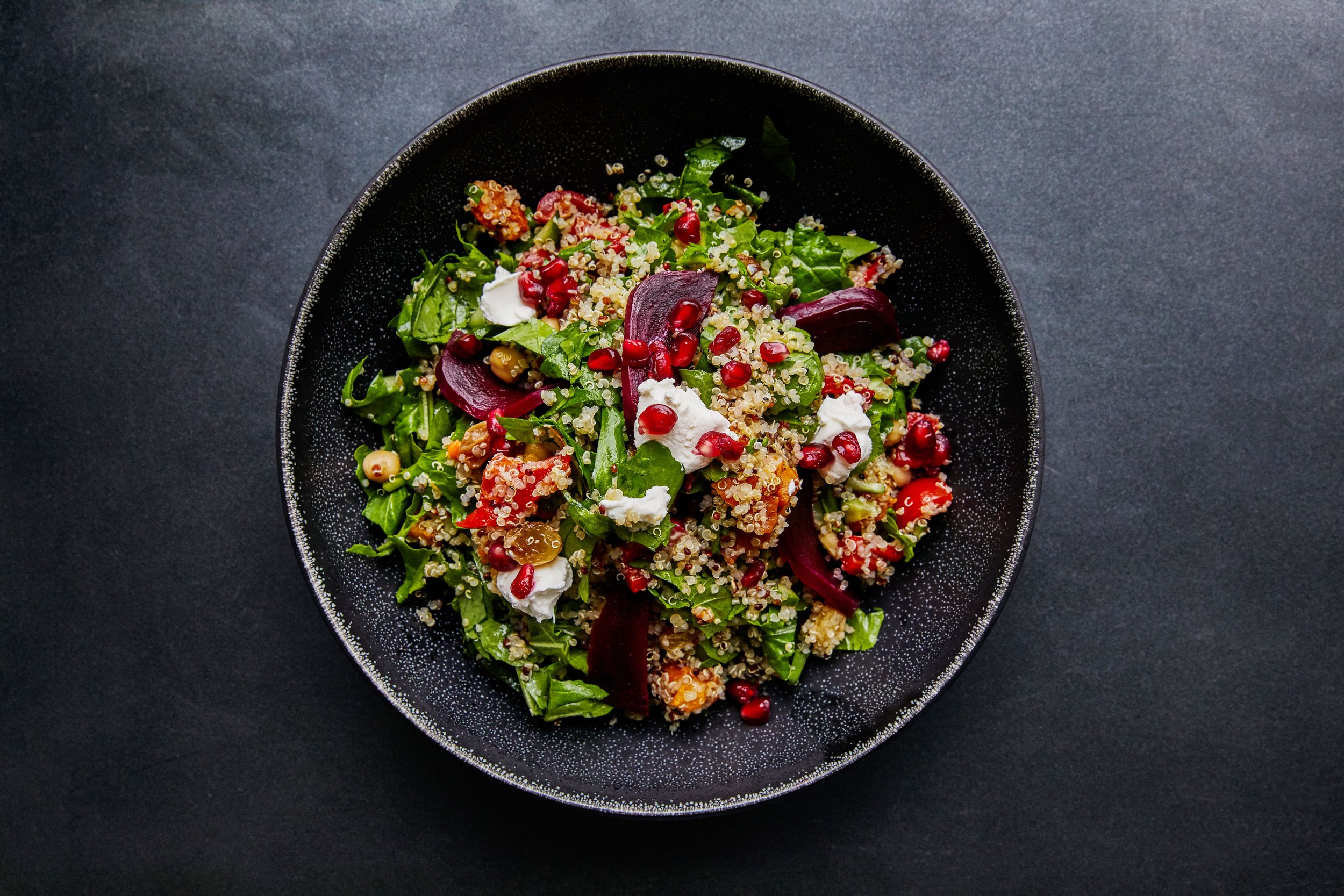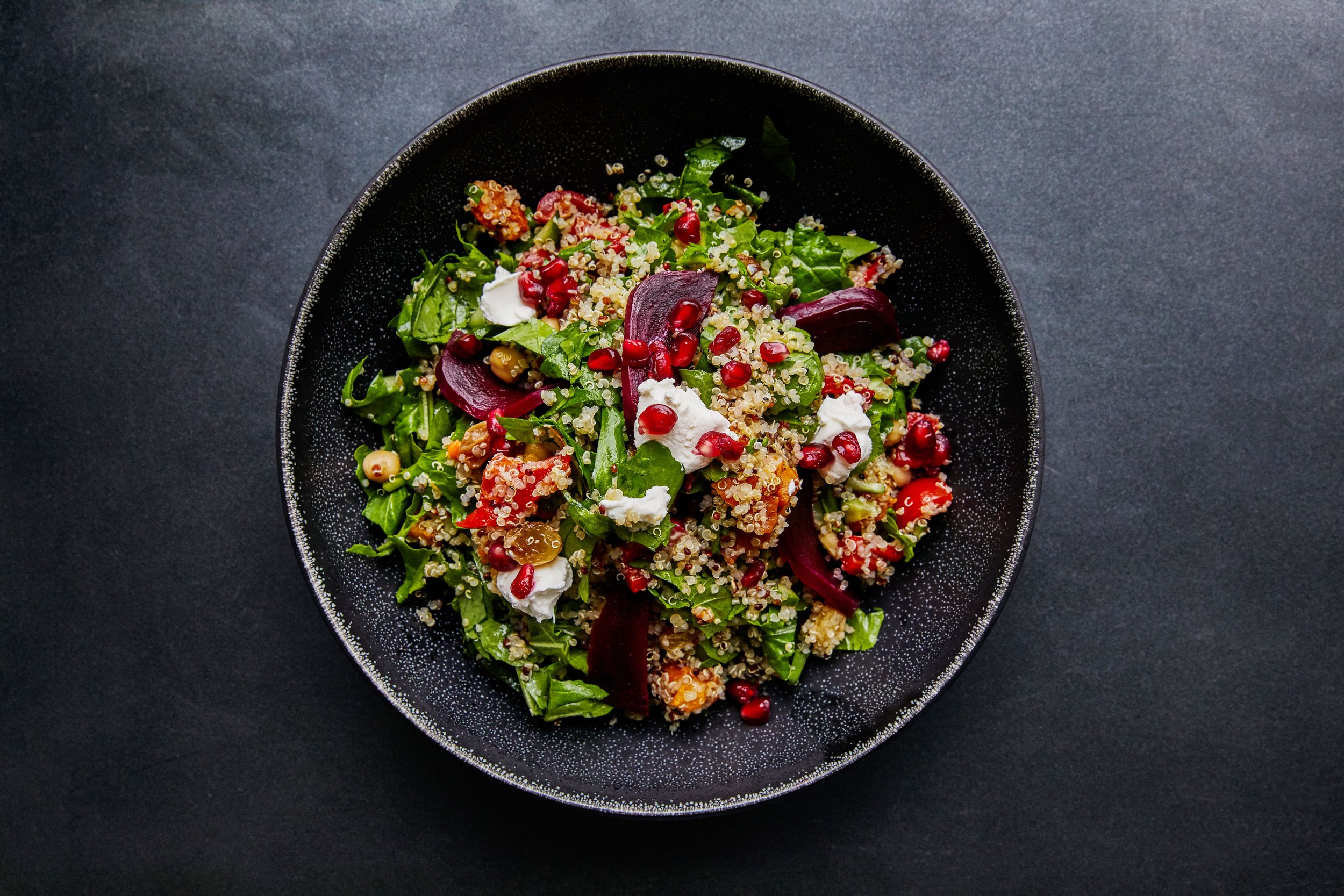 Italy, Mexico and Asia right in the heart of Zagreb
Taste some new flavours without having to hop on a plane or get in a car - head to the Supernova Centar Cvjetni, where wok, sushi or Italian pasta prepared in a variety of ways will be waiting for you. You can have some delicious rolls made of fresh fish, rice and fruits- all wrapped up in delicious seaweed, at the sushi bar, and don't miss out on the superbly tasty wok.
Rather like it spicy? Don't bother, Mexican flavours are available here on the menu, and there are always tasty tortillas, quesadillas, fajitas or nachos filled with chicken, beans and cheese. No need to travel to Rome, Naples or Florence to enjoy the flavours of Italian cuisine - come to the Supernova Centar Cvjetni to savour superb Tuscan tomato soup, Bolognese Pasta or ravioli filled with spinach and ricotta cheese.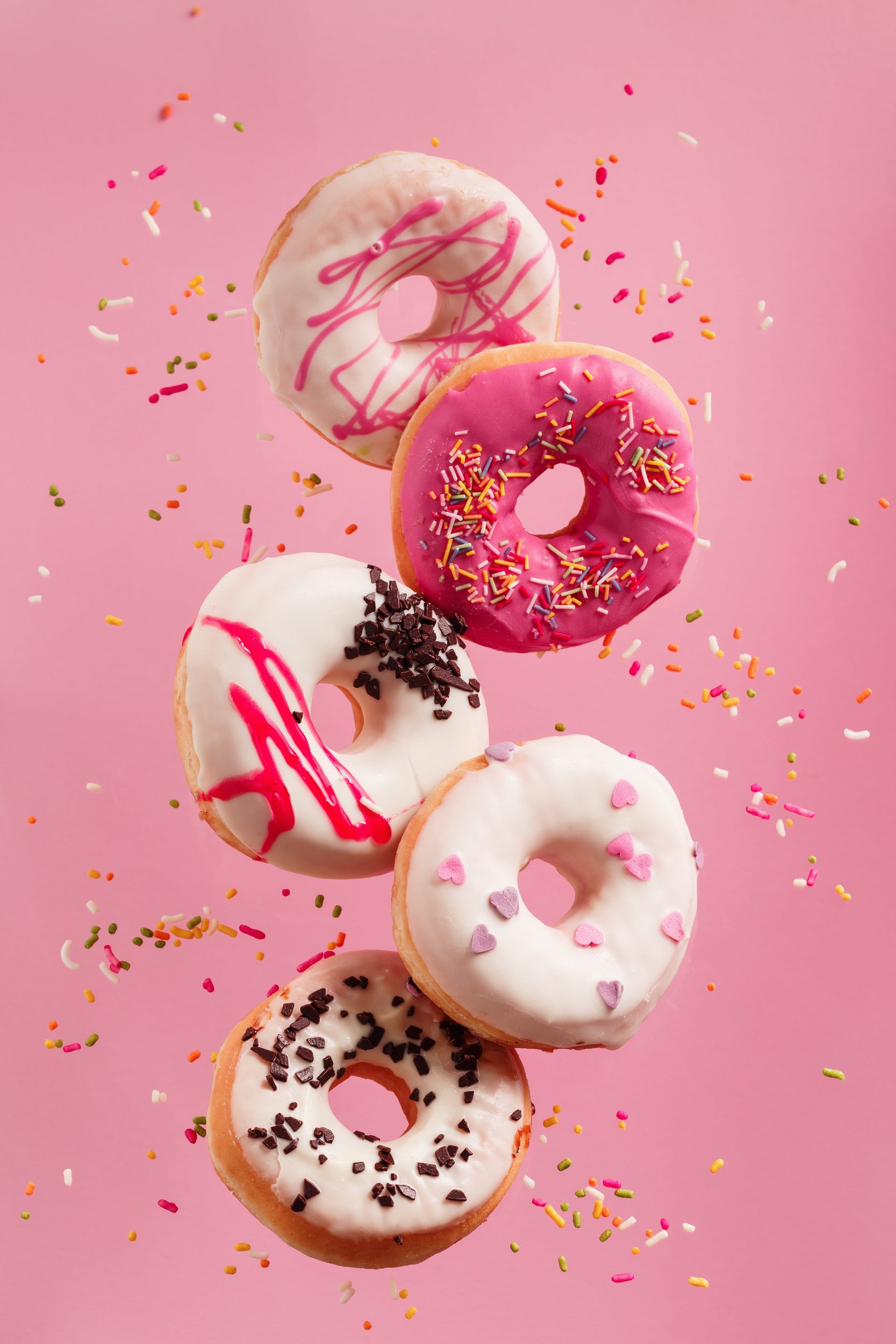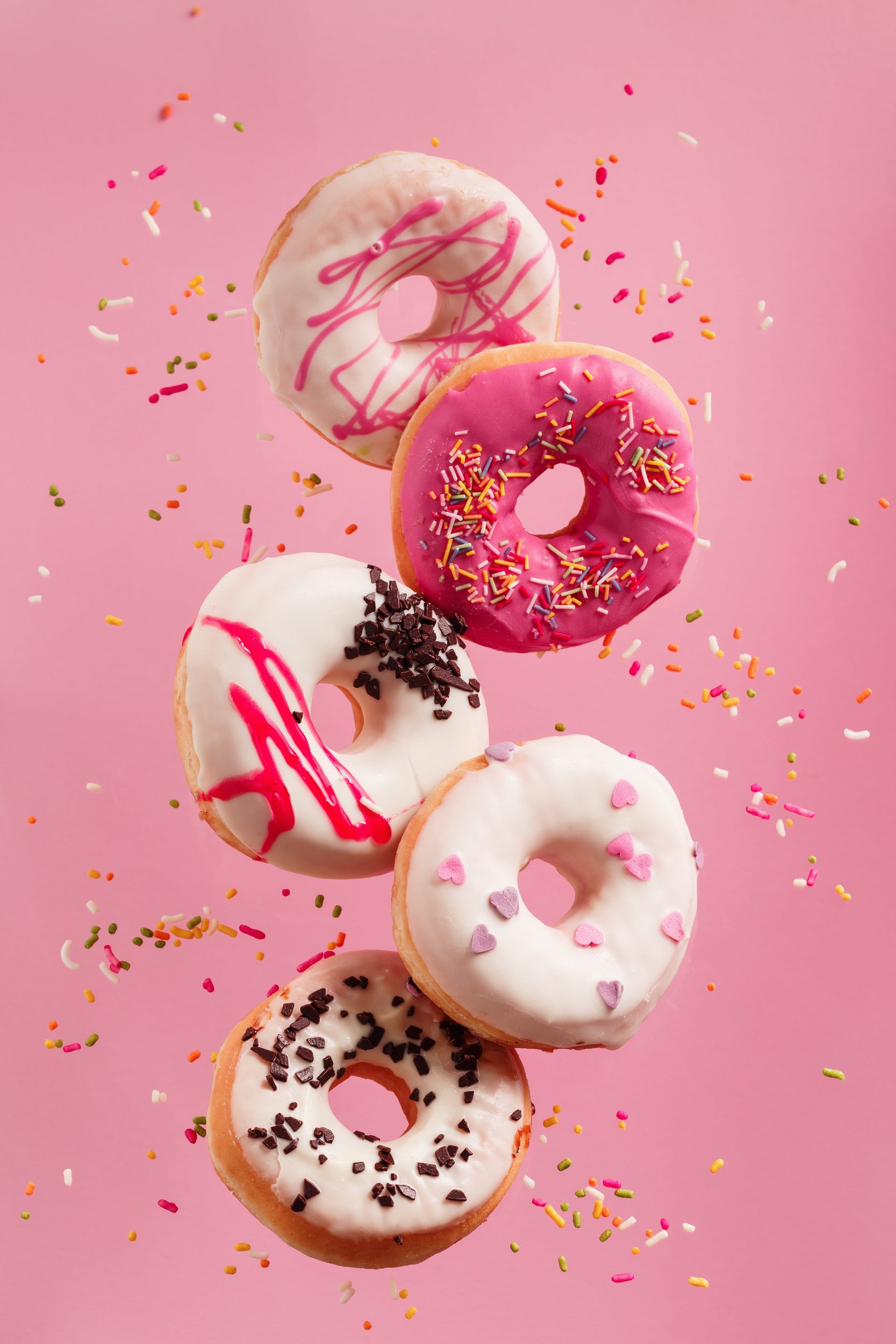 Lastly, make room for dessert
You will not be blamed if you start your meal with something sweet for we know that you have not been able to resist the tempting sweet assortment displayed in the food corner cabinets. Chocolate cake, Icy Wind cake with fresh fruit or cheesecake with wild berries, served with coffee, is the perfect way to start or end your workday.
Depending on the season and offering, treat yourselves to doughnuts, ice cream with memorable aromas of chocolate, pistachio, raspberry, blueberry or Otto Caramel Speculoos. Also savour delightful French sweet snacks - memorable macarons filled with a divine chocolate-orange, mango or nougat filling. Allow yourself to indulge in the finest desserts served at the Supernova Centar Cvjetni.