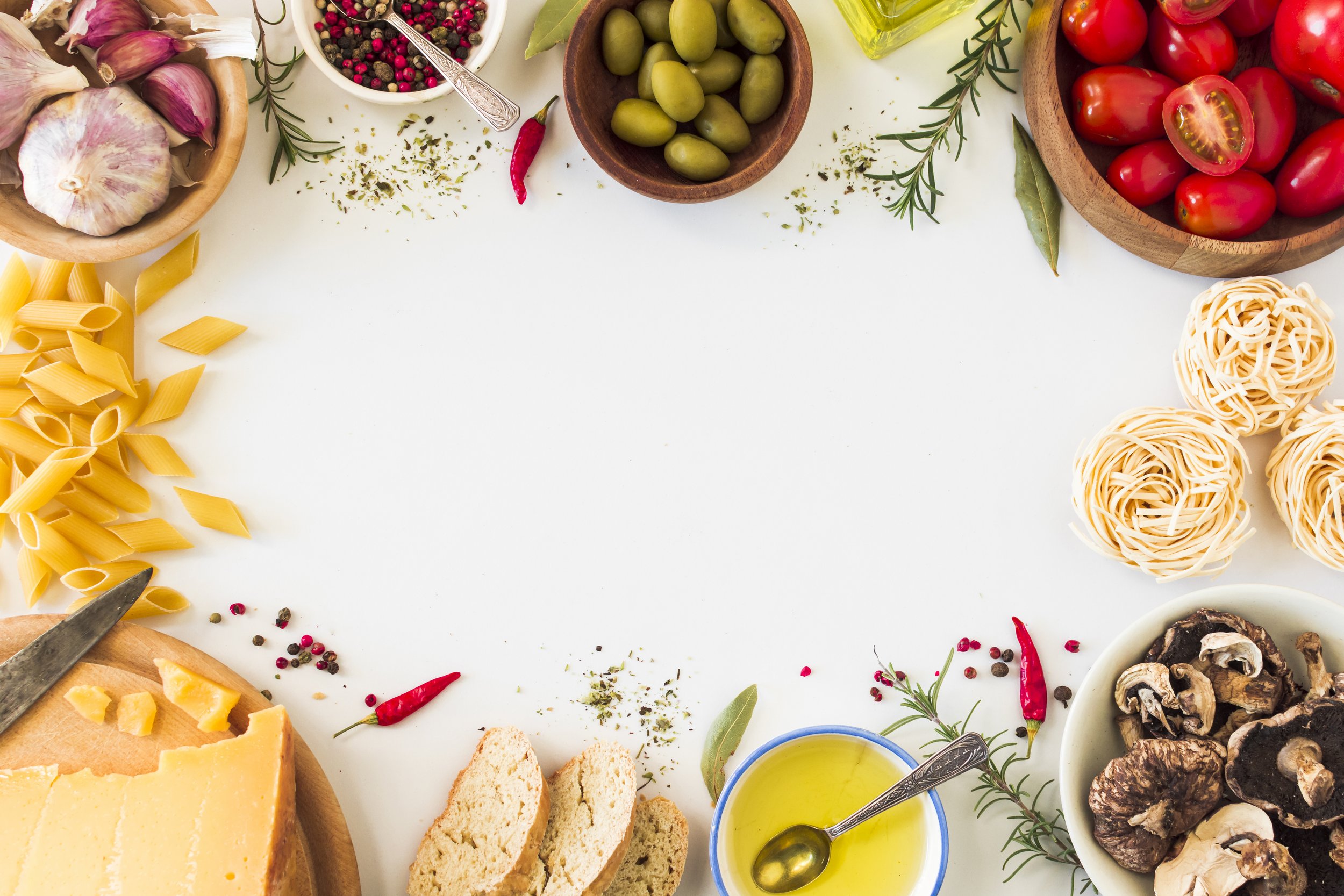 Food
Accomplish your weekly shopping in one place and indulge in the finest home-made delicacies for the whole family and guests to enjoy
Take care of your weekly shopping in one place
For those of you who cook for yourself or your family every day, there's no doubt you know that scheduling grocery shopping comes first when it comes to meal preparation. Whether you grocery shop weekly or make larger purchases once a month, it's a safe bet that you'll be happy to buy all your groceries in one place. Cold cuts, cheese and bread for breakfast, fresh meat, fruit and vegetables for lunch and pasta, sandwich spreads and milk for dinner. Not to mention snacks, consisting mainly of nuts, crackers, dried fruits and bakery products, just perfect for a lunch break at work.
If you work in the centre of Zagreb and enjoy eating something cooked, then at the Supernova Centar Cvjetni store you will find a wide assortment of ready-made meals such as roasted chicken, pan-fried meat and pork steaks to match with oven-baked potatoes or any of the salads - lettuce, grilled peppers or salads with couscous and veggie options. After a busy day at work, you can't wait to get home and relax while watching a film - snatch flips, chips or popcorn from the snack shelves, which are a great accompaniment to a lemonade or multivitamin juice. Those with a sweet tooth will find on the grocery shelves their favourite brands of chocolates, wafers, biscuits and sweets. Fill up your bags at the Supernova Center Cvjetni and take advantage of frequent discounts and promotions.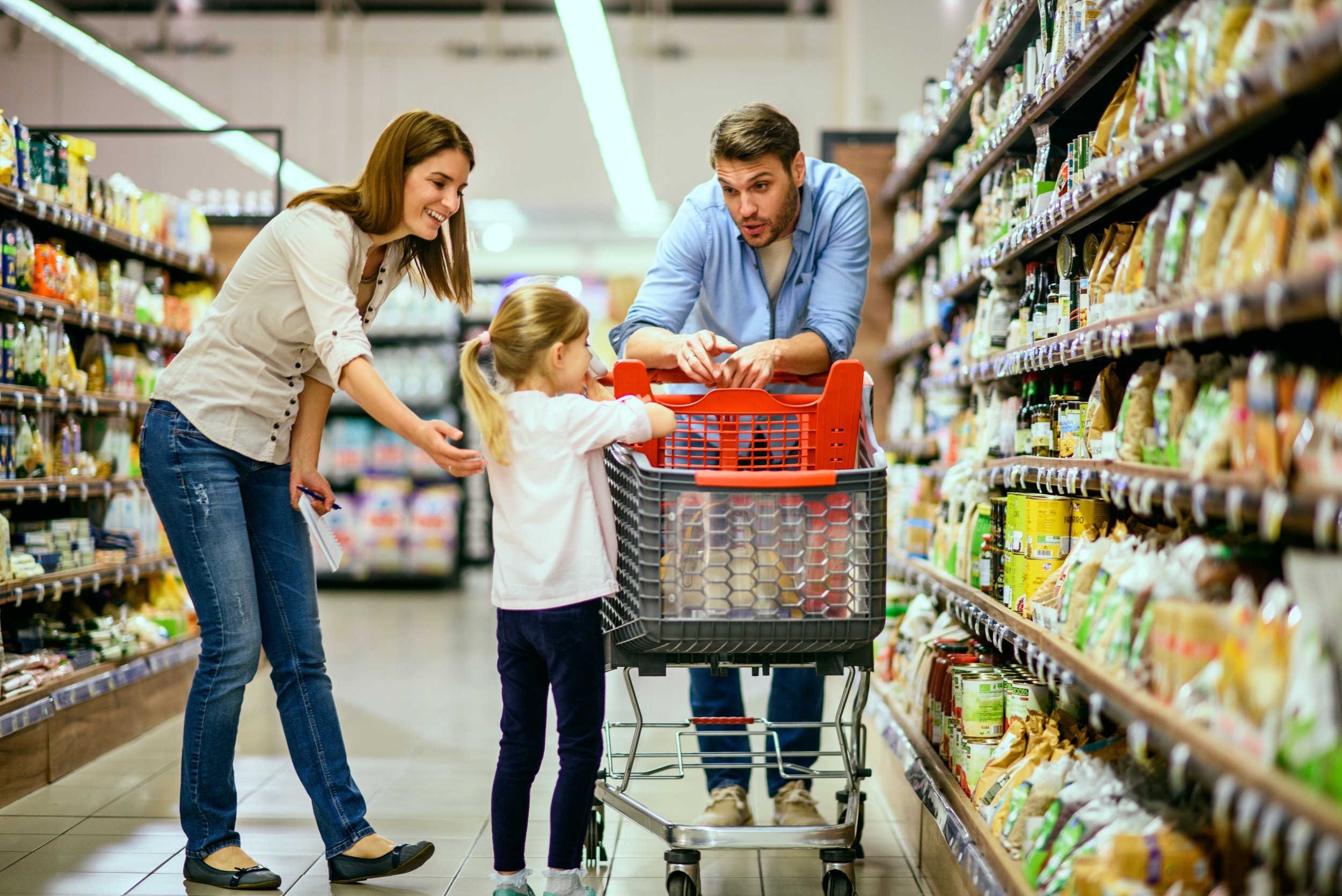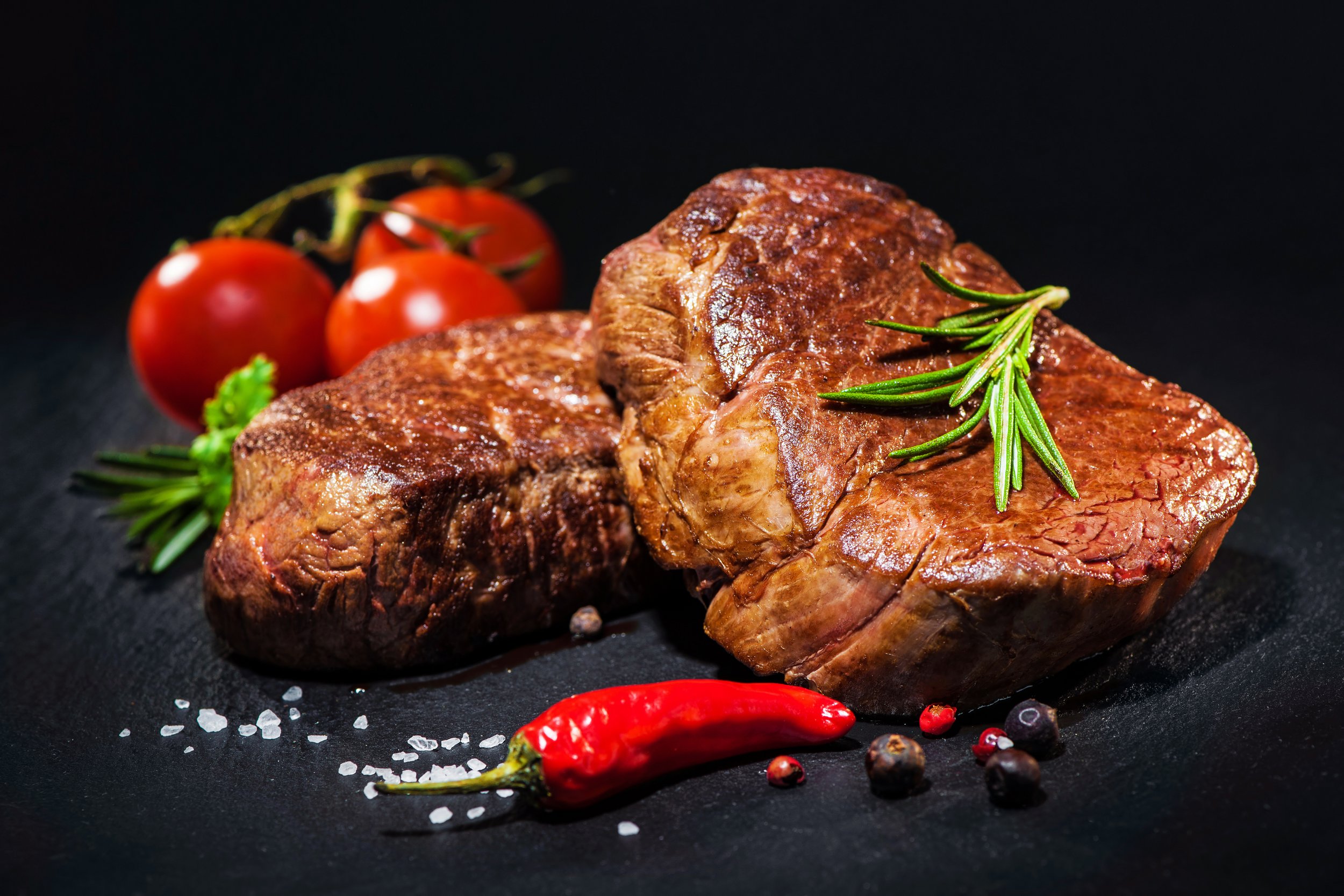 The delights of Croatian pastures, vineyards and orchards
Should your perfect dinner or get-together with friends include some Pag cheese and Drniš prosciuttoon the table, followed by white cod and tapenade, all of which is well matched with a nice Malvasia or Plavac - then visit us at the Supernova Centar Cvjetni.

The grocery stores at the Supernova Centar Cjetni actually feature genuine savoury and sweet treats, most of which come from Croatian pastures, vineyards and orchards. It's not hard to spot the true flavours of delicious and home-made food - truffles originating in Istria, Kulen and Kulenova seka in Slavonia, pork scratching in Zagorje and almond and fig desserts in Dalmatia.
Are your friends gourmets? Treat them to a gift basket packed with autochthonous Croatian products such as cheese, cured meat, wine, brandy, jams and sweets. For Christmas and Easter, create the perfect gifts out of the fine Pag cheese - Kolan, Young Trappist, Žigljen and spice-flavoured cheese are the best choices. Exquisite wines such as Graševina, Merlot, Riesling, Pošip, Traminac, Muscat or Dingač go best with cheese and sausages. Don't forget the sweets - chocolate topped with salt, Panettone, almond biscuits, strawberry jam, wild berry jam, apricot or plum are delicacies that should not be missing in your kitchen cupboard.