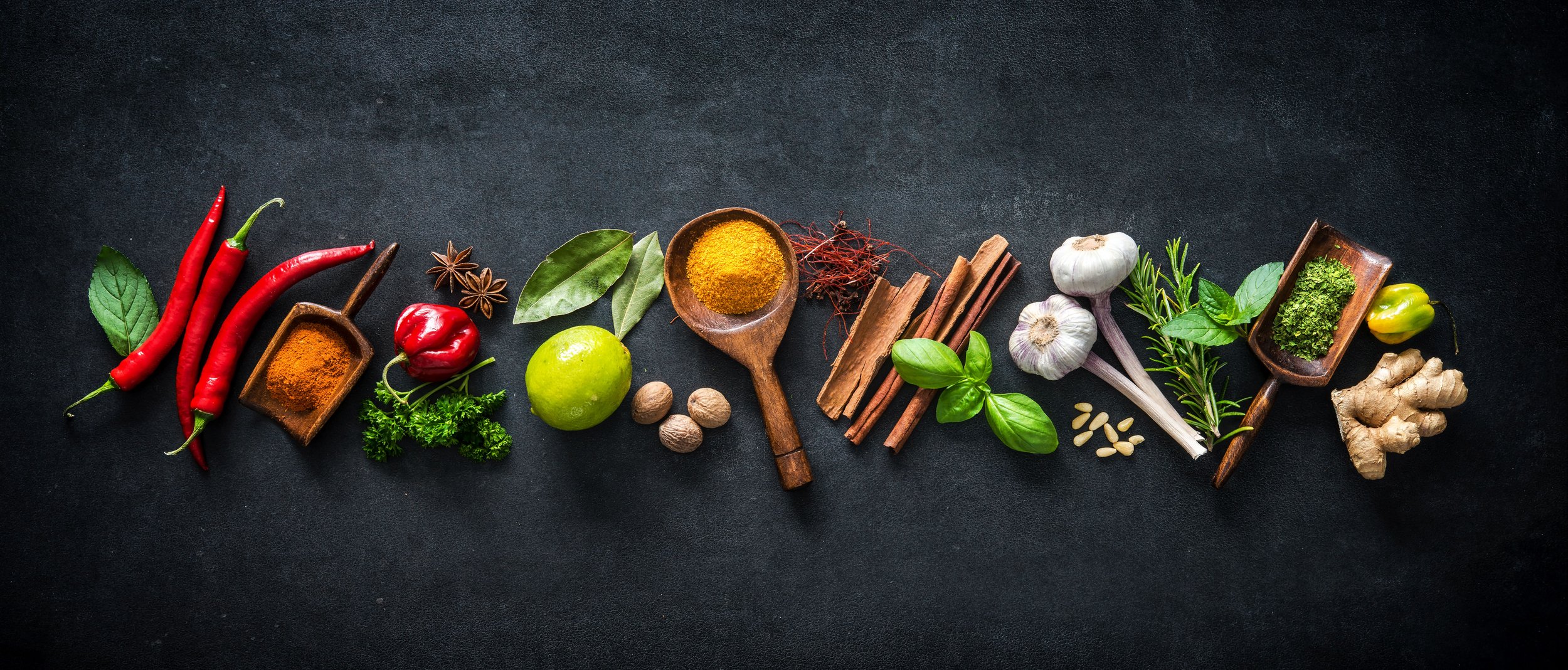 Enjoy the delicious flavors and the scents of local cuisine.

Daily rich assortment of different dishes at the Foodie restaurant at the Supernova Centar Cvjetni
Our fast-paced lives and our business engagements may often interfere with our eating habits, making us often look for quick fixes such as bakery products, quick snacks, fast food, and so forth. Yet, there are some restaurants in the market that refute the theory of only fast food being widely consumed, thereby allowing our choices to be wiser and smarter. The Foodie restaurant is just such a venue, where the busy hands of the professional staff create a wide selection of dishes made with fresh ingredients every day, bringing premium, highly nutritious snacks onto your plate. Located at the Supernova Centar Cvjetni, the Foodie restaurant has a fresh selection of dishes and you will certainly relish the outstanding meals that you can enjoy in the green surroundings of the table section.
Delight in the local cuisine and flavours of the locally produced food that is prepared according to fine recipes. At Foodi, you will be enthralled by the local cuisine featuring a wide range of dishes from all regions of Croatia. The menu includes home-made meatballs with mashed potatoes, Zagorje Strukli, oven-baked octopus, Istrian Fuži, Dalmatian Pašticada, Rice and Peas, and many more. Try different kinds of dishes and start your gastronomic treat with hot homemade soups, be it plain beef soup or cream soup made from seasonal vegetables. In addition to the main course of local cuisine, choose a salad of beetroot, tomato, iceberg lettuce or another kind of salad of your choice. There is of course something sweet served at the end of a lavish meal, meaning that you can go for any of the desserts that are offered, ranging from cakes, to tarts and strudel cakes.
Great place where people love and want to come back
The Food City chain restaurant was created with the aim to satisfy the numerous palates and fans of specialties of various world cuisines and to bring closer the flavours of Asia, Mexico and Italy to its clients and taking into account the accelerated life tempo, to offer daily prepared meals according to traditional recipes. Foodie is one of the restaurants belonging to this chain; it is a place where you will be welcomed with a rich daily offer of meals. If you opt for a fast and high-quality meal, Foodie is a perfect destination, offering something for everyone's taste.
Enjoy a rich variety of main courses, side dishes, soups and desserts; the menu list includes boiled and roasted food with side dishes, healthy stews, fish prepared in many different ways, and various salads as well. Three extra menus, including hot soup, main dish and a salad, are offered daily at special, low-cost prices.
If you cannot cook a meal or eat a lunch at home, the Foodie restaurant will welcome you with home-made food, just like the one prepared by your mother and grandmother. Ideal blend of tradition and modern cuisine, premium service and pleasant atmosphere, will make sure that you have a tasty meal and a great time during your lunch break or that you spend quality time with your family and friends.
High-quality foods, favourite and tried out recipes and excellent chefs guarantee an excellent gastro experience, providing you with a healthy and balanced meal that will enable you to meet your daily commitments with full boost of energy.