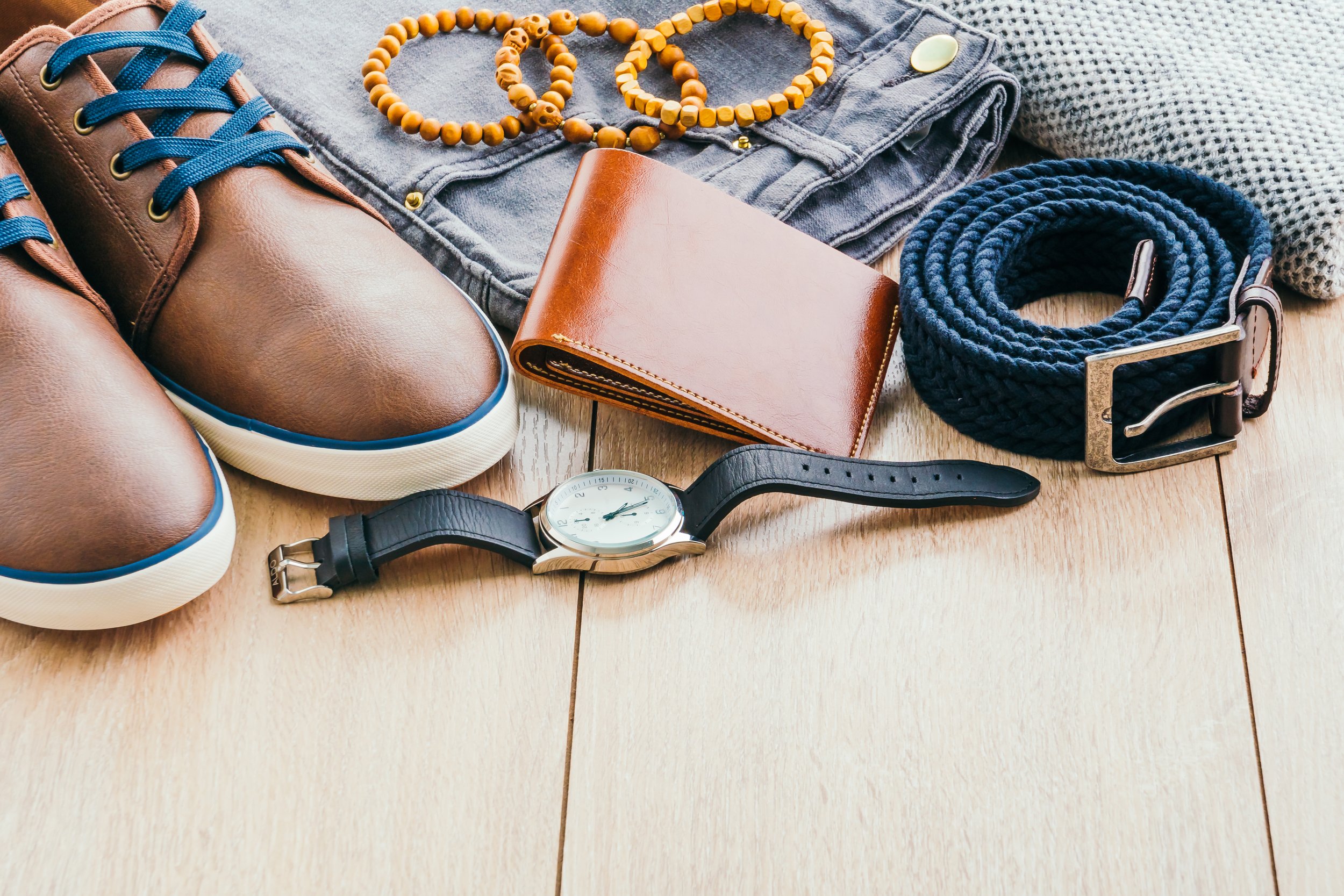 Accessories and Jewelry
The essentials without which an outfit is simply incomplete - add a fine wristwatch, big-framed eyeglasses and an interesting bag to your ensemble and stand out from the crowd
Show off your style with a wide selection of wristwatches
It's been a long time since watches have been more than just a fashion accessory and an indicator of the exact time - not only do they show one's status in the society, but they also show great style. It's not necessary to have the most expensive watch to show off your style. Find men's, women's or children's wristwatches at your favourite Supernova Centar Cvjetni, located in the heart of Zagreb.
Whereas men go for big watches that display the time as well as other functions such as a stopwatch, compass or pedometer, ladies pay attention to a strap that can be gold-coloured, coloured or made of leather. All of us remember the first watch we got as a child - therefore, select children's watches carefully, as they can be a memorable gift.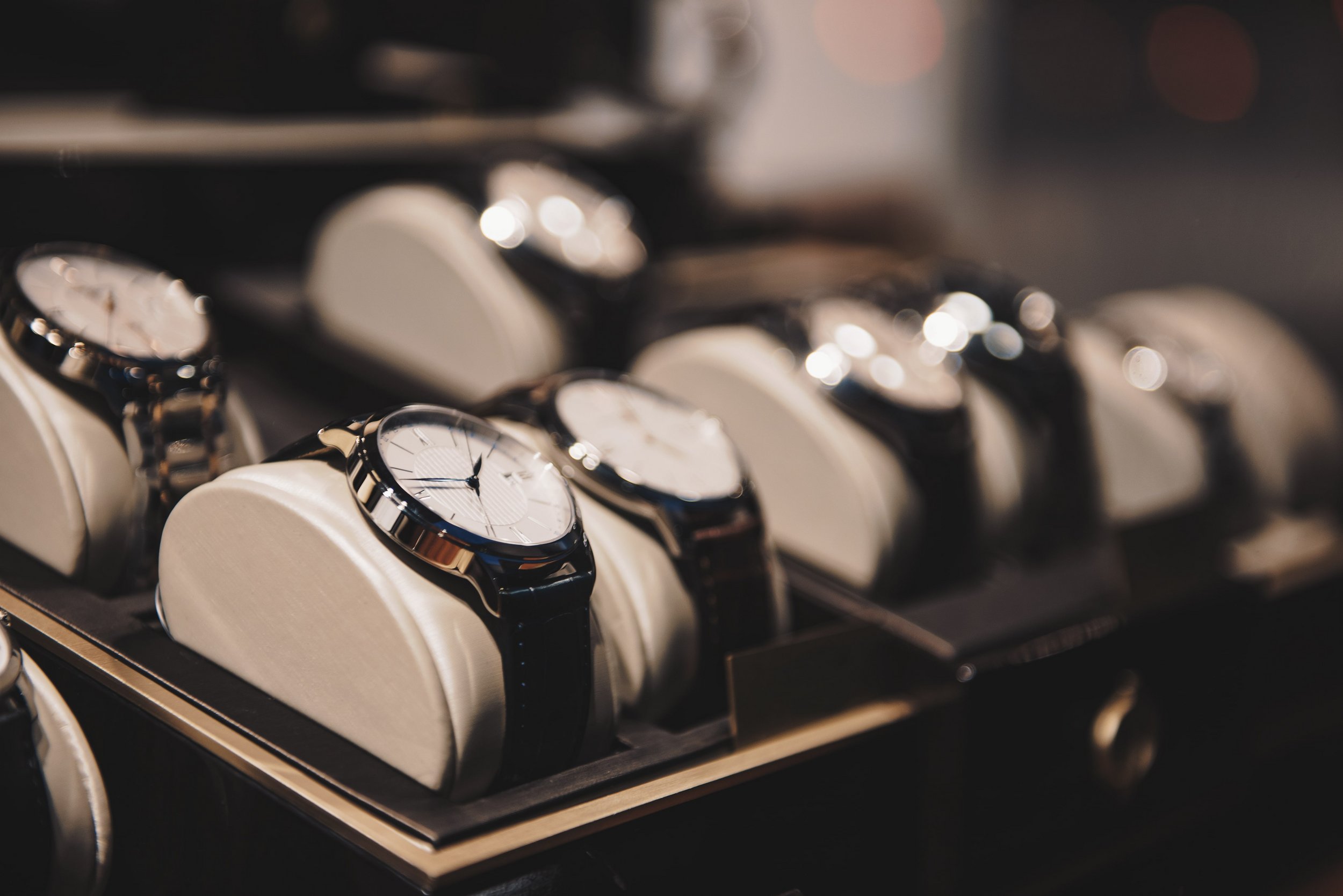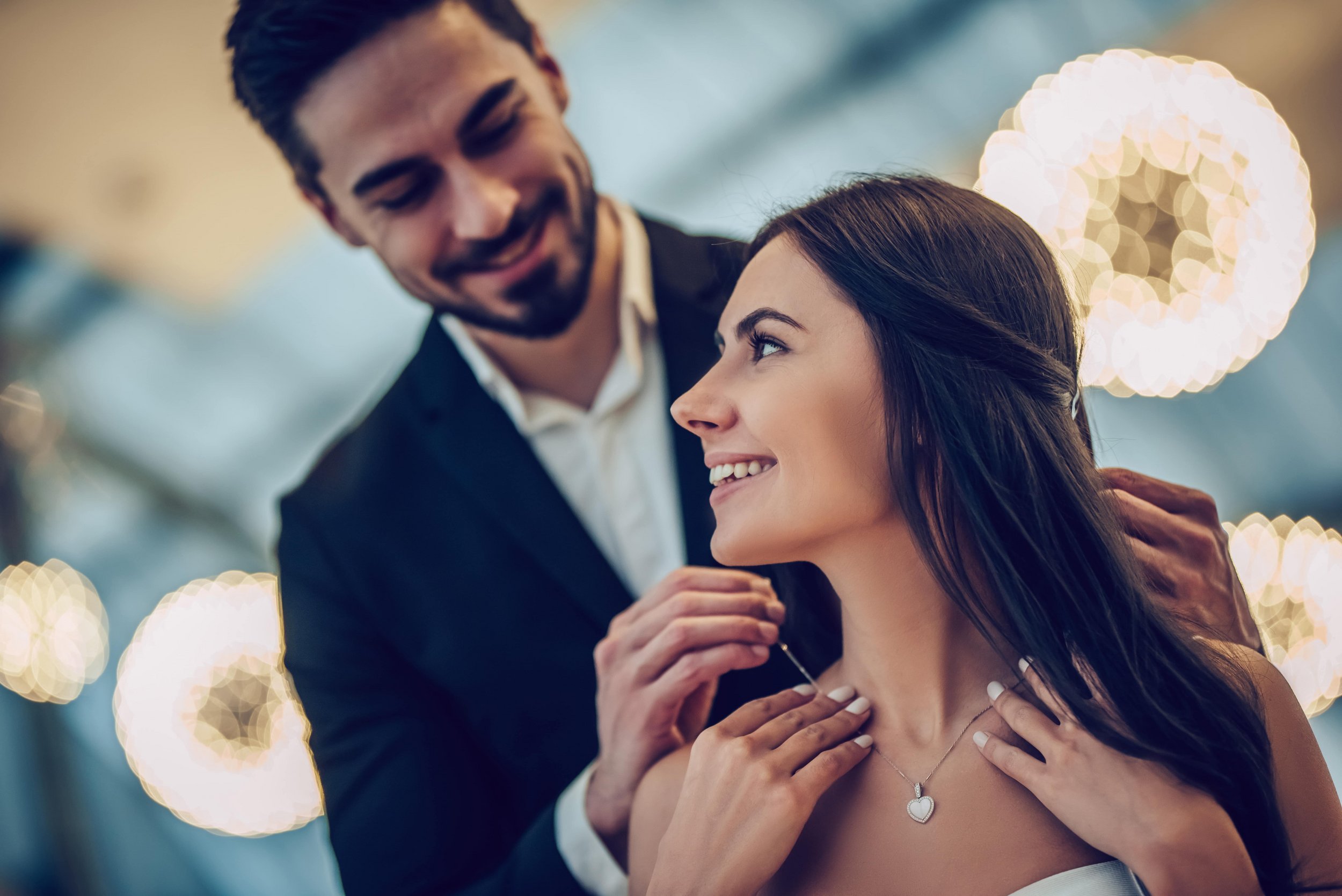 Jewellery is never enough
No longer are diamonds a woman's best friend, it's become almost every piece of jewellery. Usually we keep it as a memento of the loved ones who gave it to us or as a memento of an important event or we wear it proudly since we bought it from our first salary. Earrings, rings, necklaces and bracelets made of gold or jewellery - whatever, the important thing is that they are of significance to us and that they match our outfit.
Make a gift of earrings or a necklace to yourself or your loved ones as the most beautiful memento. It has become inconceivable to stroll in the downtown area with the most popular cafés without eyeglasses, both in the summer and winter season. On the streets of the capital, you are most likely to see big, round, feline or animal print framed eyeglasses, and at our stores you will find frames that will match your face shape perfectly.
A haven of great bags to suit every occasion
According to a legend, you can hardly find something again once you've put it in a woman's bag. All jokes aside, women's handbags do sometimes store more things than a suitcase. Which is why the bags we choose have to be big enough and of high quality to accommodate a laptop, a make-up bag, kids' items, a bulky wallet and snacks for in-between.
Once we've finished all our errands that day, we hardly can't wait to hang out with our friends, for which occasion we need a small purse made of leather or decorated with sequins or a chain or just a clutch for a special occasion, to accommodate a mobile phone and a wallet. Nor have we forgotten the gentlemen, who can visit the Supernova Centar Cvjetni stores to pick out laptop bags, backpacks or waist packs for leisure time.