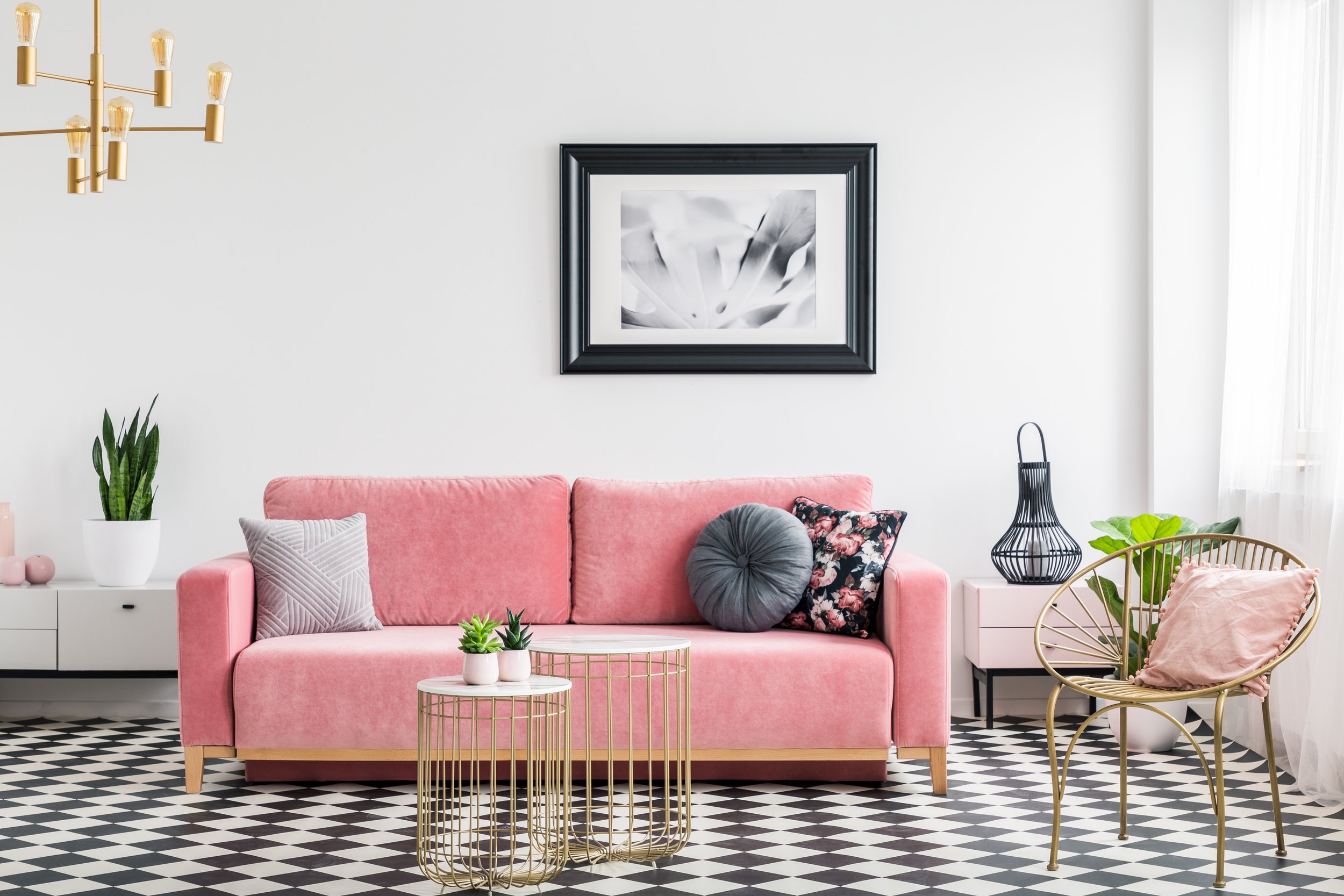 Home
No matter if you live in your own apartment or house or if you are a tenant, home is always the place where you feel most comfortable. Why not decorate your home in your own style to suit your personal preferences with small items that you can find at the Supernova Centar Cvjetni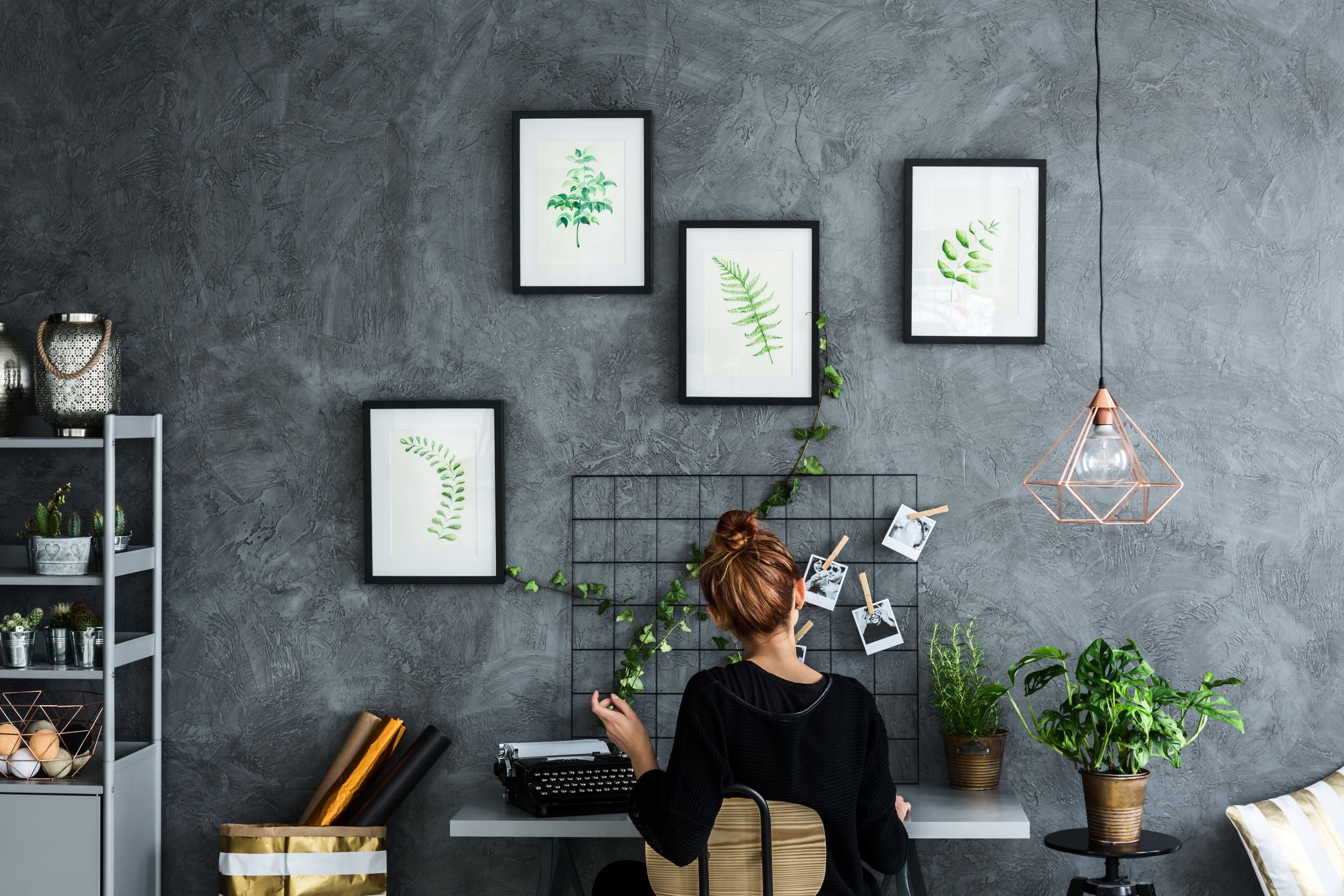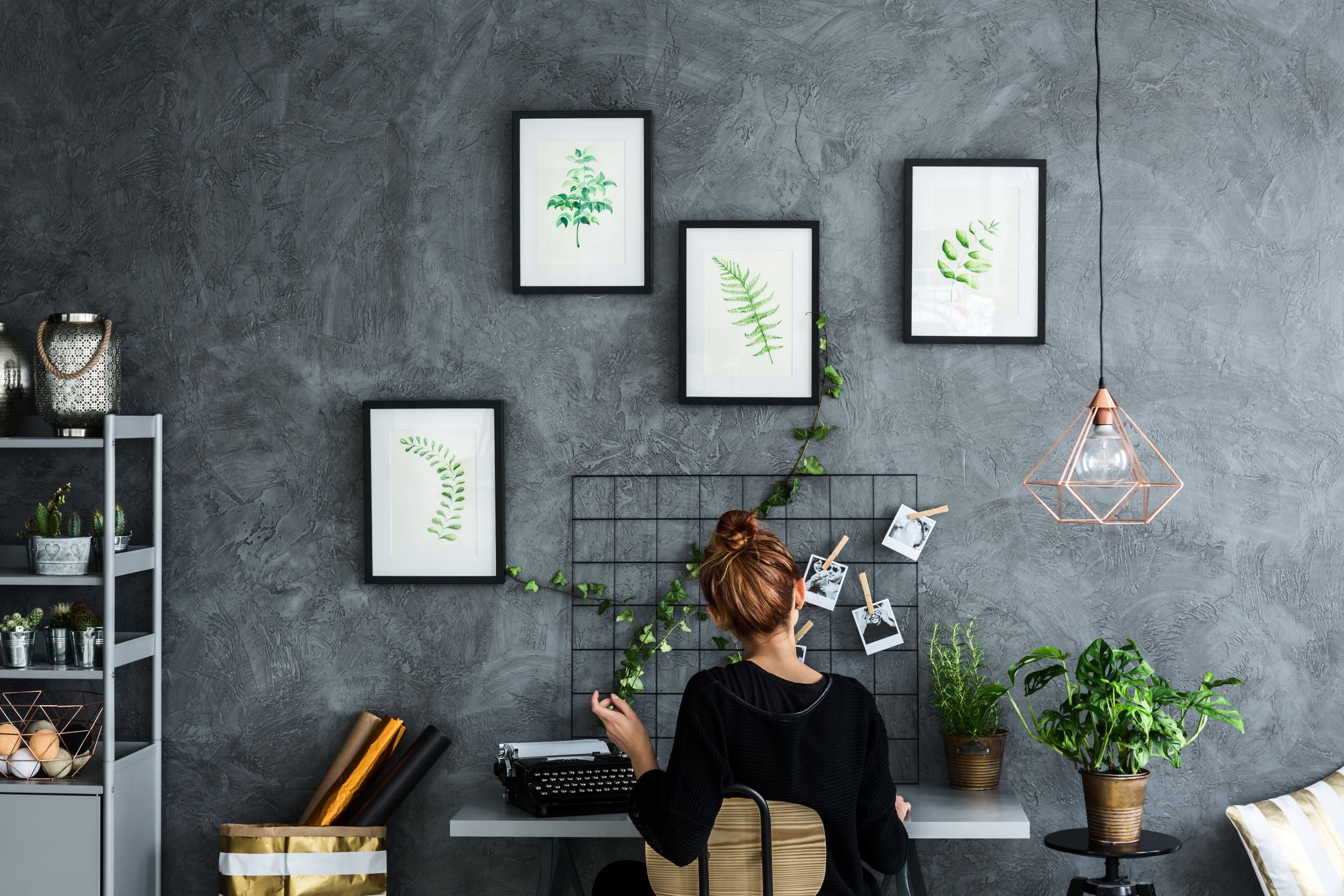 The most charming details to decorate your home are waiting for you at the Supernova Centar Cvjetni
Have you purchased some large furniture items such as wardrobes, beds, sofas, kitchen and bathroom cabinets, yet your home still has an empty feel to it? That's because personal touch is given by tiny details that turn a home into a lovely place to dwell. If you are fond of greenery, a few jars of cacti or perennials or a vase of tulips and roses will embellish your living room. Similarly, those who love to experiment and spend a lot of time in the kitchen should treat themselves to jars of herbs such as basil, rosemary, thyme or chives. The bedroom can be made special by bed linen, which can be just in plain colour, with a floral pattern or multi-coloured, all of which will help you wake up feeling happy. What's most important is that the bed linen is easy to iron.
An open dresser is a perfect place for displaying framed photos of your travels or mementos that you fondly remember. A small jewellery box, a scented candle, a basket for odds and ends - and your dresser has just acquired a new look. Are you fed up with your old sofa, but you can't afford a new one? A sofa slip-cover and a few cushion covers will turn your boring living room into an oasis of relaxation where you can enjoy watching your favourite film or Netflix series. Don't forget the bathroom - new towels, soap dispensers and toothbrush holders, rugs and make-up boxes are ready and waiting for you at the stores of the Supernova Centar Cvjetni.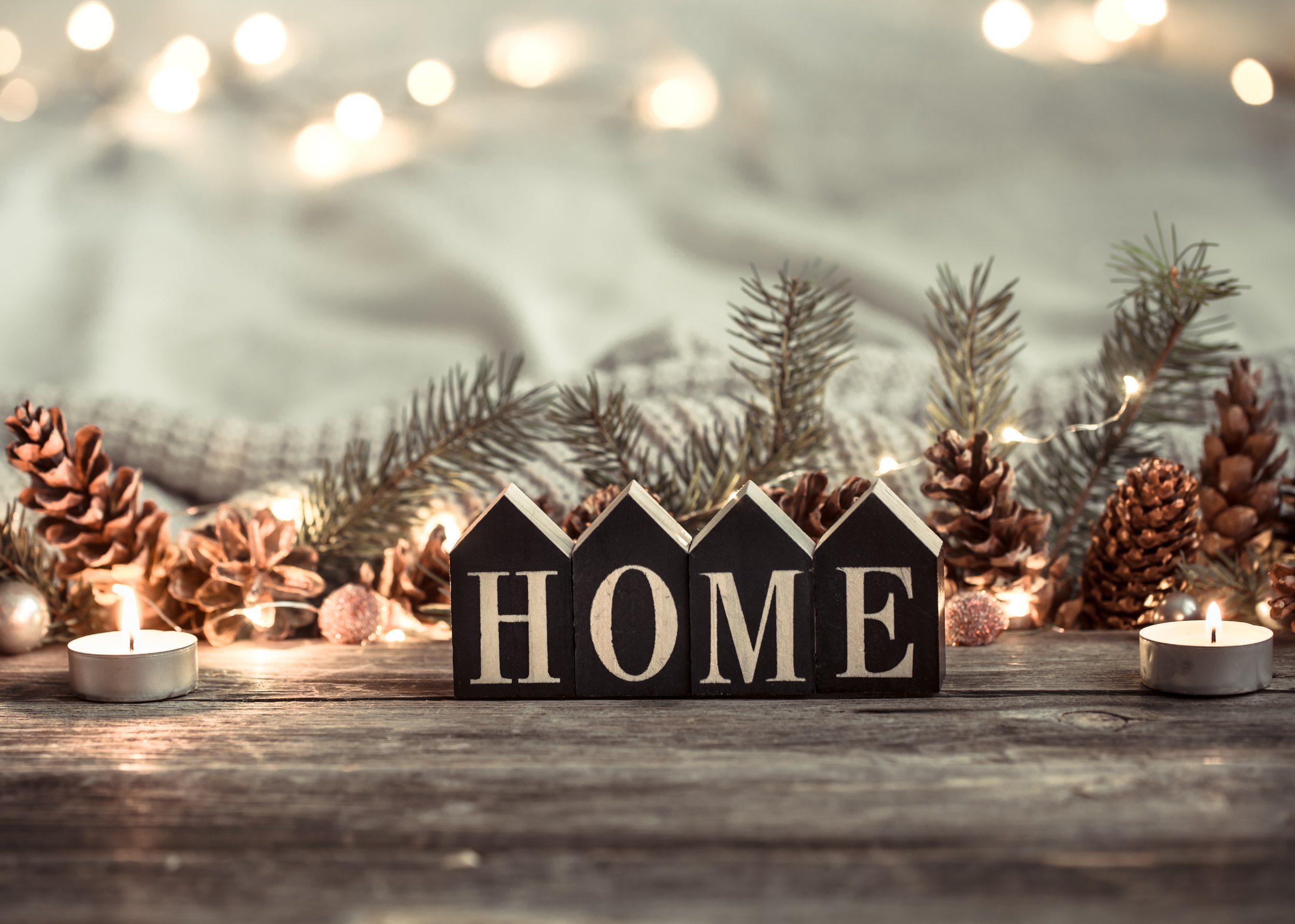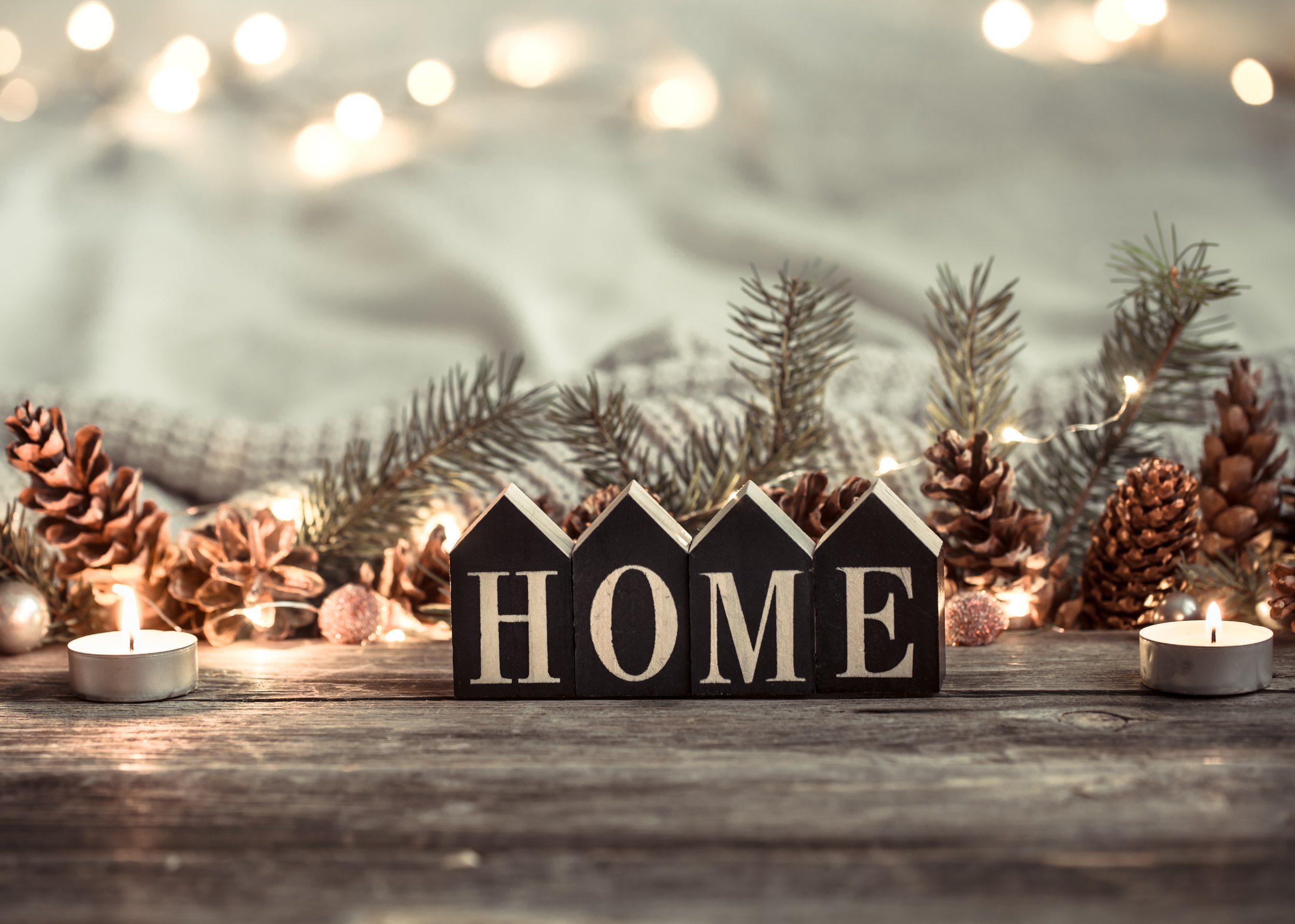 Create the most wonderful festive atmosphere
Well, if you're like us and start decorating your home for Christmas as early as the beginning of November, then you're fortunate, since that's usually the time when the first holiday decorations start arriving at our stores. Christmas tree lights, baubles, crèches, gnomes, lanterns - just to name a few, the list goes on and on. In spite of the fact that you may have full boxes of décor already, there has to be at least something new included in the collection every year, for it is Christmastime. Having decorated your home, you start thinking how to arrange the festive table, for which you need a tablecloth, a napkin, plates, tall glasses with a tiny stem base, classic glasses with a flat bottom for water, and many other details that add some sparkle to create magic. Or you opt for perhaps a winter-themed cushion cover and blanket, or a dish towel featuring reindeer or snowflakes of some sort for those of us who enjoy the Christmas atmosphere in every room. And if you're rather a fan of Easter when the weather is more wonderful and you like the smell of flowers and the strawberry cake - don't worry, we've got it all for you.
Brightly coloured plates, as well as cake and cupcake stands, bunny decorations, and paints for dyeing Easter eggs are only a few of the fantastic items on offer. At the Supernova Centar Cvjetni you will find Easter blessing baskets, Easter egg vases, cake and form cake moulds, Easter bread plate and boiled egg cups, all of which are an essential feature of an Easter breakfast. Add only a few details such as chickens, artificial or fresh flowers, napkins and a door wreath to make your apartment or house look perfect and you are ready to enjoy the festive season.