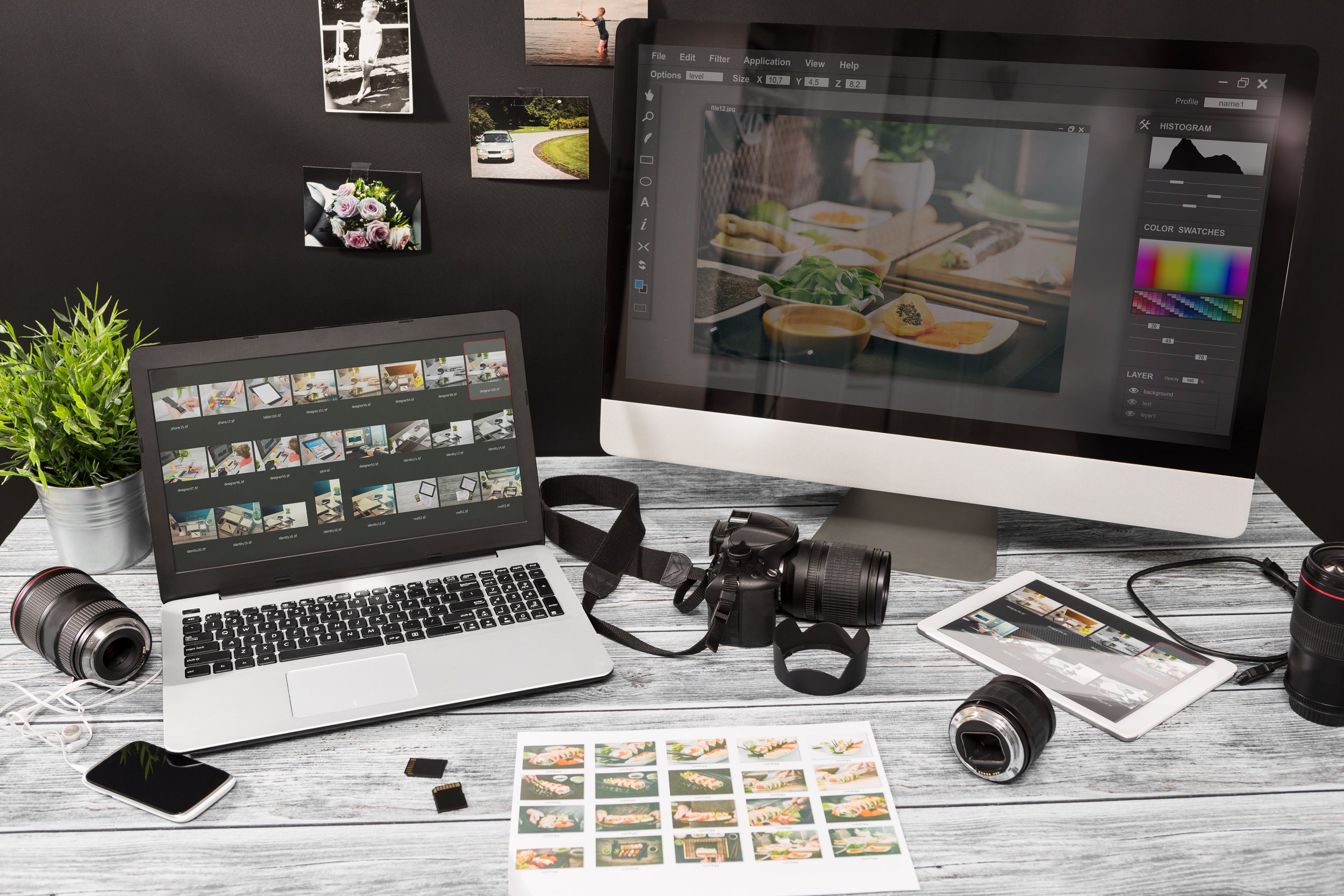 Electronics
Find a high-quality mobile phone, laptop, headphones or tablet at the Supernova Centar Cvjetni, along with the appropriate protection to match, for quality has to be first and foremost.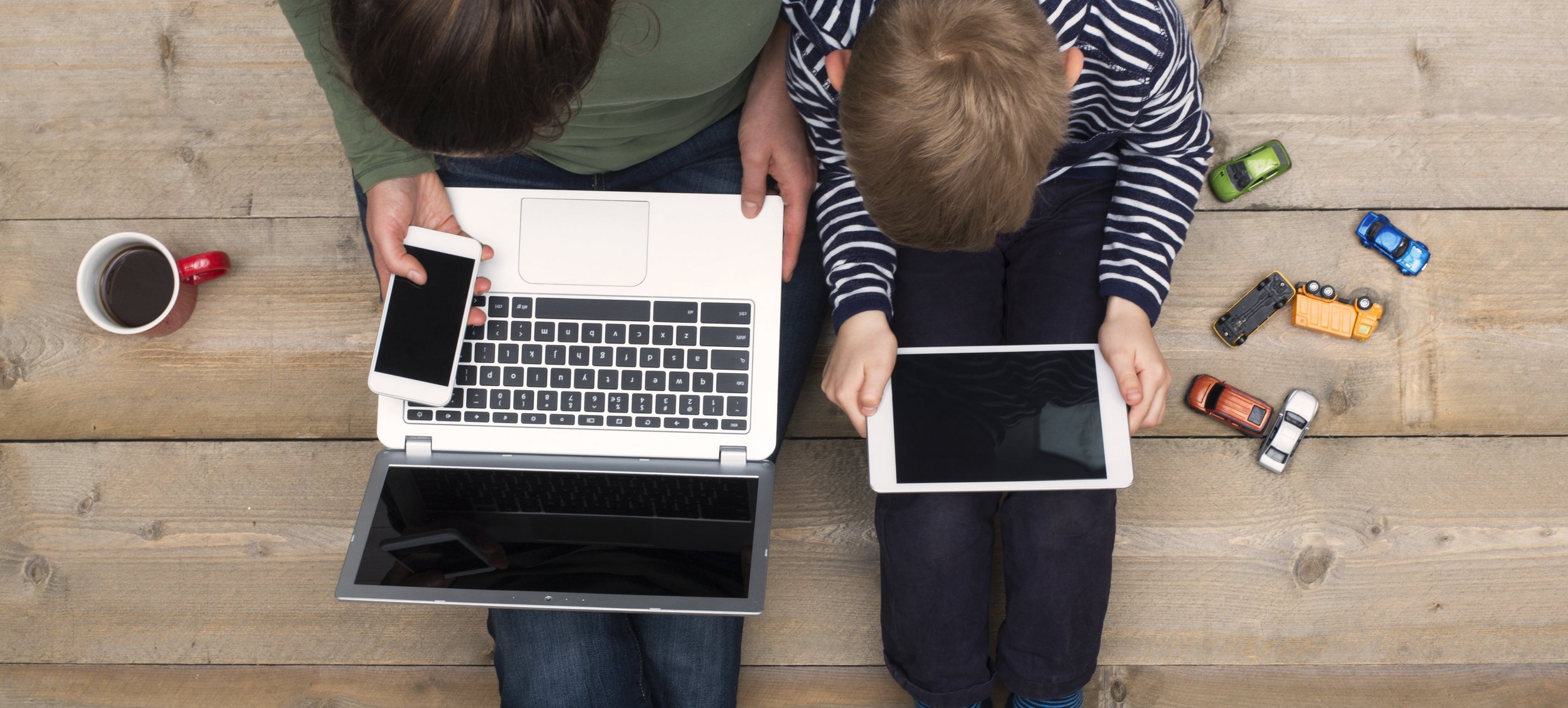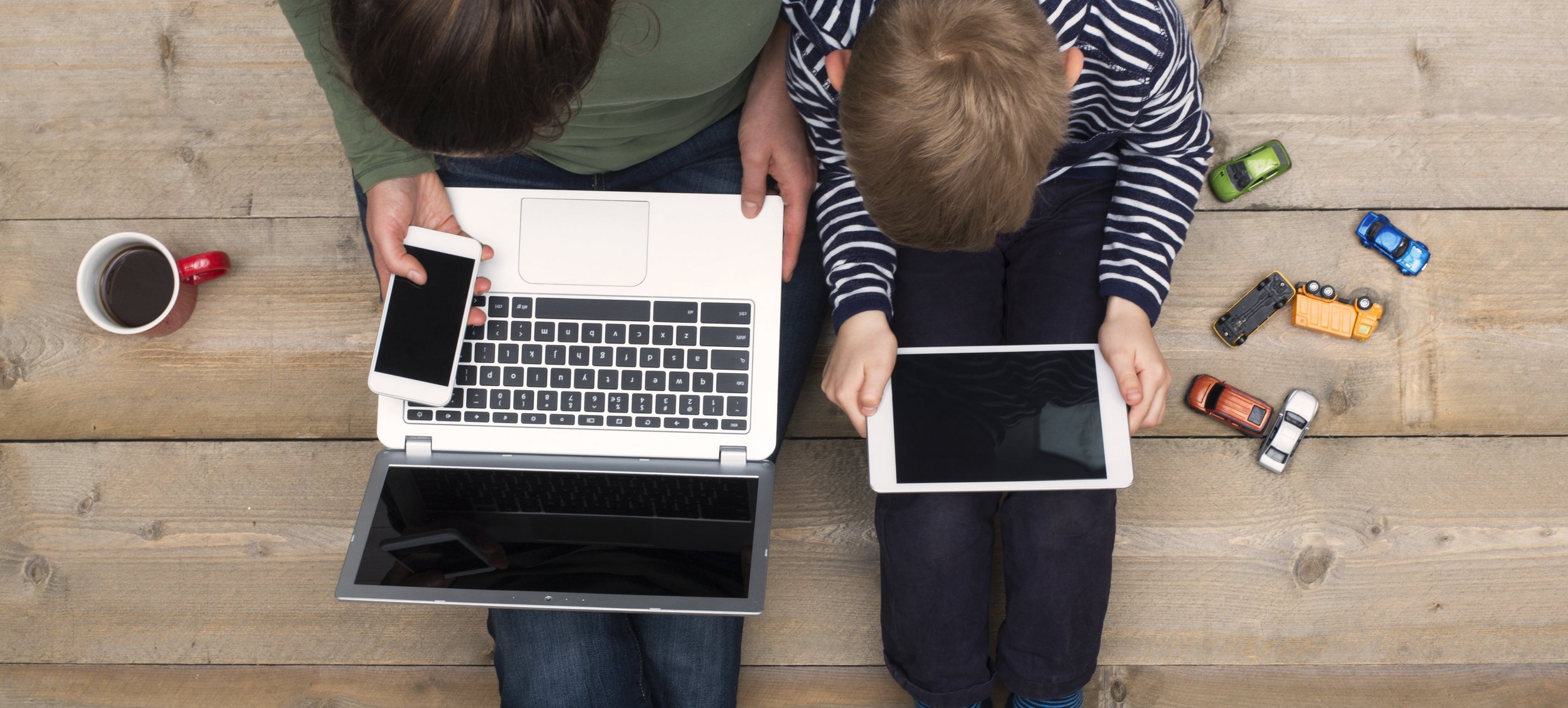 When it comes to choosing mobile phones and laptops, quality is the top priority
We can no longer imagine our lives without having a high-quality mobile phone. Be it just for taking selfies, following Instagram or Tik Tok, or be it almost a part of your entire business life, having a mobile phone is just something that we can't live without. A big screen, a quality battery to last all day long without having to be recharged plus extra memory to store all your photos taken on your trips, photos of your kids or pets are the main features to consider when picking out a new mobile phone. In case you can't quite make up your mind about a model, visit our centre where you'll find expert opinions and recommendations waiting for you.
Regardless of whether you happen to work from home or plan to set up an office, pick out a fabulous laptop to accompany you throughout your career or use it for watching films, writing theses or just for showing photos to your grandparents. One more new gadget we like wearing is a smart watch that besides being a great friend who takes care of us, also serves as a great gift for birthdays, confirmation and graduation. What's more, it will track all your vital functions such as heart rate or oxygen saturation, then count your steps when you hike to Sljeme or walk alongside the Jarun lake, plus it'll be a great fashion accessory. Apropos trips, remember to take with you the wireless headphones, which you can also find at the Supernova Centar Cvjetni, and enjoy listening to music anywhere you are.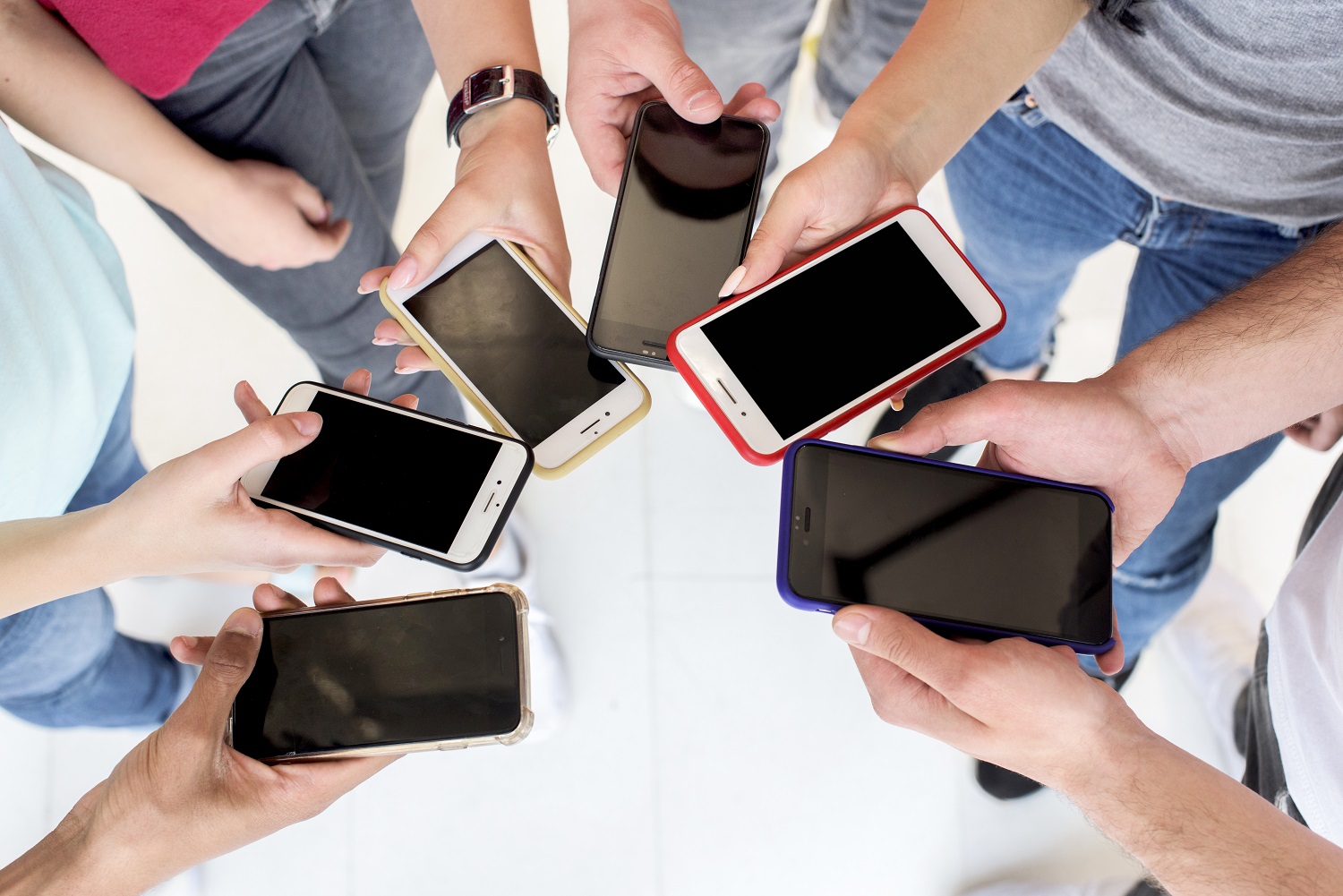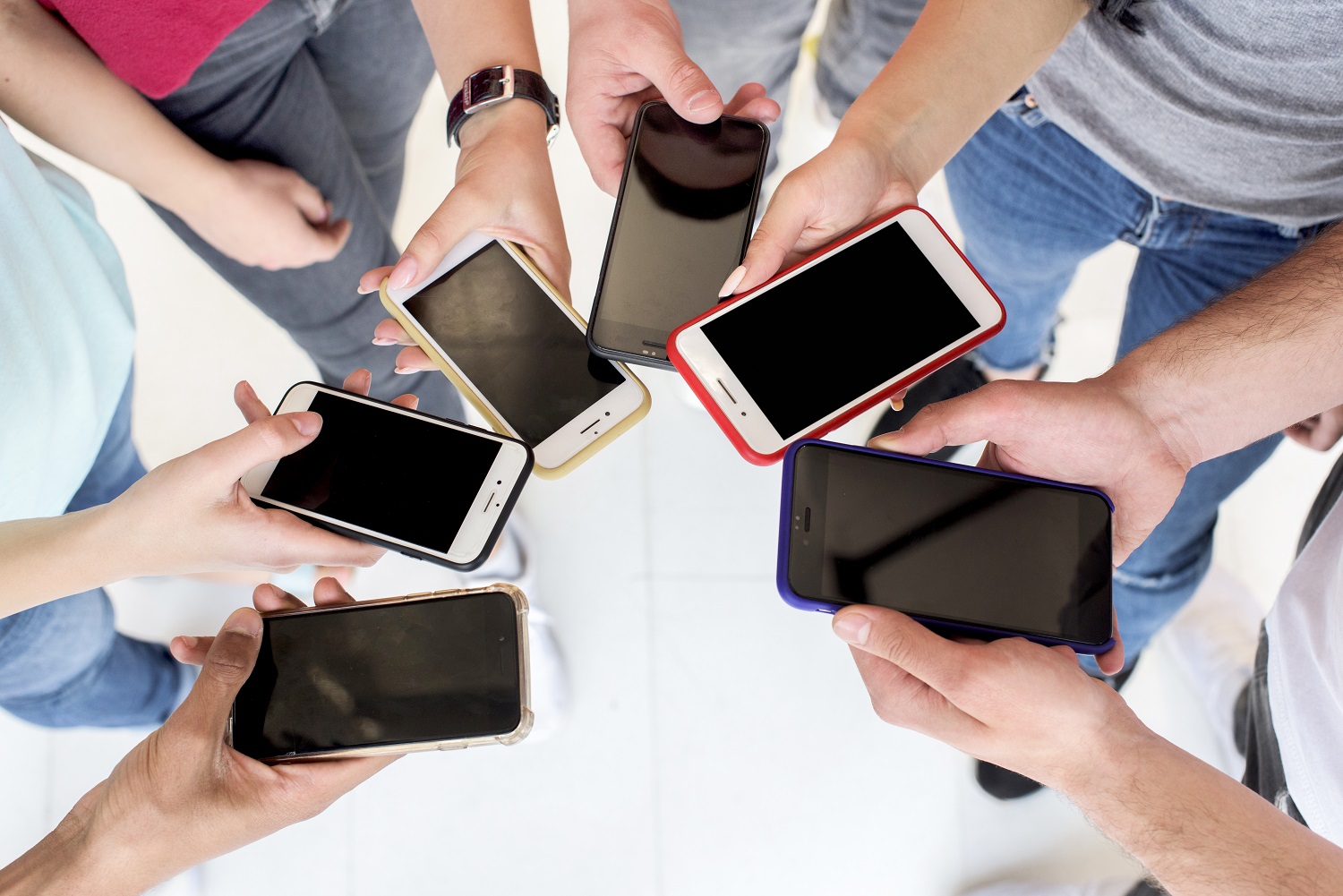 The fabulous accessories available for mobile phones and tablets
Once we have bought a mobile phone, we need to safeguard it from potential drops and damage. Buy a mobile phone case and you can enjoy the features of your mobile phone without worrying about breaks and cracks. Put your favourite mobile phone in one of the gorgeous cases - decorated with sequins, featuring popular cartoon characters, or featuring the motif of well-known global brands such as adidas and Guess, or in one of your favourite colours. Make your iPhone, Samsung or Xiaomi last longer with a screen cover that will keep it safe from scratches in your bag, from falling off the table or from greasy fingers of your little ones who frequently use your phone to watch cartoons.
Make sure you also check the screen cover of your tablets or iPad devices, since we often just toss them into our bags without even a thought that the screen might get scratched. Go for cases featuring a foldable front that might be folded and used as a stand while you're working on a tablet. Opt for a mobile phone or tablet case that, besides being functional, may also serve as a fashion accessory that will perfectly match your style. A superb assortment is waiting for you at the Supernova Centar Cvjetni - in the very heart of Zagreb.