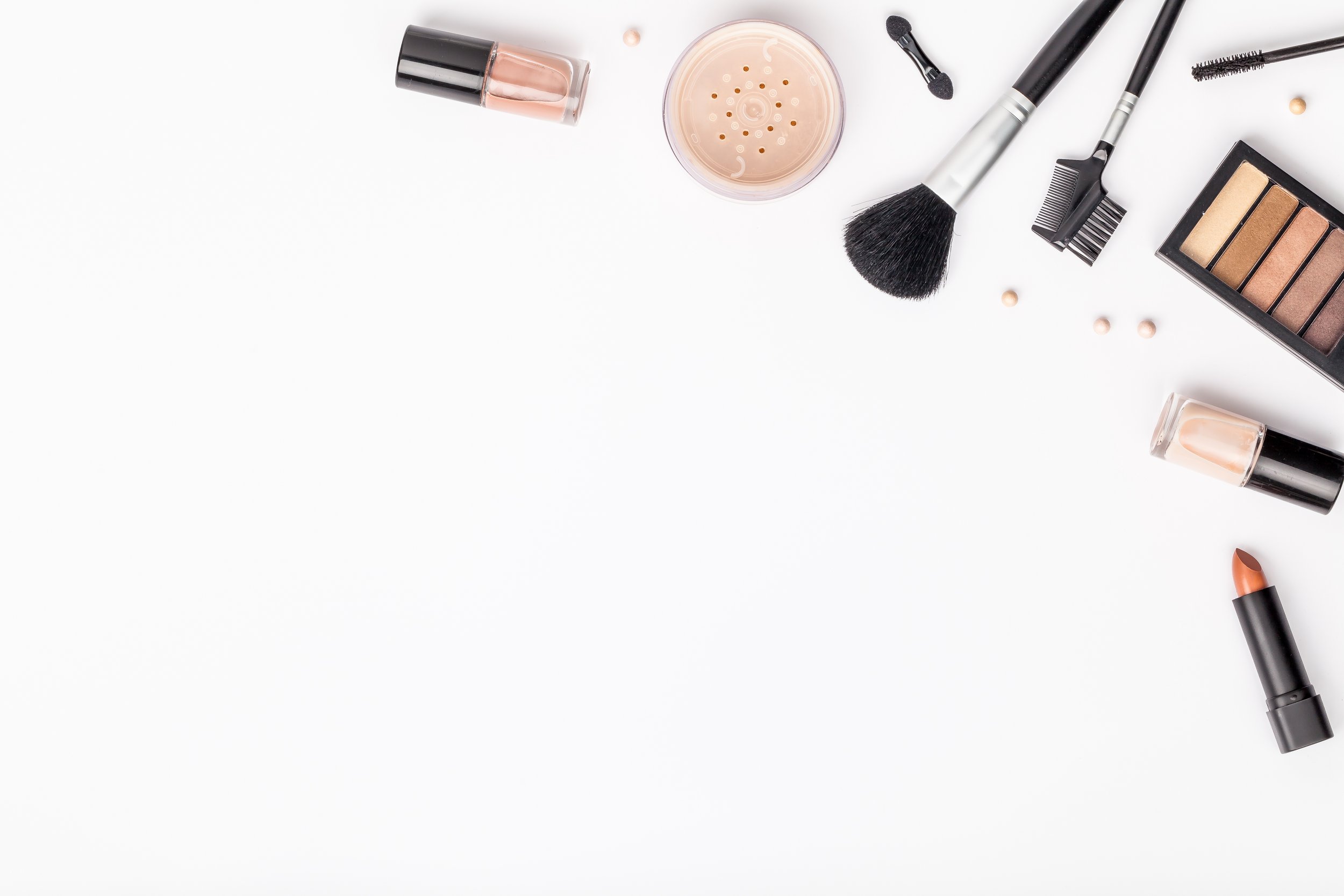 Drugstores
The Supernova Centar Cvjetni is a perfect destination for you if you are looking for skin and hair care products for the whole family, fragrance gifts, make-up, healthy diet products and baby care products.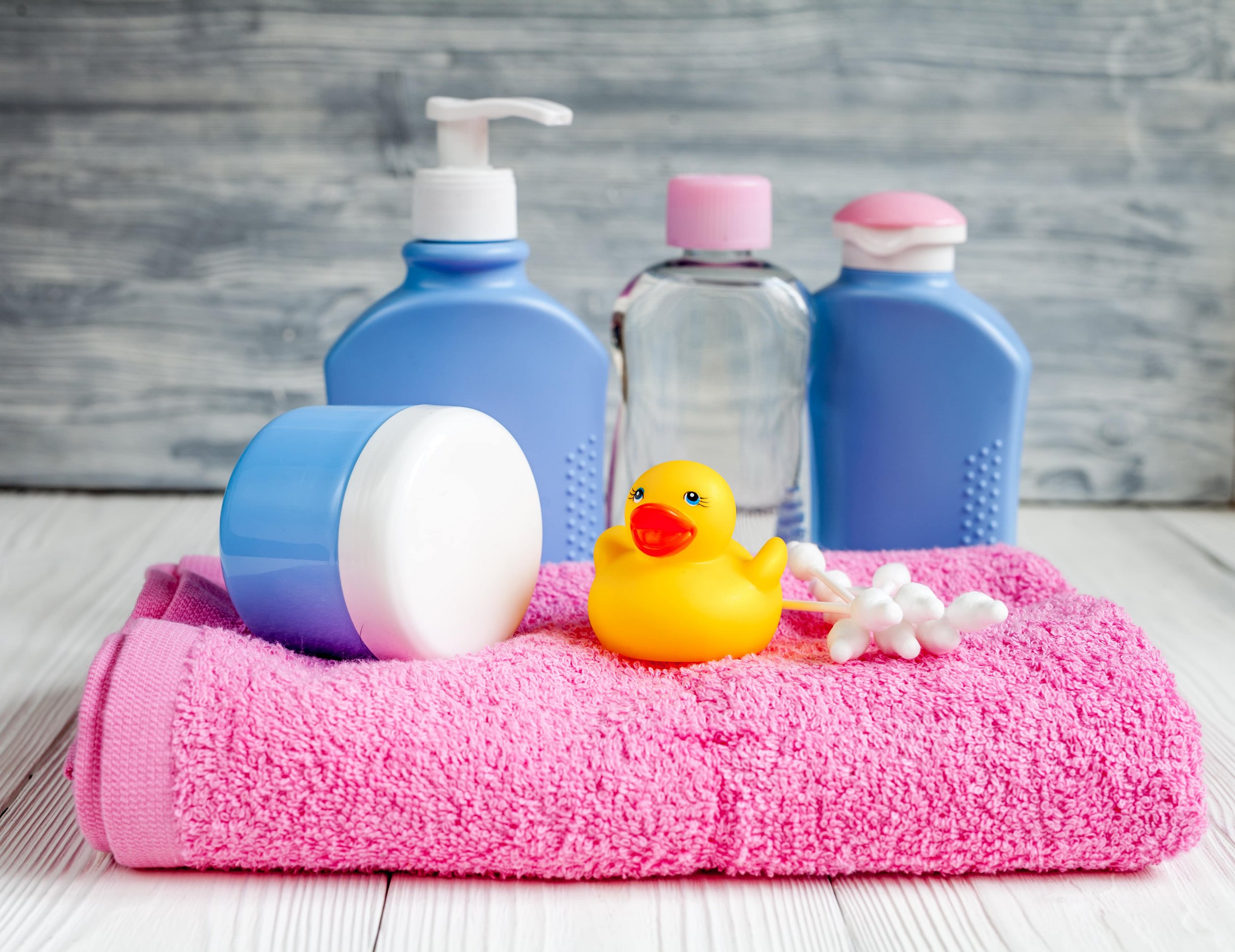 Fast and convenient shopping of household products
Having to go for a big drugstore shopping at least once a month, to buy toilet paper, toothpaste, dish-washing and laundry detergents, shampoos and conditioners and household cleaning products, that's when we prefer the convenience of having everything in one place.
Whether you park in the Supernova Centar Cvjetni garage or arrive by tram, shopping for household items can be done fast and conveniently. Baby nappies, wet wipes and baby nutritional supplements are within your reach, along with an exceptional selection of healthy diet products such as muesli, a variety of sauces, spices and teas. Keep your home or apartment clean at all times by using a handful of floor-to-ceiling cleaning products.
High quality and efficient products for your skin only
Do you have problems with greasy, dry or mixed skin and can't find a cosmetic product that suits you? The Supernova Centar Cvjetni has several available options for you, depending on the type of product you are looking for. So whether you prefer natural fragrance, lavender and immortelle, or stay true to the more neutral fragrances of cosmetics that are revered all over the world, it's up to you to choose. In order to create a day or evening look, stock your make-up bags with cosmetic products - powder, mascara, lipstick, nail polish, blush and gloss are must-have essentials for any make-up bag.
Also, remember to check out the shelves of the world's renowned fragrances and enjoy the wide range of ladies' and gentlemen' fragrances, that will make a fabulous gift. Finally, in case you thought we left hair products behind, you'll be surprised to find only the best quality products for coloured, curly, oily or dry hair on the shelves, which your hair will just adore.
Treatments for radiant skin you'll love
Well, if by any chance it has been a while since you have had the pleasure of giving yourself a manicure or shaping of your eyebrows, now is the time to do something about it. Whether you're hanging out with your friends down-town or have a spare half an hour in between your kid's piano lessons and sports activities, head to the Supernova Centar Cvjetni for a pedicure, facial cleanse, waxing or an eyelash lift that will make you sparkle and glow in no time.
Allow yourself a perfumed bath, as well as a night serum for the eye area, a retinol cream or a facial mask intended for oily T-zone skin. Indulge in the very best treatment for your soul and body with the help of professional and friendly staff, and give a try to some of the treatments that will also boost your health. Step out of the Supernova Centar Cvjetni, feeling well cared for, content and radiant.