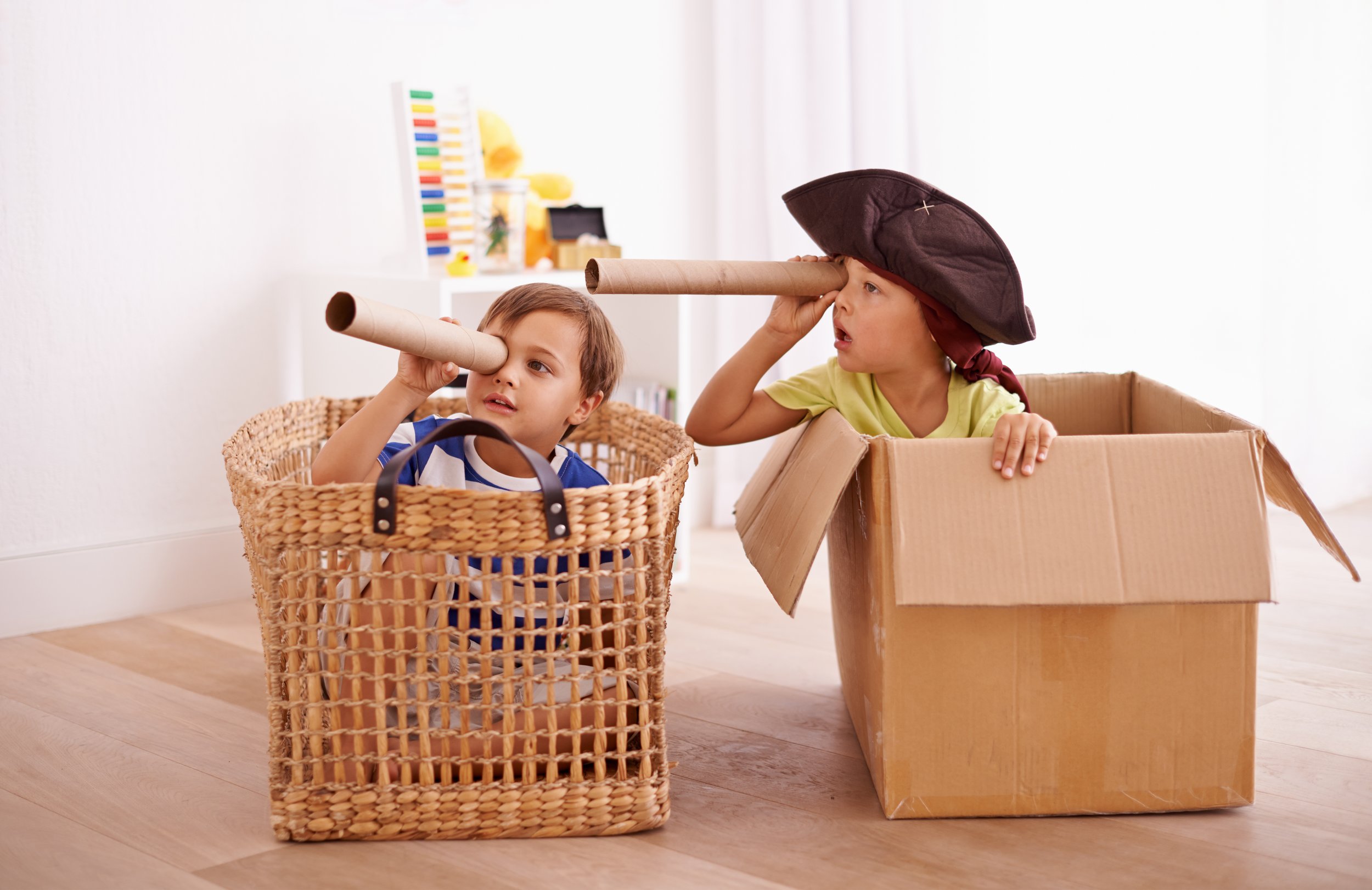 Kids
When choosing items for children, we put quality and low-maintenance at the top of our priority list. At the Supernova Centar Cvjetni you will find high-quality and modern clothes, footwear and fashionable accessories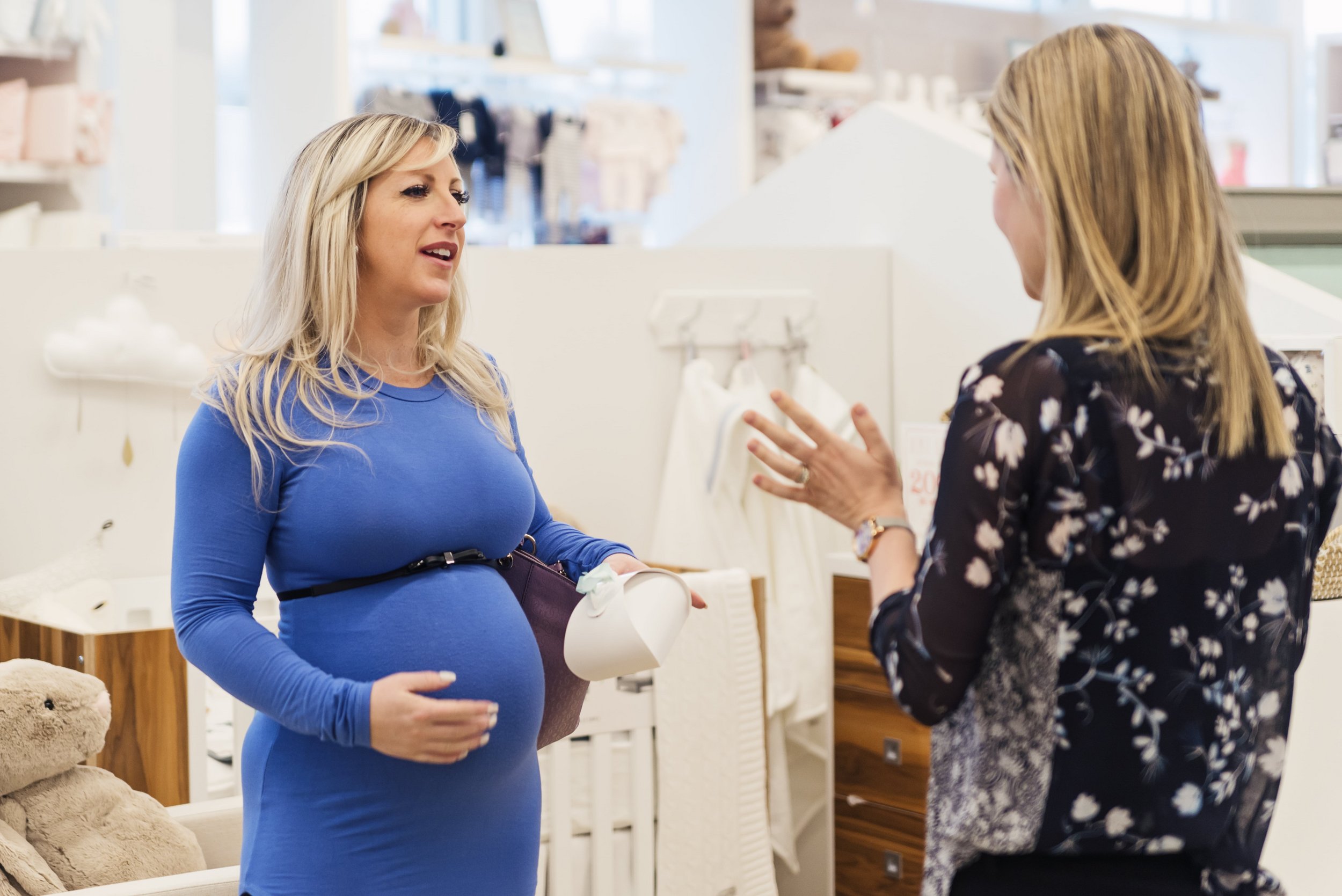 Allow the first days of parenthood to pass carefree at the Supernova Centar Cvjetni
Aren't the shelves of new-born items the most adorable sight to behold? By the time you do become a parent, you may not even comprehend how in the world they even manage to fit in such tiny clothes, but once the baby is born, the situation you find yourself in is that they seem to be growing so incredibly fast that you don't even realize how they've gone up a few clothing sizes in just two months. We like everything about them to be fashionable; it's our first priority to ensure they are comfortable and at ease, especially when they are still in nappies.
Choose warm cotton clothes for babies aged 0-24 months. Choose from a list of items ranging from short-sleeved or nightwear bodysuits, leggings, t-shirts, shirts and dresses to comfy tracksuits to be worn at the nursery. Don't forget bottles, teats, interactive toys and cosmetic products to protect your baby's delicate skin.
Outfits for play, learn or leisure time
When the kids grow up a little, they start talking and they already know what they like and what they don't like; so, shopping with them becomes more interesting. Girls may choose skirts, dresses and coats and match them with handbags and shoes, and then add hair bands, spangles and jewellery for the finishing touch. Boys will definitely give preference to comfort over style, but they will not miss a T-shirt with a character from a popular cartoon or a jacket with a cool inscription.
You will not be able to skip the toy store since there is no child that does not like puzzles, kids modelling clay, board games or any of the currently popular toys. Our stores are the perfect destination if you are looking for a gift for your kid's friends in the kindergarten or for your grandchild or nephew.
For a carefree and trendy childhood
Children have outgrown the size 116 and they have enrolled at a school – perhaps now their behaviour has become more challenging since they are hitting early puberty, but as far as shopping is concerned, it is this moment that you can enjoy most as their outfits have become more serious-looking. The children' clothes don't get dirty or worn-out no more, so you can afford to buy them a jacket or coat to wear for many seasons.
Find everything your kids might need for fun school days, First Communion, birthdays and the joyful summer or winter days at the Supernova Centar Cvjetni. Arrange outfits so as not to spend too much money, and your little ones will always be fashionable and trendy, and their childhood will be carefree and easy.