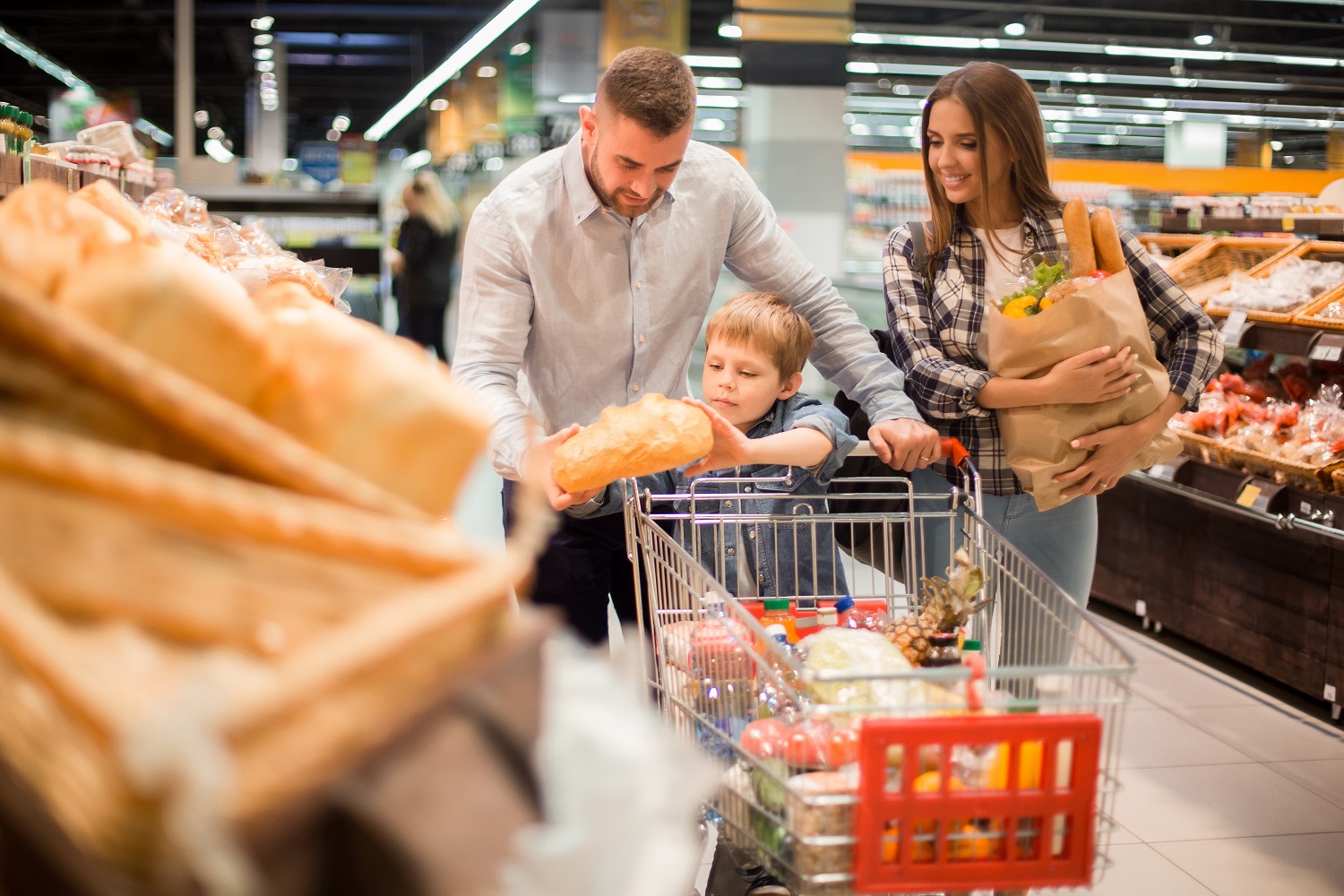 Konzum is considered to be one of the leaders in the Croatian market and is distinguished specifically by its offer of fresh and local products, which will elevate your quality of life to an entirely enviable level.
Konzum is a must-visit destination for anyone visiting the Supernova Centar Cvjetni
The hustle and bustle of everyday life has become commonplace for so many and that's the very reason why it's great to find a place where all the home necessities are in one place. Groceries, household products, seasonal decorations and a variety of complementary products on the shelves of the Konzum store will allow you to do your daily or weekly shopping faster and easier. Located on the Level -1 of the Supernova Centar Cvjetni, the Konzum store awaits you with a daily offering of fresh meat, fish, fruit and vegetables, pastries and desserts baked daily, as well as a wide range of ready-made meals.
A perfect price/quality ratio is the hallmark of the overall assortment that is displayed on the store's shelves. Besides the very popular K-Plus brand, Konzum also features much-loved products of many foreign and domestic brands from the the food industry, as well as the non-food products intended for the everyday use at home. Products of renowned brands such as Minute, Hrusty, Sweet Chef, Finesse, Adria Mare, Active Zone Protein+, Olea, Natur, Man Max, Dax, Buddy are just some of the brand names you will find at the store. In addition, fantastic discounts and frequent promotions can help you fill the shopping bags and save money.
Konzum - the most famous Croatian retail chain
The retail chain under the name Konzum has been present in Croatia for more than 65 years and it brings with it a tradition of high quality retail business and offerings aimed at the entire family. They have always represented mostly domestic manufacturers among their offerings, while the shelves of numerous stores offer a high-quality range of products, ranging from foodstuffs to textiles. Currently, over 60 Croatian small scale manufacturers have been guaranteed that their products will be placed on the shelves of the Konzum chain stores. This makes even more than 250 products of Croatian small scale manufacturers, which are offered to all customers. Apart from local products, Konzum is focused on providing 80% of fresh local products, such as fish, fruits and vegetables.
Having been successful for so many years, Konzum today keeps the title of one of the leading Croatian retail chains, with more than half a million people shopping there. There are more than 600 stores throughout the country covering over 300 towns, some of which are located inland, others on the coast and on the islands. Konzum has expanded its store network through leasing premises at the Supernova shopping centres, the first of which was Centar Cvjetni, then Centar Kaptol, etc.