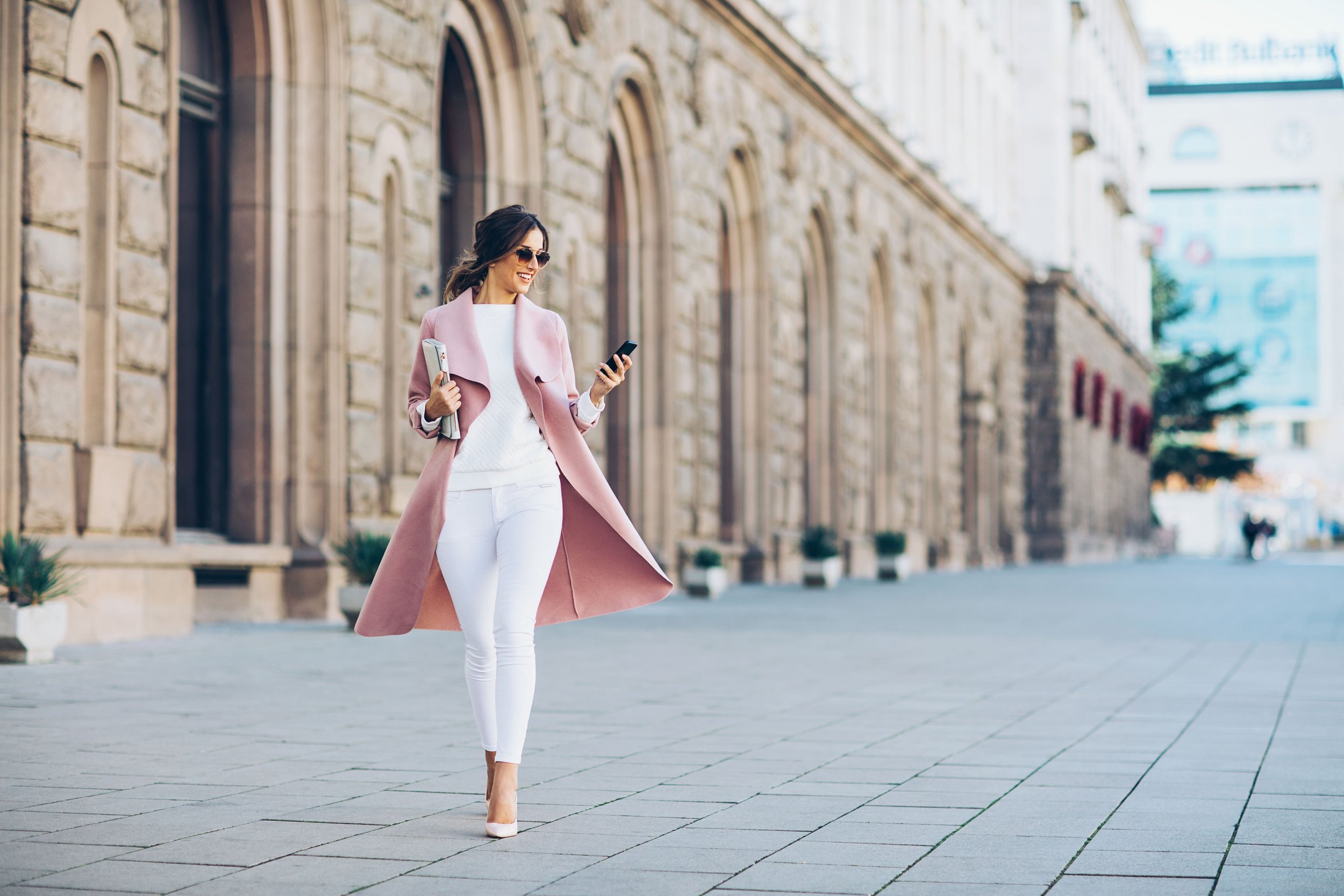 Fashion
Check out an excellent assortment of men's, women's and children's clothes from the latest collections of the Supernova Centar Cvjetni
Get dressed for coffee, business occasion or leisure
In the popular stores of the Supernova Centar Cvjetni, look out for an outfit to wear when strolling in the downtown area with the most popular cafés, or when having a coffee with your friends or when having a business lunch or when attending a parents' get-together. Whereas we can't imagine spring without a raincoat, white shirt and a pair of good jeans matched with a large bag to accommodate all the stuff we need as we go about our daily tasks, summer tends to usher in slightly shorter and lighter outfits.
White linen dresses, colourful outfits and swimwear dominate our stores' summer offerings, which we can't imagine without shorts and tank tops. With light jackets and ankle boots we head into autumn, from where we switch unnoticed to winter coats, thick jumpers and long skirts, because winter time has arrived. And that's how the fashion year slips by, imbued with the best fashion outfits.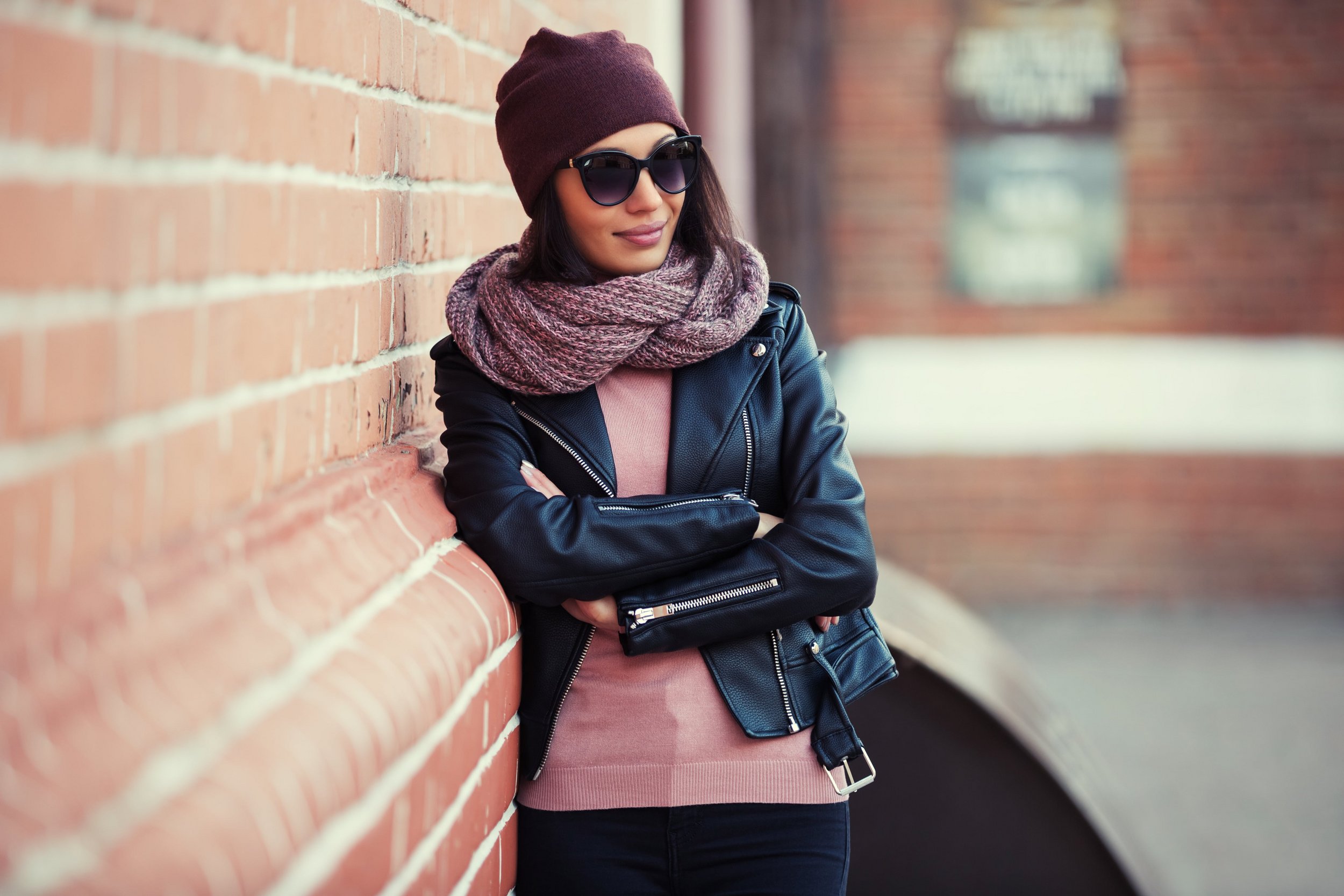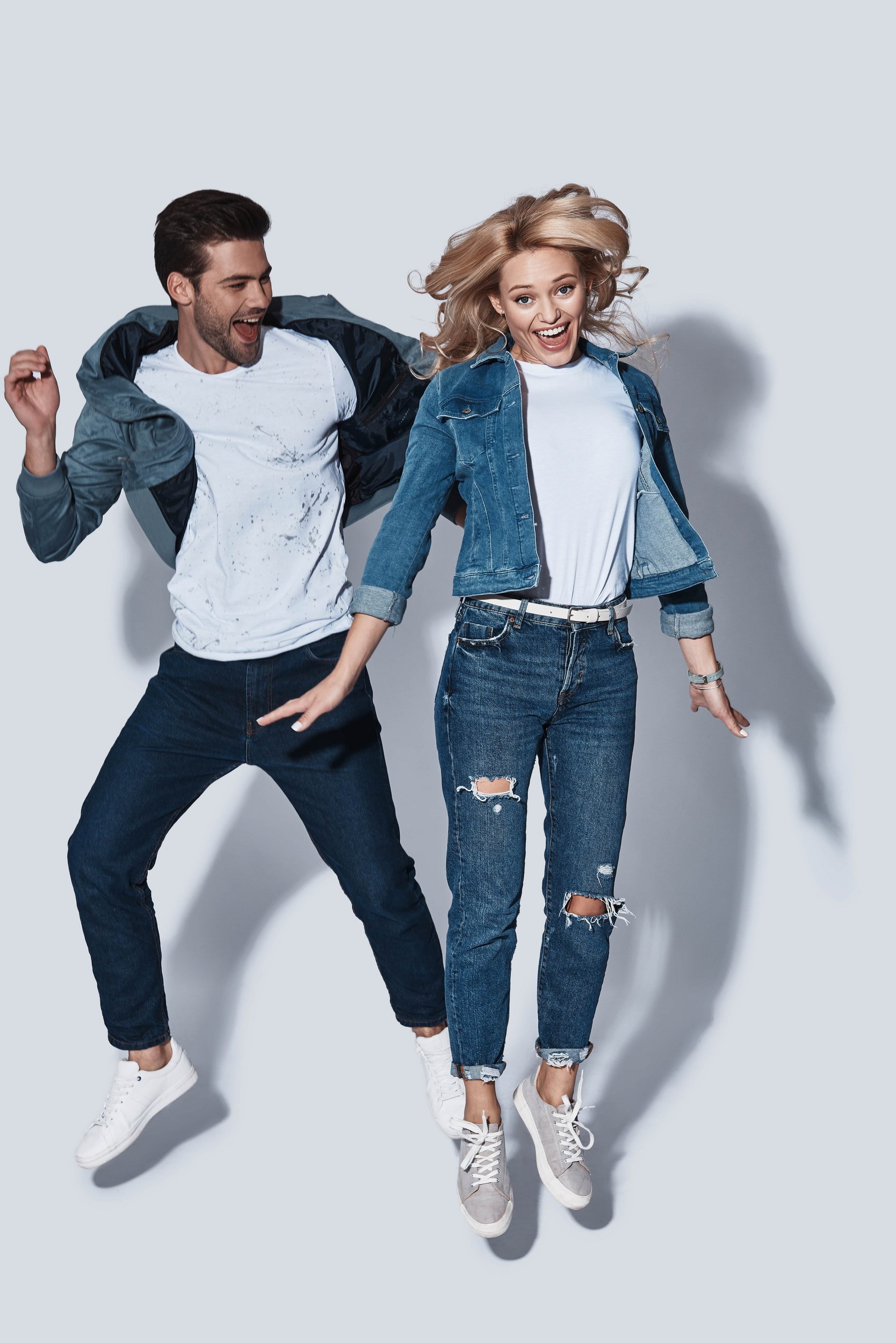 Menswear to suit all styles
Do you have a wardrobe full of black, grey and dark blue outfits - does it sound familiar to you? Are you an easy going kind of guy who prefers not to waste a lot of time standing in front of the wardrobe trying all kinds of outfits in the morning when you're getting ready for business or official duties? Let the staff at our fashion stores assist you in choosing the right outfits for you. Always be sure to arrange trendy and modern outfits that will allow you to look stylish yet with a touch of casualness throughout the day.
If the above doesn't appeal to you and you've got different colours, patterns and materials in your wardrobe, don't be worried, since you're the kind of person who follows the latest trends! Come and dress in the same way as your colleagues from Milan, Paris or New York with the help of the brands featured at the Supernova Centar Cvjetni. Pair a checked jacket, striped trousers and a floral patterned shirt to a trendy waistcoat or a brightly coloured coat - for fashion really is a game for everyone to have fun with!
Just about everything for young fashion lovers
Regardless of whether you have kids who might still like the cartoon characters or have long since outgrown them, you will not be left disappointed by the assortment featured at our favourite stores of our shopping centre. If you're expecting a baby or your friend has just had a baby, you'll find bodysuits, little dresses in size 80 or jeans in size 62. Provide your newborn babies with a wide assortment of matching accessories that are so adorable that you simply find them hard to resist.
By the time your little girl or boy goes to kindergarten, you'll find excellent quality tracksuits, T-shirts, shorts, jackets, skirts and kindergarten slippers, that will make them feel comfortable and happy - all in one place. Even school children make their own clothing choices and don't want their parents to do the shopping for them. Why not bring the kids with you to our shopping centre's stores, where they will be happy to pick out the outfits they would like to wear to school, training, piano lessons or leisure time. The children's fashion scene has never felt better in terms of selection - thus come on, take a look!