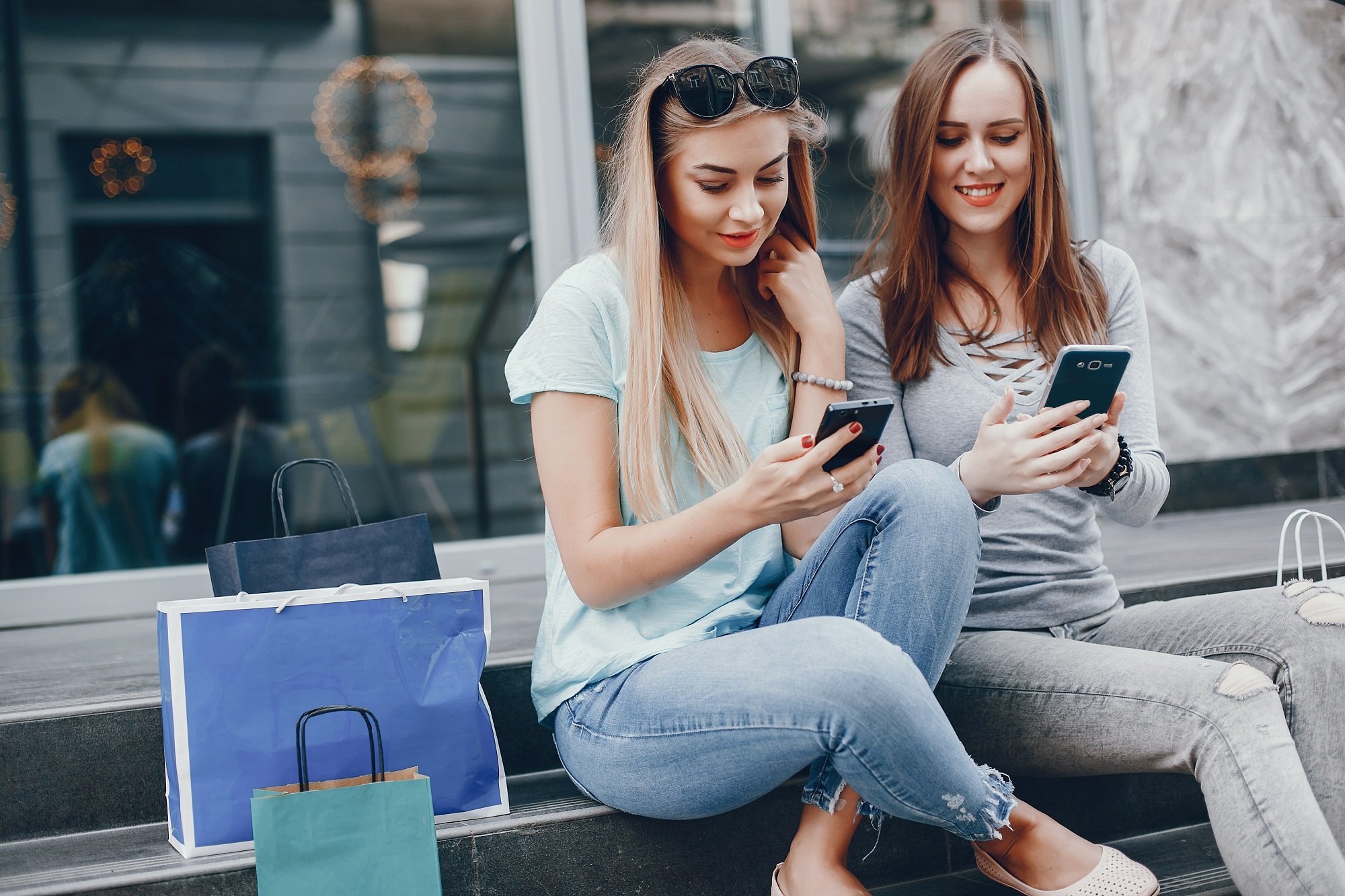 Free WIFI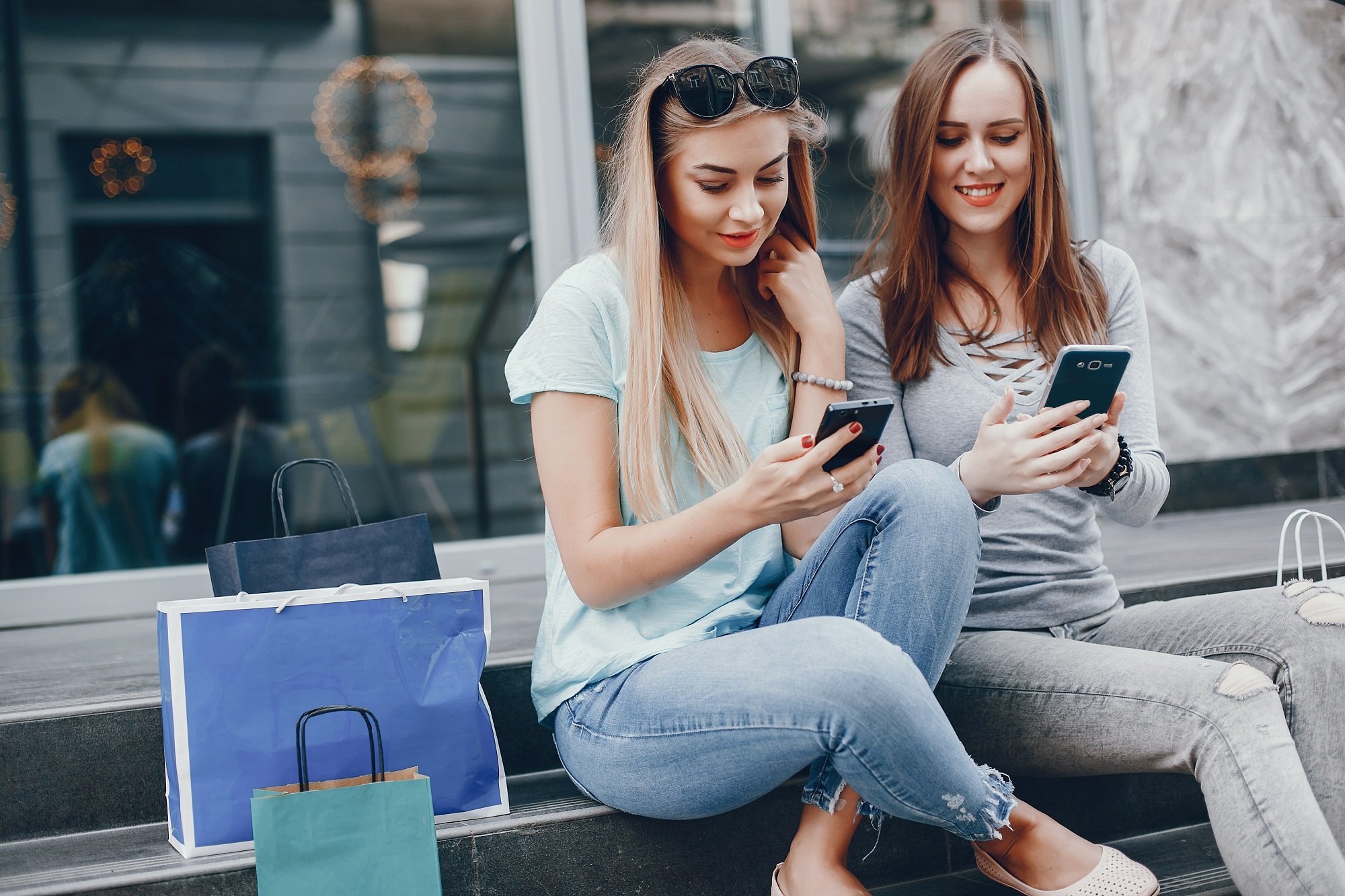 Enjoy free internet access at Supernova
Supernova Cvjetni offers you a possibility of free WiFi use.
Now you can receive and send emails, read news while relaxing and enjoy your favorite beverage, send pictures of your new fashion combinations to a friend, or share it on Facebook ...
Shopping is getting a new dimension - enjoy surfing!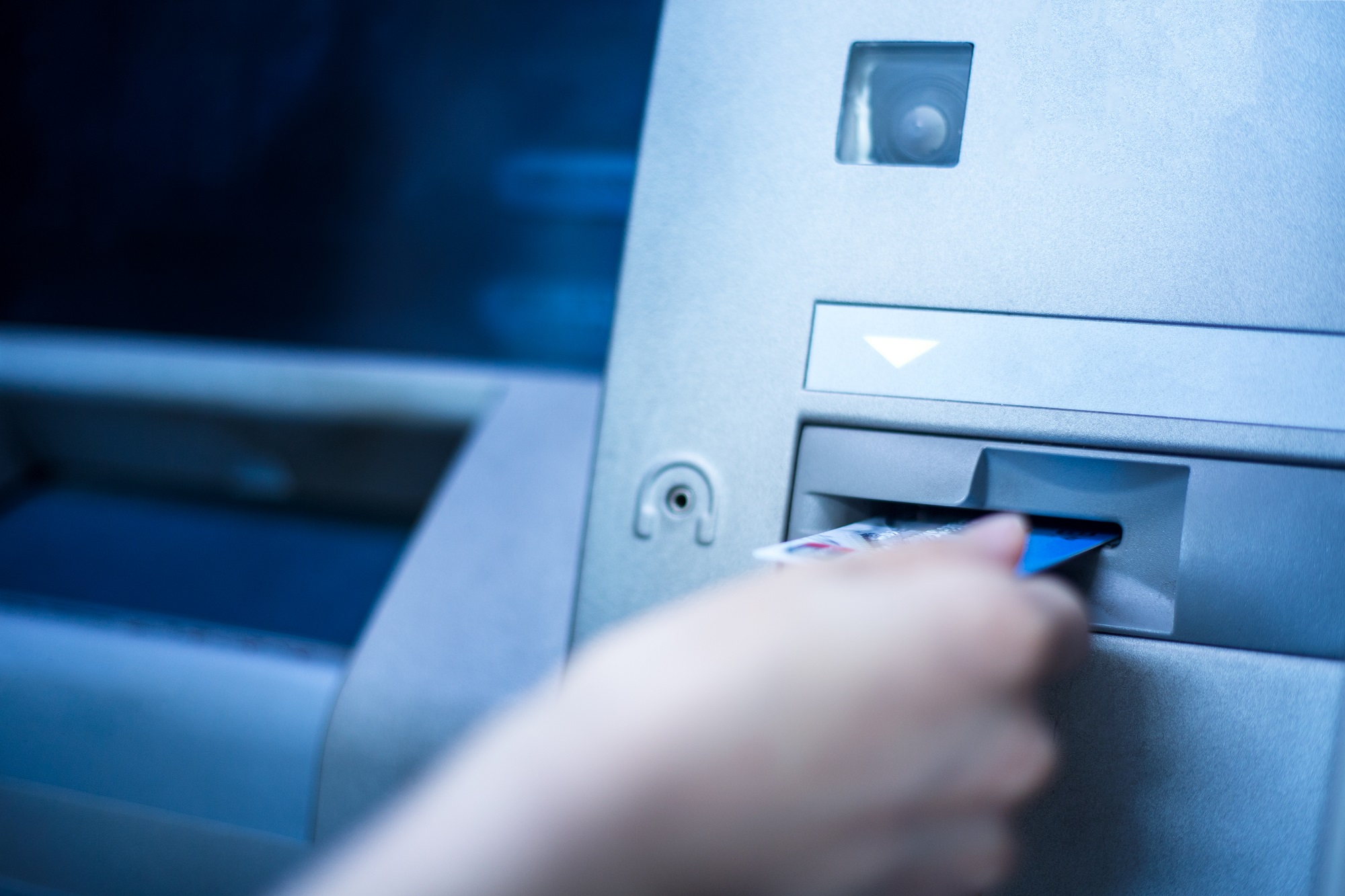 Withdraw cash at Supernova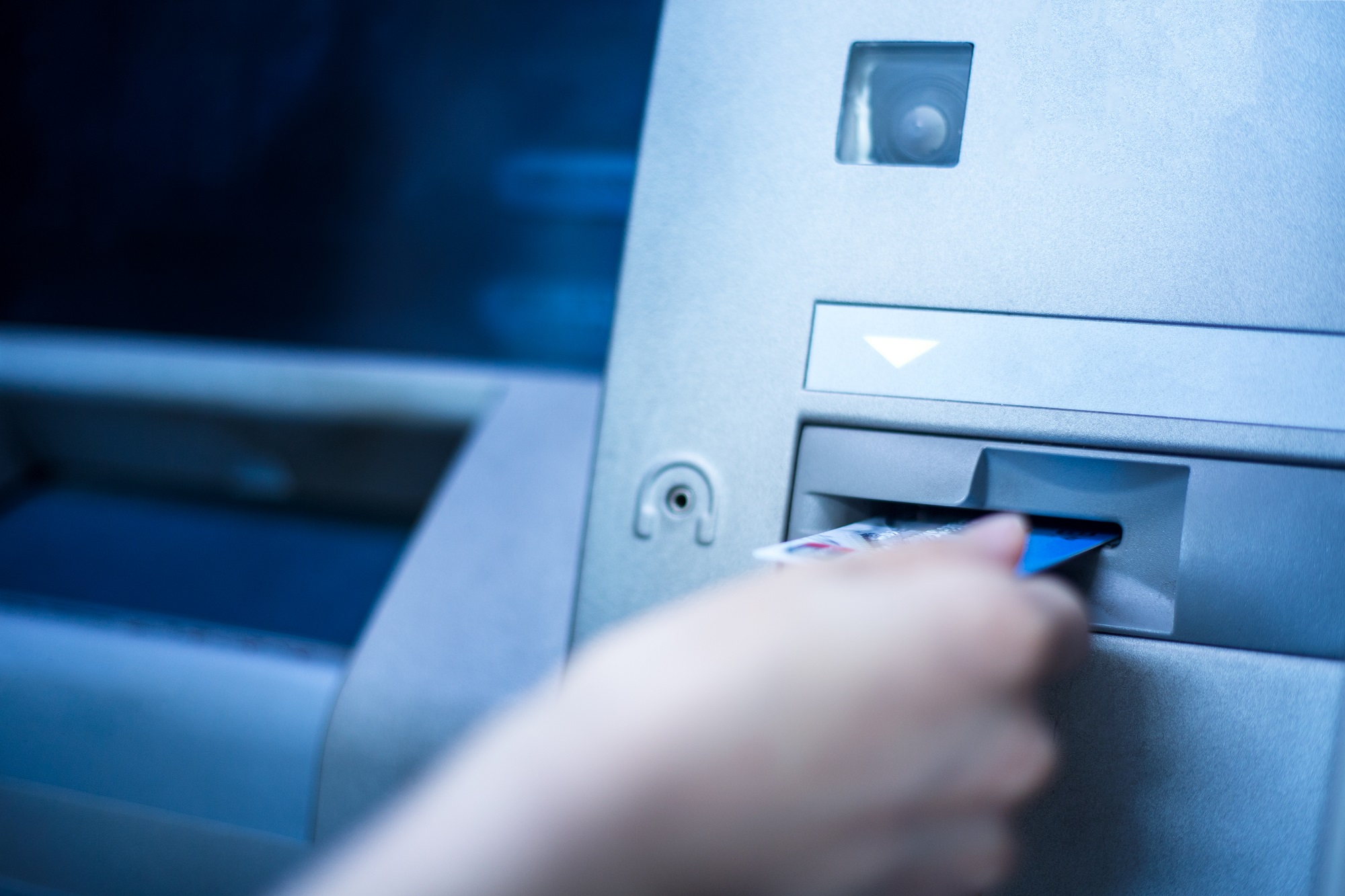 Along with rich selection of different products, we offer banking services. At our center you can find ATM's of following banks:
ZABA - Zagrebačka banka d.d.
You can also withdraw cash at the exchange office in the In Kapital, through POS terminal.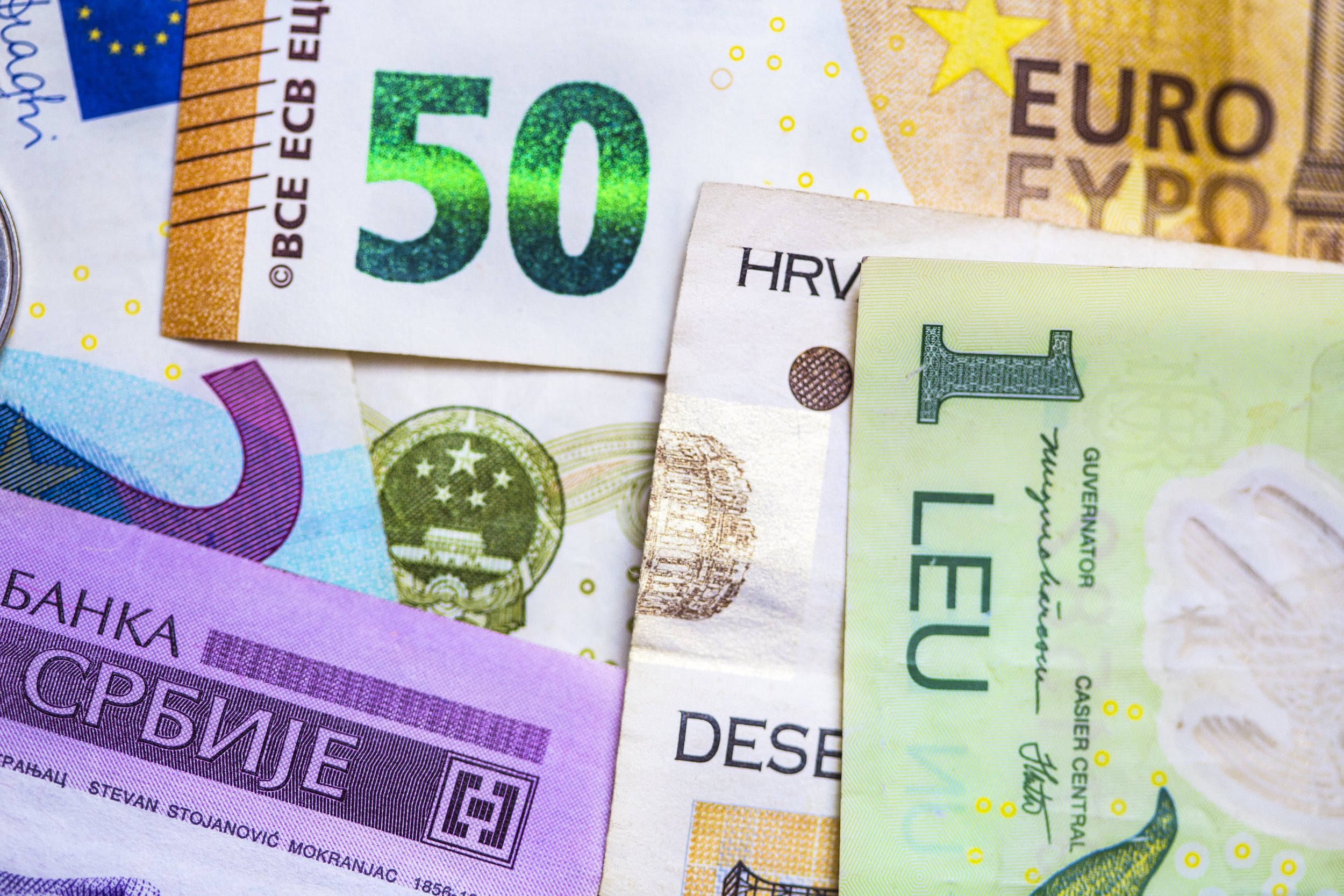 Exchange office - money transactions and currency changes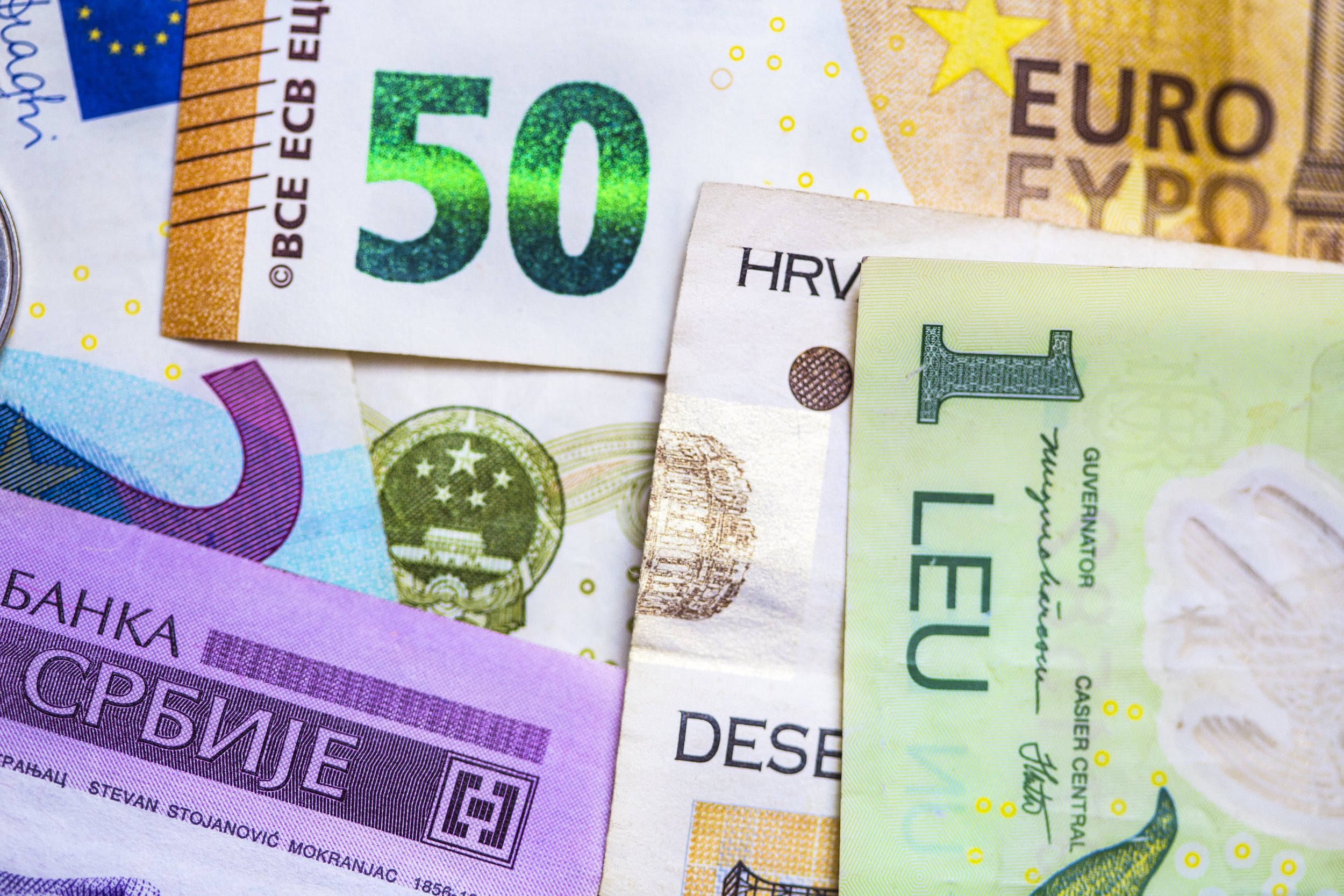 Financial business in Supernova Cvjetni center is fast, easy and affordable.
Make currency conversions at the best rates in the exchange offices of the center. Whether you are preparing for a trip or traveling through Croatia and you need exchange services, Supernova Cvjetni is easily accessible and it`s exchange office branches are easy to reach.
Currency exchange services are offered by In Kapital.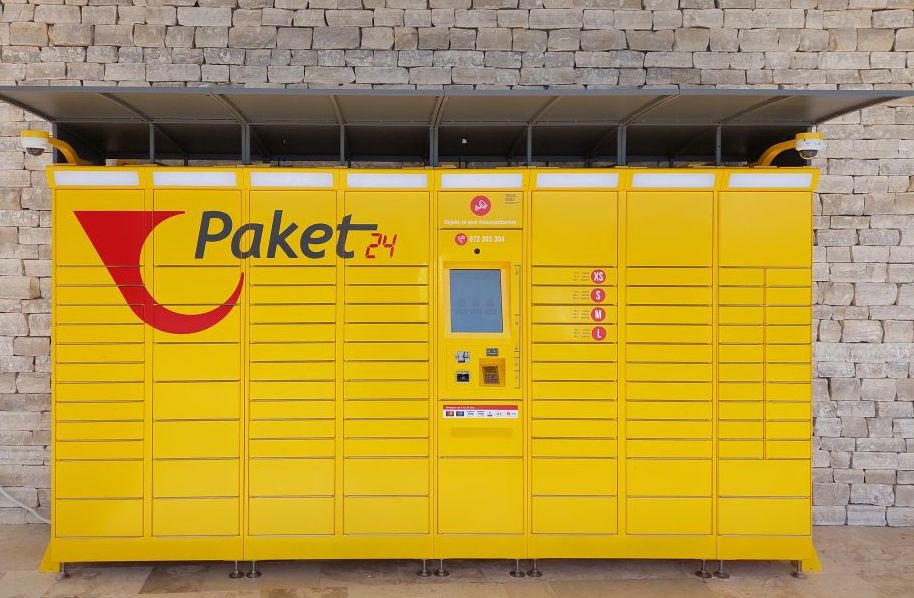 Parcel machines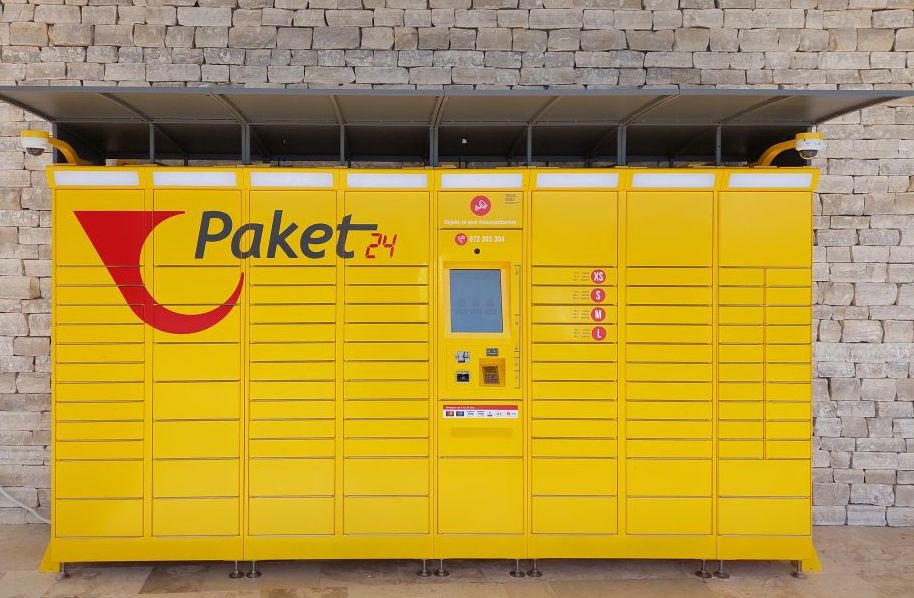 Sending and receiving packages at any time of the day is now possible in the Supernova Cvjetni
You will definitely like the new service of the Hrvatska pošta - a parcel machine is a device that has compartments of various dimensions and allows you to pick up or send packages when it suits you best. Easier than ever, send and receive your shipments when it suits you best.