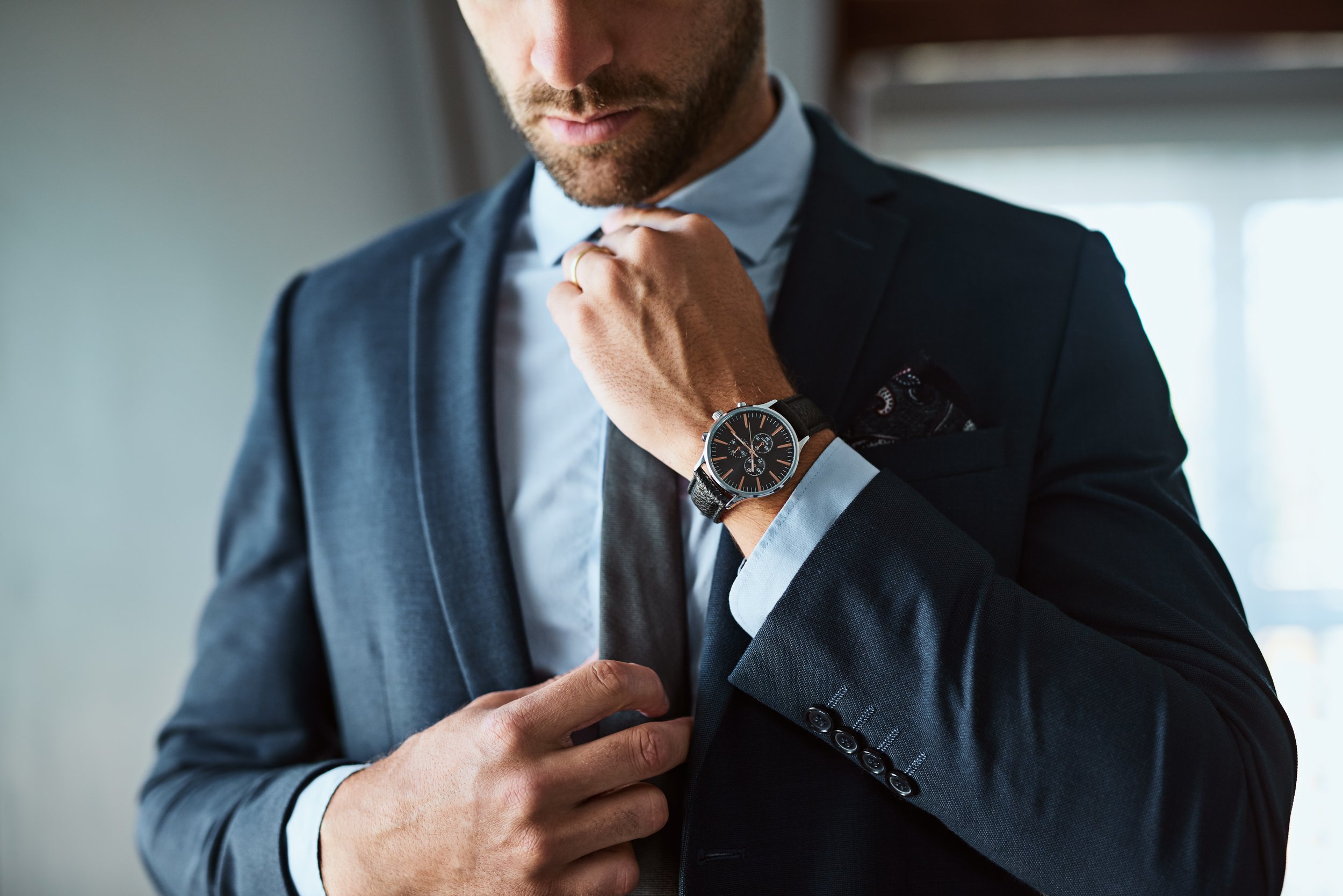 Express your personality and taste with the ideal fashion accessories.
The most famous watch and jewellery brands are waiting for you at the Dicta Store
The Dicta Store is located in the heart of Zagreb, at the Supernova Centar Cvjetni, where exclusive Swiss watch brands and irresistible jewellery are waiting for you to enjoy every season. Thanks to the committed and professional approach of its staff, Dicta provides each customer with the best approach and the unique opportunity to select the watch model that will best match his or her personality, and also to find a gift for a loved one in the wide selection of the latest collections. Oris, Louis Erard, Frédérique Constant, Alpina, Bulova, Citizen and Breil just to name a few of the prestigious watch brands available for you to choose the perfect men's, women's and children's watch models. For those who enjoy fashion accessories and like to choose jewellery as well as watches, there are the Brosway, Breil and Rossoamante collections to perfectly match any outfit.
Allow yourself a new watch or jewellery to celebrate and highlight all of your life's achievements, big and small, and if you want to choose something as a gift for a wedding, christening, confirmation, anniversary, birthday or other special occasion, feel confident that you are giving something worthy of cherishing memories that everyone will love to wear and keep as a lasting treasure.
Dicta - a synonym for quality, excellent choice and service
Since its foundation in 1996, Dicta has turned into one of the leading distributors of renowned brands of watches, jewellery and straps. With its rich assortment, DICTA offers customers a variety of available items at affordable prices and the possibility to return the products and an after-sales service covered by a manufacturer's guarantee.
By continuously monitoring the development of modern information technologies and their implementing into the business, Dicta has launched a web shop and communication through social networks, providing fast and real-time support, dictating new standards of professional communication in the watches and jewellery market.
The Dicta company strongly and continuously invests in its chain of renowned retail stores and in the professional education of personnel, respecting high standards of quality of represented brands, to the satisfaction of its loyal clients. Dicta has always been dedicated to building and maintaining high business standards through a professional work.
In addition to an expert assortment, the professional and qualified staff will be glad to advice you on the selection of items you are going to purchase. Find out the perfect conditions that will allow the smooth operation of your watch and extend its lifetime as well. You can also ask about the water resistance of individual models, the specifics of the quartz, automatic or mechanical watch and the ways of maintaining the watch and the strap.
This useful information will greatly facilitate your choice if you are reluctant which model to choose or if you are choosing a watch as a gift. Enjoy the assortment and visit the Dicta store with full confidence.