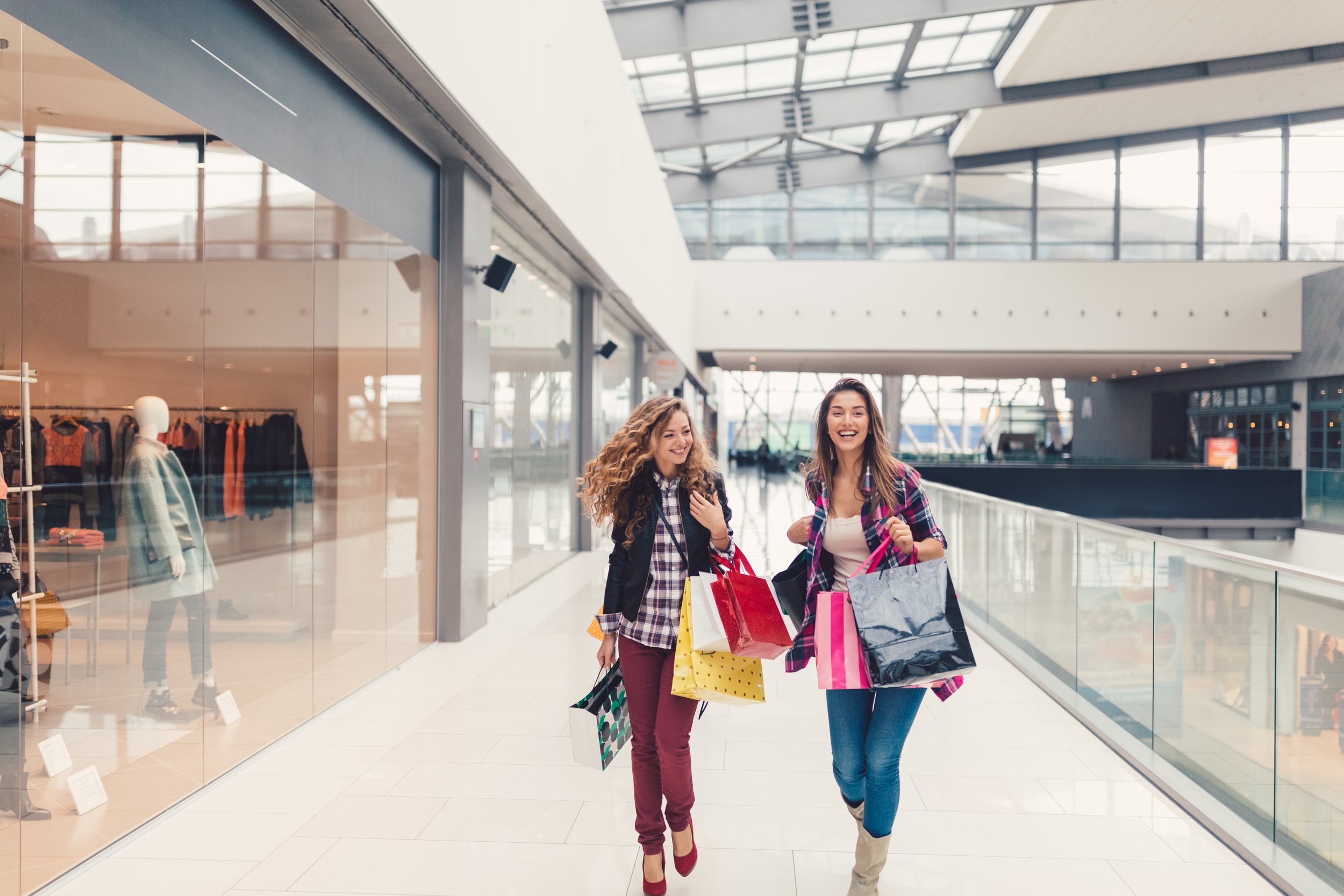 Other Facilities
Apart from an exceptional range of fashion outfits, beauty products, cosmetic products, household decoration items and technology, the Supernova Centar Cvjetni caters for all your pet's needs as well as for all your favourite fun activities.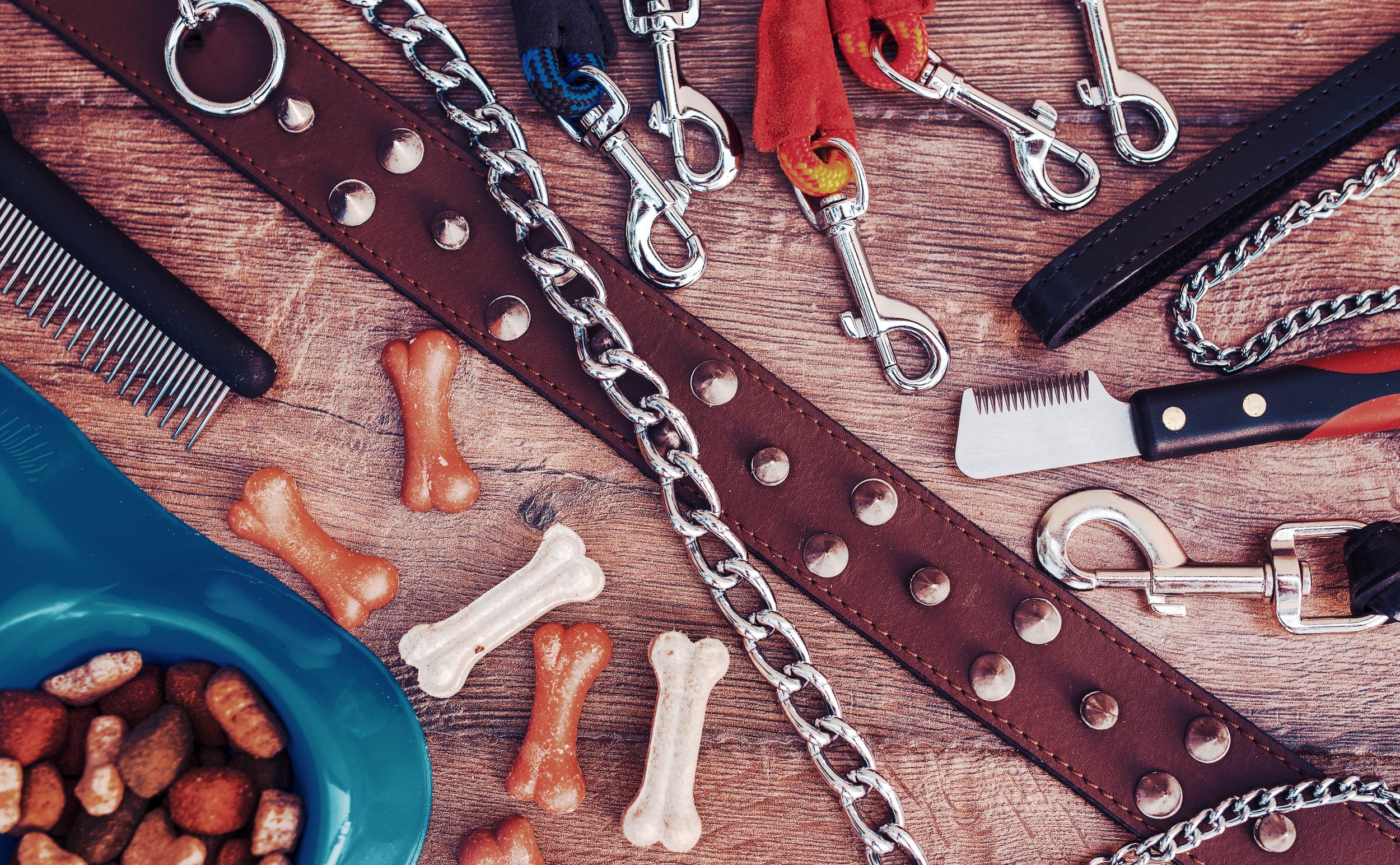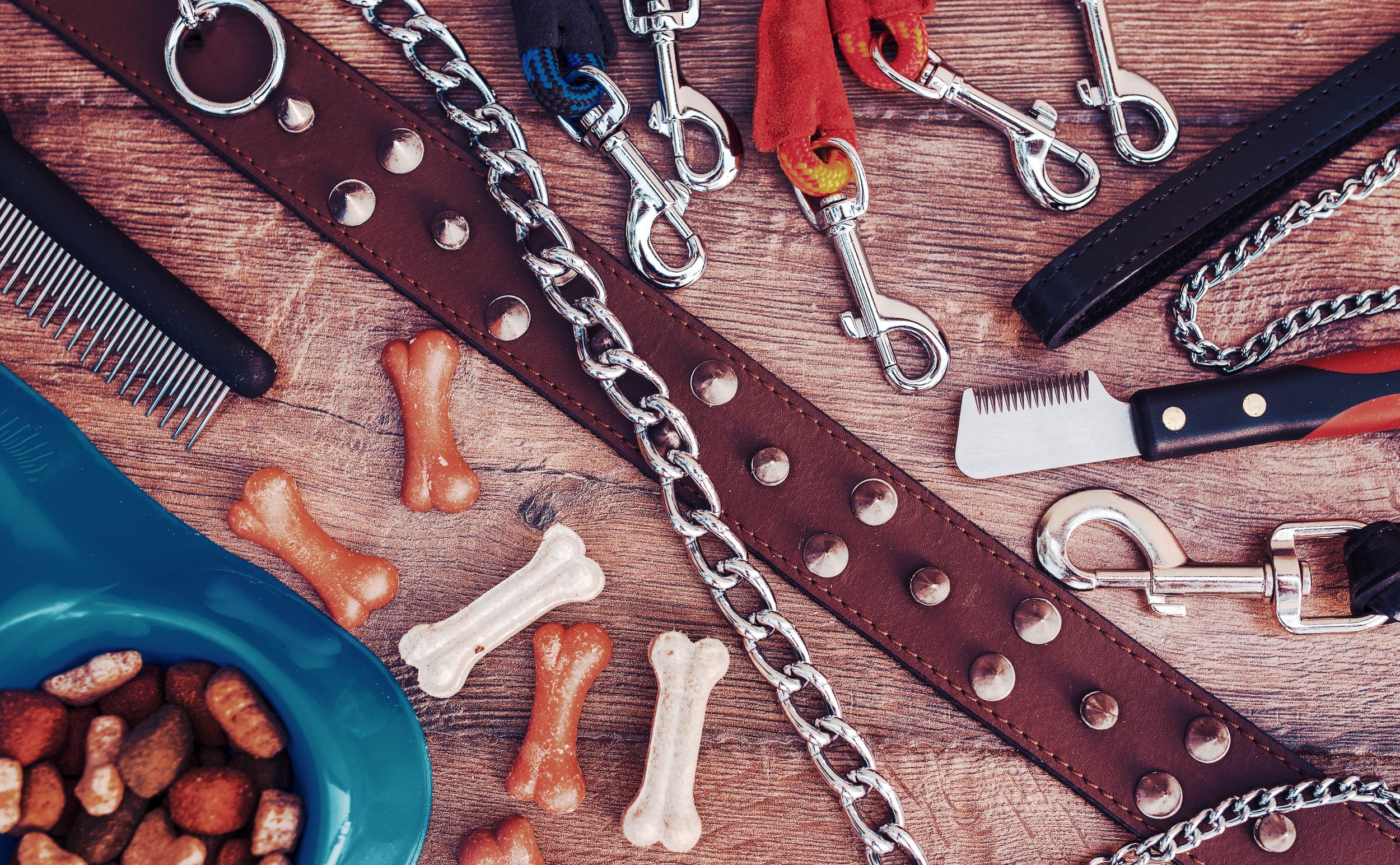 Pets absolutely love the Supernova Centar Cvjetni
Once you've done a good job of shopping for yourself, the kids and the household, don't you forget your pets. At the Supernova Centar Cvjetni you will find dog or cat food, treats or toys that will please your furry friends.
And there is also a great selection of products for pets such as fish, hamsters, parrots and other animals all of which make our lives more enjoyable. Cat litter, dog beds, parrot cages or goldfish aquariums are just a few of the items available in our pet stores. On the shelves you'll find food for your four-legged friends, anti-pest products, grooming essentials, treats, accessories and toys - absolutely all your pet might need to thrive and develop.
Balloons that add a touch of fun to the best party
You're planning to celebrate a child's birthday, or a friend has finally graduated from high school, or your Dad is retiring - balloons all add a touch of fun to the best party. Whatever the occasion, you'll find different sizes and shapes of balloons for all kinds of celebrations at the Supernova Centar Cvjetni. The cutest helium balloons are probably the best gift to be given for the baby's birth, but also for the little princess's first birthday. Likewise, if you are planning to make a surprise for Valentine's Day, the anniversary of your engagement or marriage, come and visit us and surprise your loved ones. Arrange the best party ever by visiting the stores of the Supernova Centar Cvjetni.

Travel around the world with ease
You may not need to exchange currency any more when you travel to Paris, Lisbon, Rome or Berlin; yet, if you would like to spend your holidays in London or Prague, you still need to convert currency. Perform a fast and easy currency-to-currency money transaction at the Supernova Centar Cvjetni. Travel to some exotic location, or go skiing or travel to a long-awaited far-off destination, never bothering about how to pay for food or souvenirs. Find a favourable exchange rate for US dollars, Swiss francs, British pounds or Convertible Marks at the Supernova Centar Cvjetni by skipping any long queues or crowds.