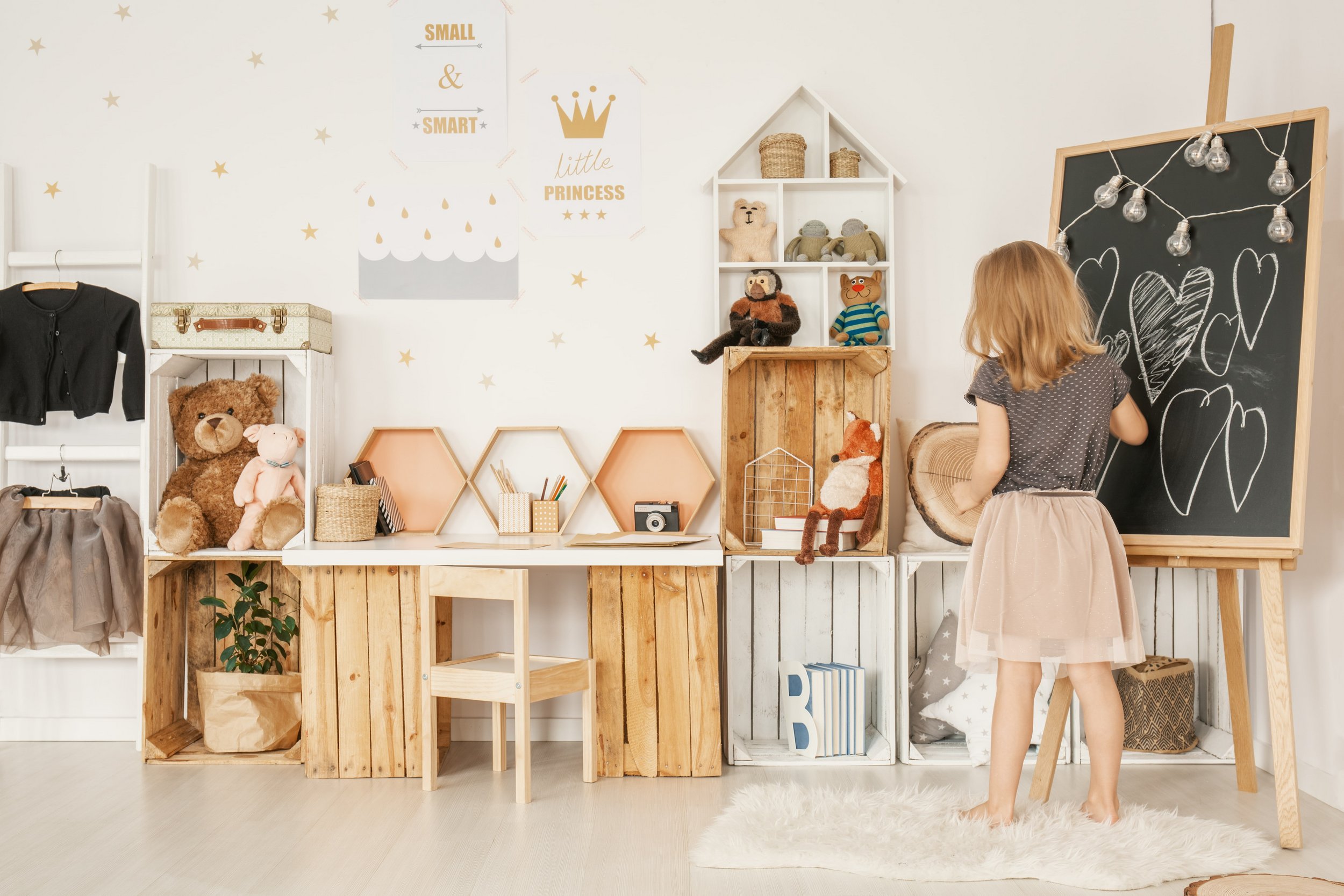 You can find items for girls and boys of all ages among the Denis store's product range.
The Denis Store is a place where your fantasy turns into reality
Every child visiting the Supernova Centar Cvjetni will already know where he or she wants to go first. Even their parents all know that the genuine kingdom of toys is to be found at the Denis Store on Level -1. Whether you want to make a surprise for your little ones or choose a gift for a special someone, you'll find there a wide range of toys for youngsters of every age.
Whether it is action heroes, Barbie dolls, Lego bricks, toy cars, dolls or plush toys, all children will love this fantastic selection. A variety of didactic toys are available for the youngest, especially popular are didactic toys made of wood. For young and creative children, look for painting books, storybooks, creative sets, modelling clay, building sets and many other toys to stimulate their imagination and creativity.
Search for fun board games for the older ones and, with the start of spring, stock up on toys for outdoors fun activities, such as balls, racquets, rollerblades, bicycles and toddler pushers. Pretty much anything the little ones could wish for awaits you at the Denis store. And so, why not pamper yourself and make them smile sweetly.
Surprise your little ones with the most beautiful gift or an enjoyable shopping together
Denis by Eurom is a brand of the Eurom d.o.o. company, whose core activity is the imports and distribution of toys, school supplies and the sports programme, as well as household supplies and seasonal items. Goods are imported and distributed through a number of available channels, both of multinational companies and small retail stores. The company was founded in 1990 in Vienna, Austria, under the name of Vogeneder GmbH, and in September of the same year, it opened its branch in Zagreb under the name of EUROM d.o.o.
The Denis by Eurom is the brand of the top seasonal items and toys of the highest quality. It also has the "GARFIELD" licence, based on which it develops a whole range of recognisable products. During its many years of operations, Denis has become an important supplier to many retail chains and domestic and foreign supermarkets. In complying with the most important international standards, Denis constantly presents the most prestigious product lines to its content customers, to the satisfaction of both children and grown-ups. Some of the brands represented by Denis, well-known for their characters and motifs, include Lego, Maya the Bee, Hello Kitty, Frozen by Disney, Minions, Ben 10, Masha and The Bear, Mickey by Disney, Minnie by Disney, Play Doh, Star Wars, Peppa Pig, Barbie, Baby Born, Trolls, Violetta by Disney, My Little Pony and many others.
You can find items for girls and boys of all ages among the Denis store's product range. Toys for the youngest that help in developing their motor skills, fun games that are also educational and toys that will conquer the fans of many cartoon characters very popular among children of kindergarten and school ages. Enjoy the fun shopping with the youngest and dive into the world of imagination and fun.